I have been doing a new approach since last season and it is already six months.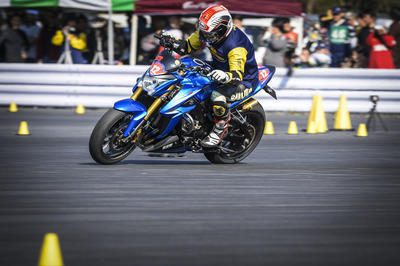 Saying that you get a new one is not an easy thing, you can not do something that has accumulated over a long time
It takes time to break down and take in new parts.
Until you can do it unconsciously, it will not be that you have learned,
Right now I am riding with awareness. .
Since the old riding is still in a state of coming out, we concentrate on running
It becomes an enemy and makes a simple mistake.
But do not advance ahead if you were scared, so you still have to pursue the best run for yourself
I would like to challenge.
http://zrx-drz.at.webry.info/201806/article_4.html