This time I made SSB for Buell.
However, to install the bumper on the viewer, bolts of an appropriate size and
There is no place with strength, the only front side engine hanger to the slider base
I took the installation method.
Most bolts use 6 ?, the engine is stopped at two places in front and behind
Because we have taken an unusual mounting method, we have not been able to take the previous method.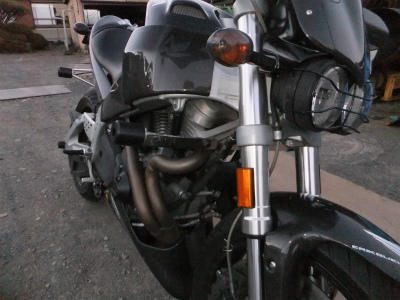 Also, bolts also used inch screws, we did not have them so we ordered and responded.
Clear the fall test successfully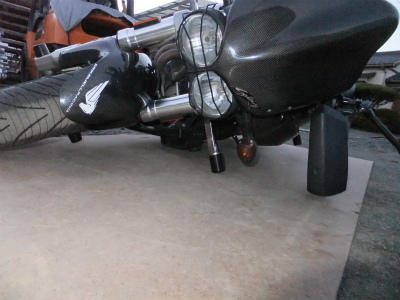 I raised the strength as much as possible, but like something when the slider base bends
I tried to stop reinforcement on the back side.
How is it?
http://zrx-drz.at.webry.info/201212/article_4.html