This time I made SSB for Honda CBR 1100 xx Super Black Bird.
Like the Kawasaki ZX 9R we made last time, I wanted to add SSB to the place I wanted to add an engine hanger etc.
Because of the structure without bolt holes and structures, by having the same structure as 9R
We secured strength and optimal position as bumper.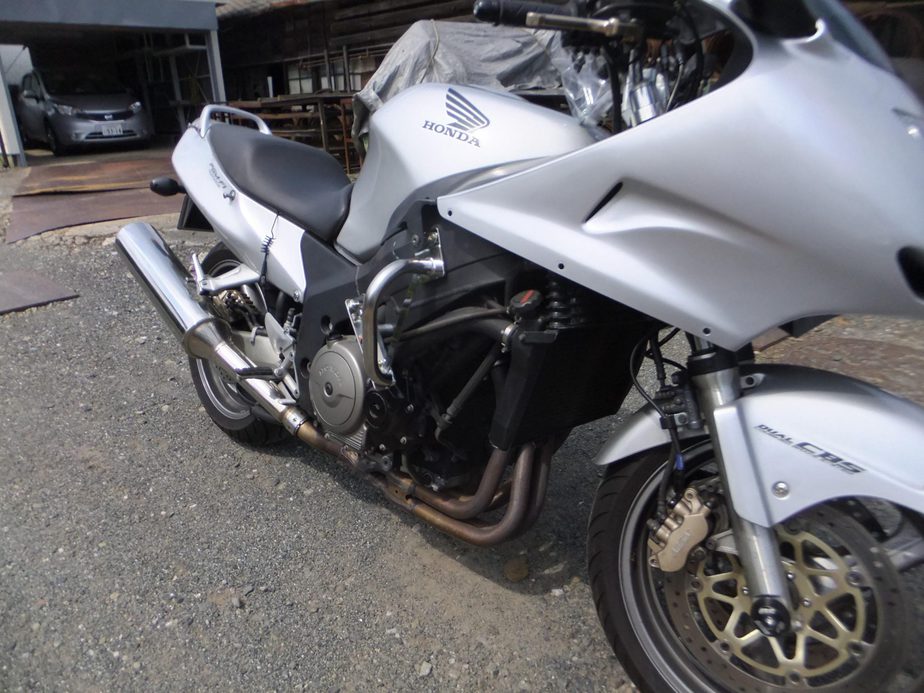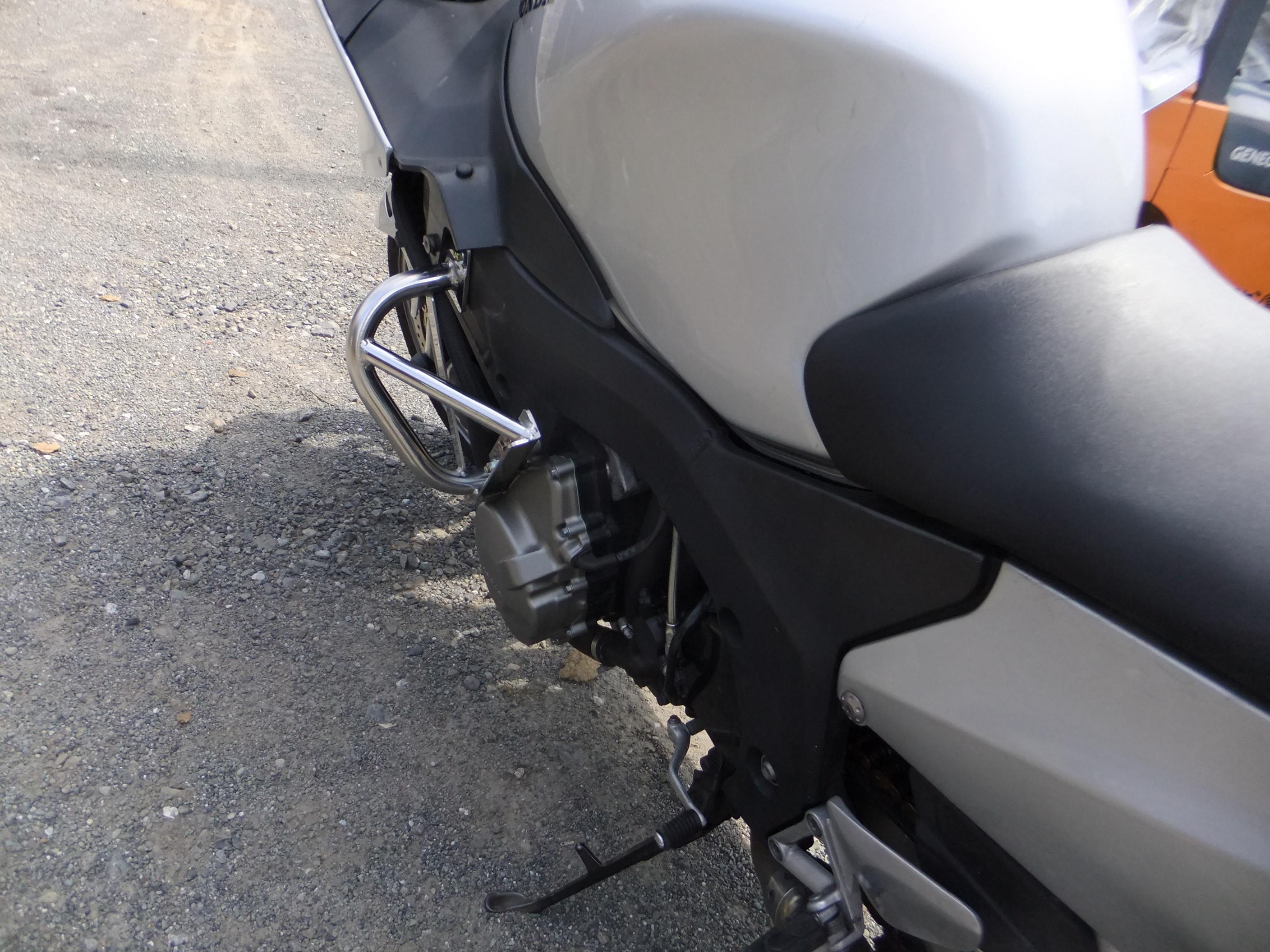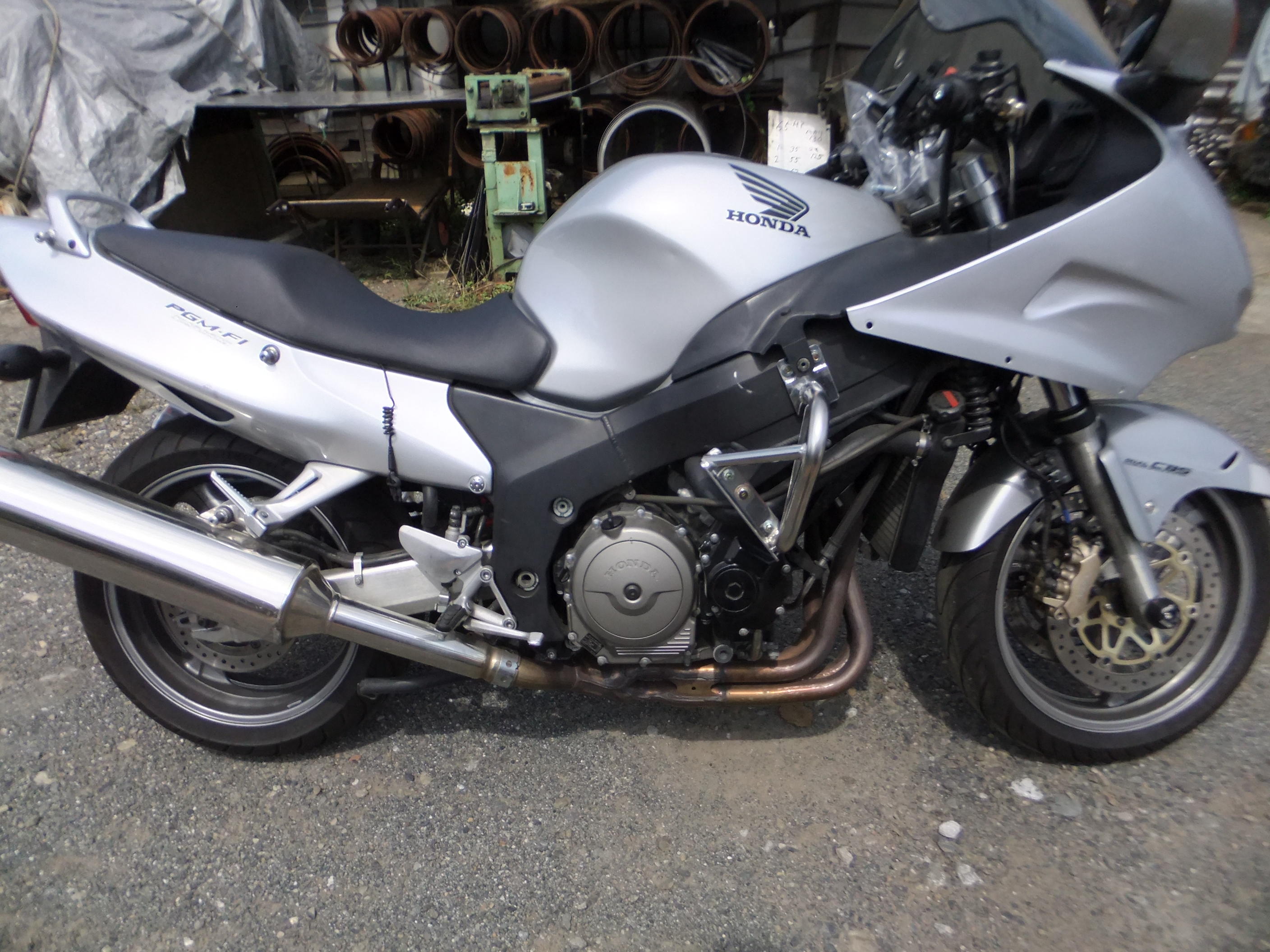 I think that the strength that is transmitted during production is a good thing so it will do a good function as a bumper.
Even in falling tests, even the mirrors that jumped out are not hit at all, so even in the middle of touring
I think that securing a protection area enough to come back in self-running even if a sudden fall is made.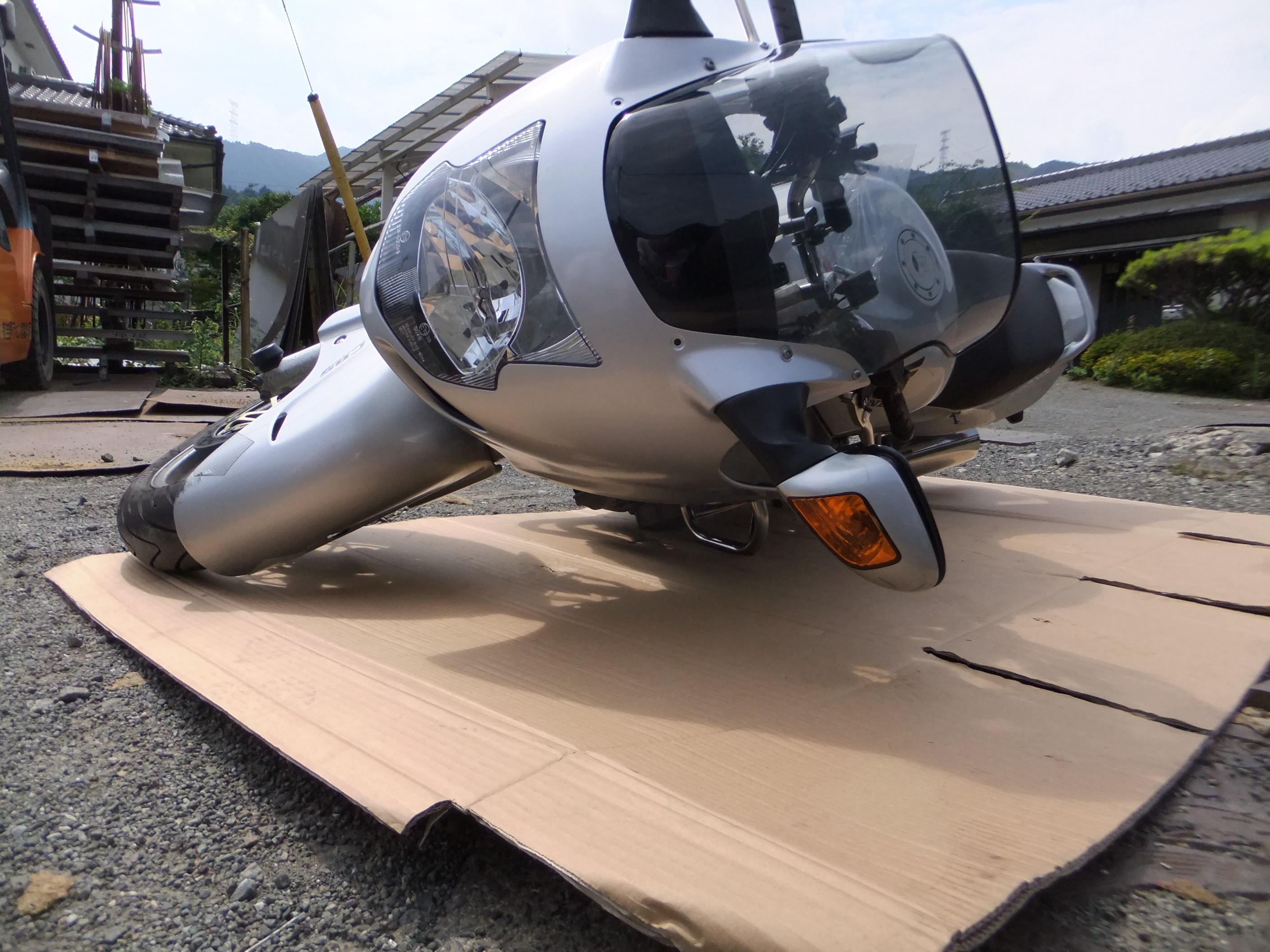 How is it?
http://zrx-drz.at.webry.info/201408/article_2.html