This time I have produced the SSB for the 1989 model CBR 250 MC 19.
The problem was whether the engine hanger bolt was not on the front side, and it could be a structure that satisfied just the position and strength just right, but it was completed by using the engine as a part of the strength material.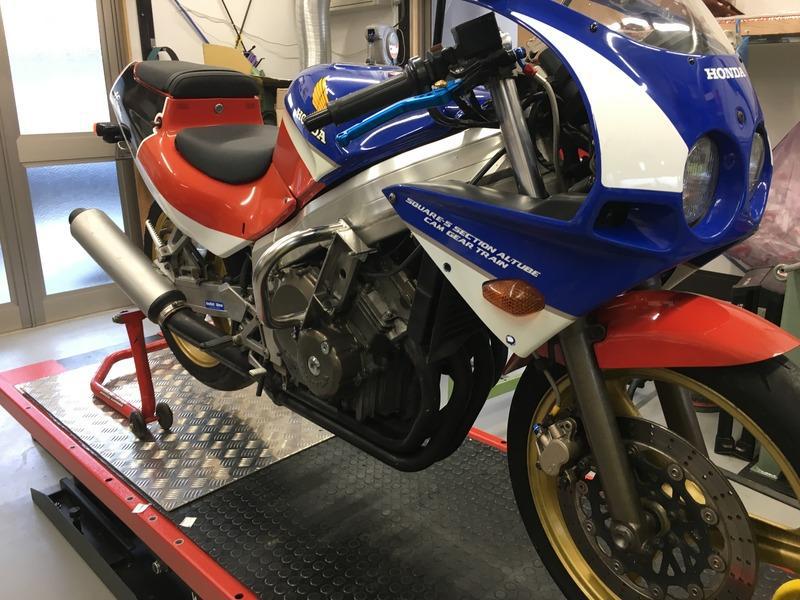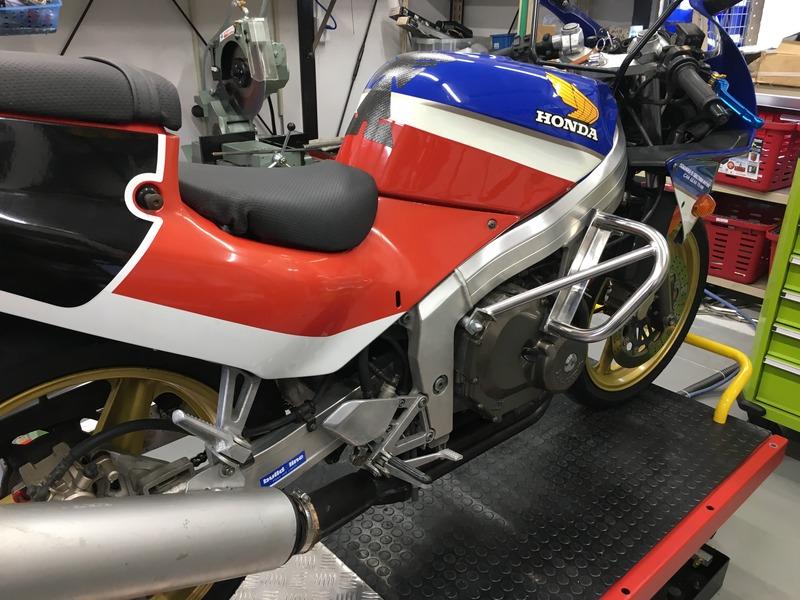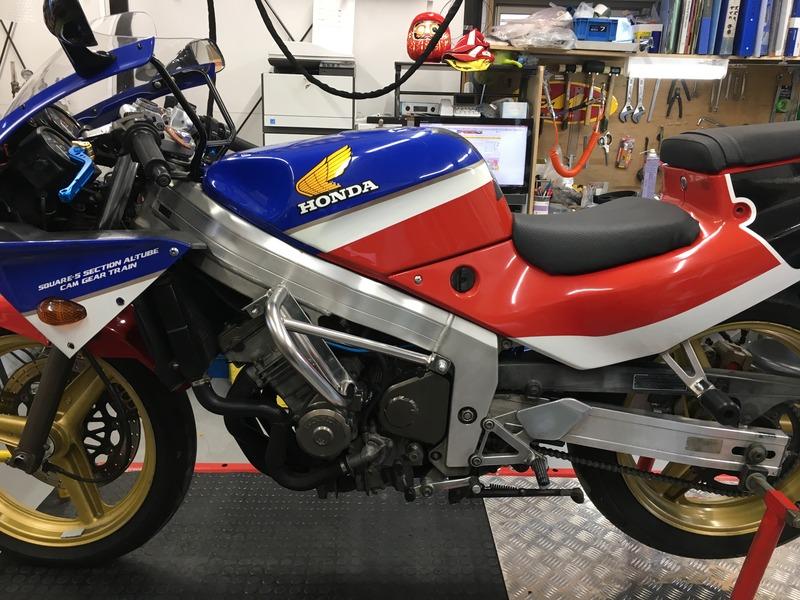 The fall test was also successfully cleared, and it is securely protected coupled with the rear slider.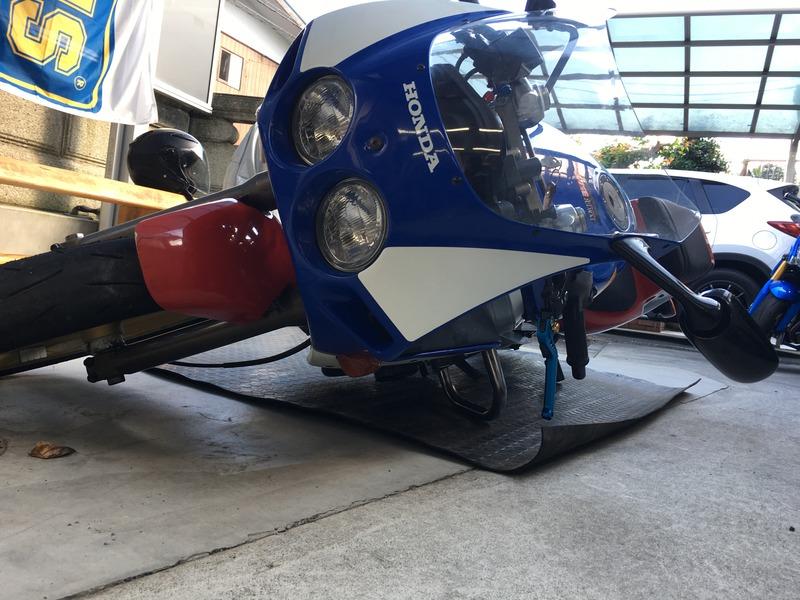 How is it?
http://zrx-drz.at.webry.info/201707/article_12.html