This time I made SSB for Yamaha's big bike MT 01
In this vehicle, the oil tank is mounted on the left side, and the engine hanger bolt is hidden behind it
It took a long time to figure out the structure.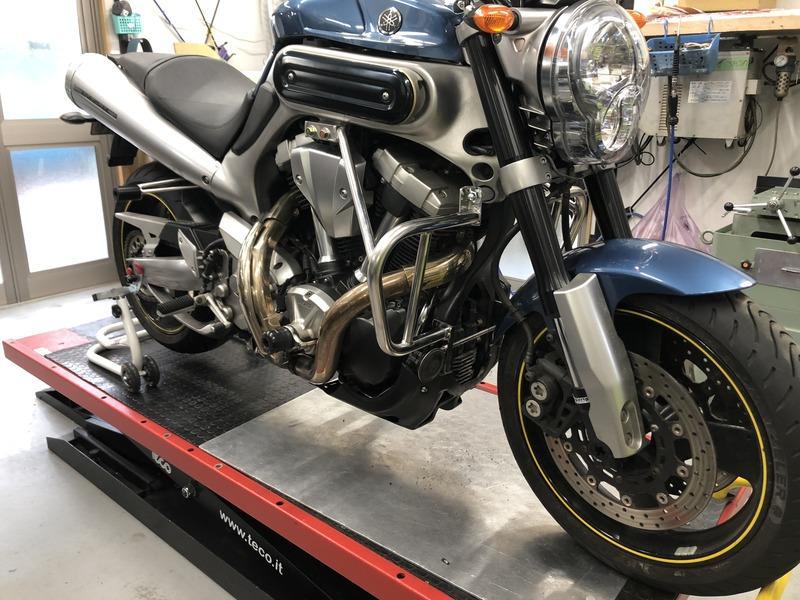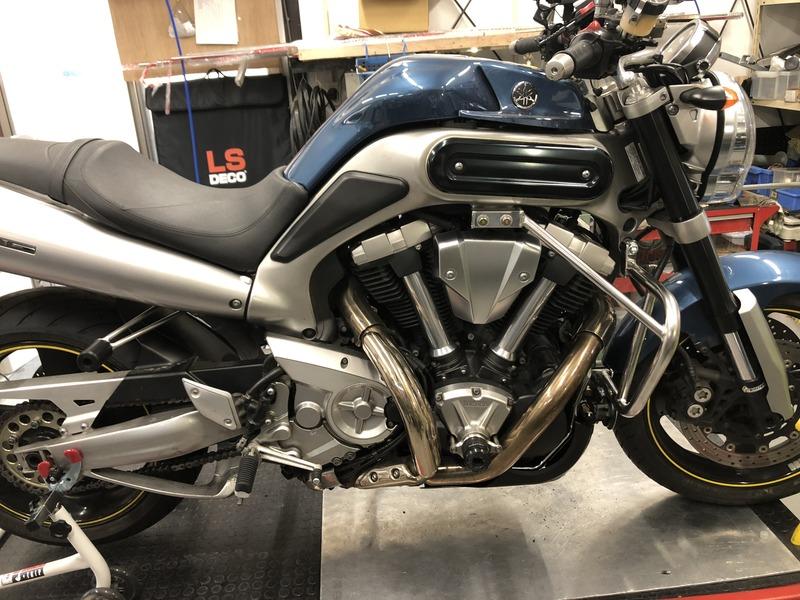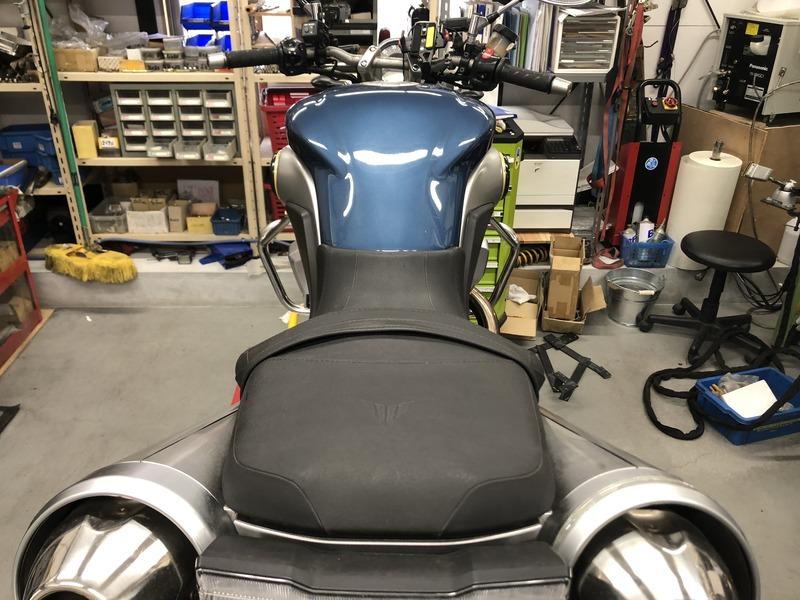 While finishing some efforts to obtain strength, we finally completed it.
The rear slider is attached to the left and right, and the effect is raised.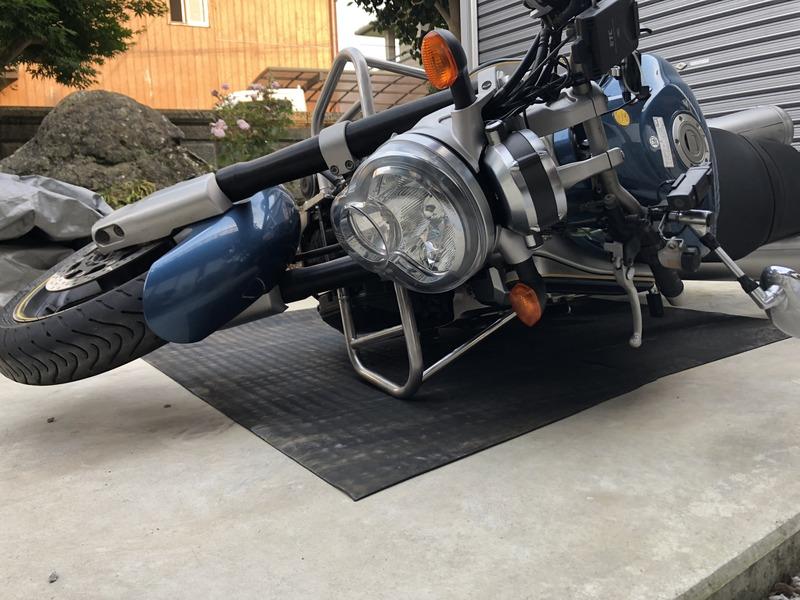 How? http://zrx-drz.at.webry.info/201806/article_6.html