This time I made Yamaha's new SS25 for R25.
The structure was able to be produced with the usual type.
I think that it was possible to make things enough for strength.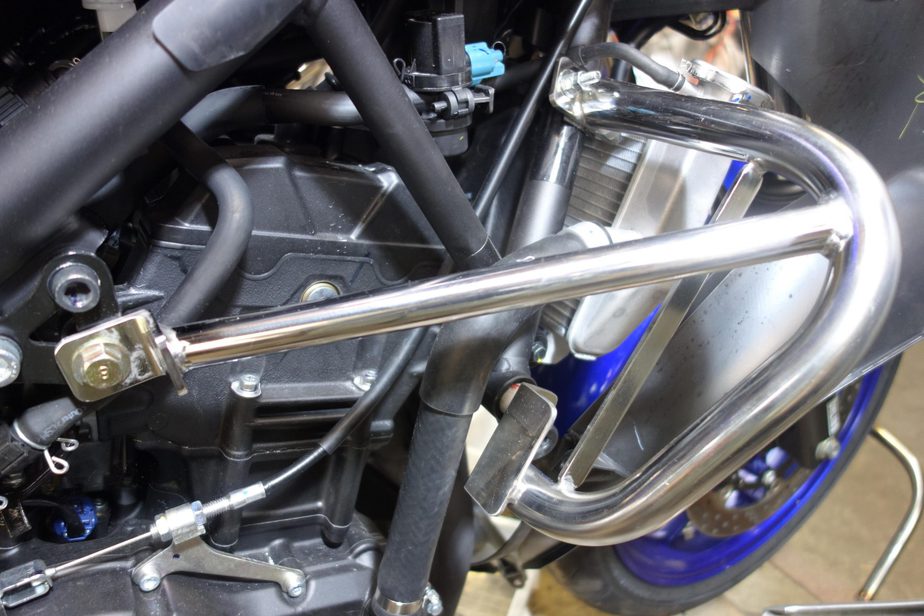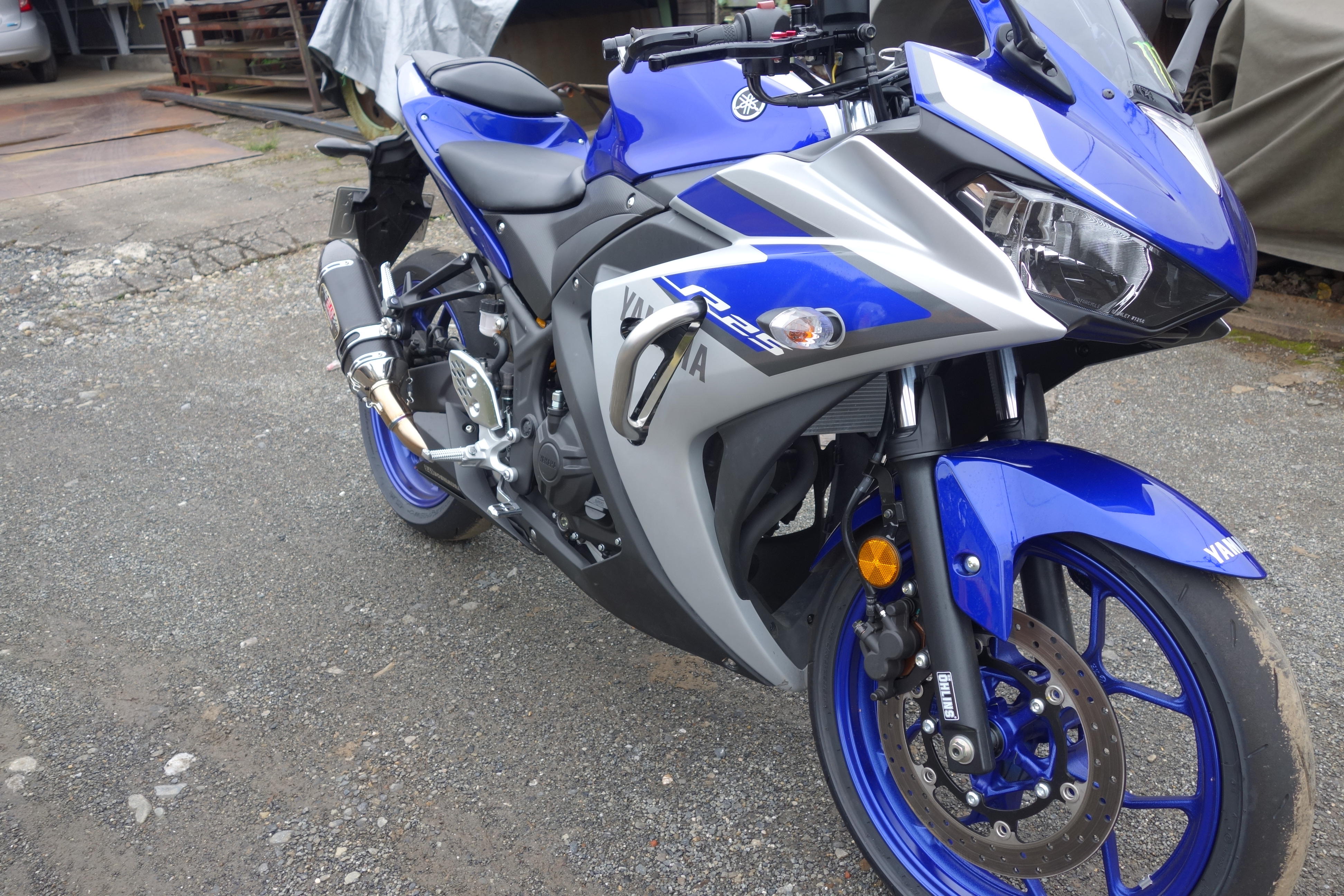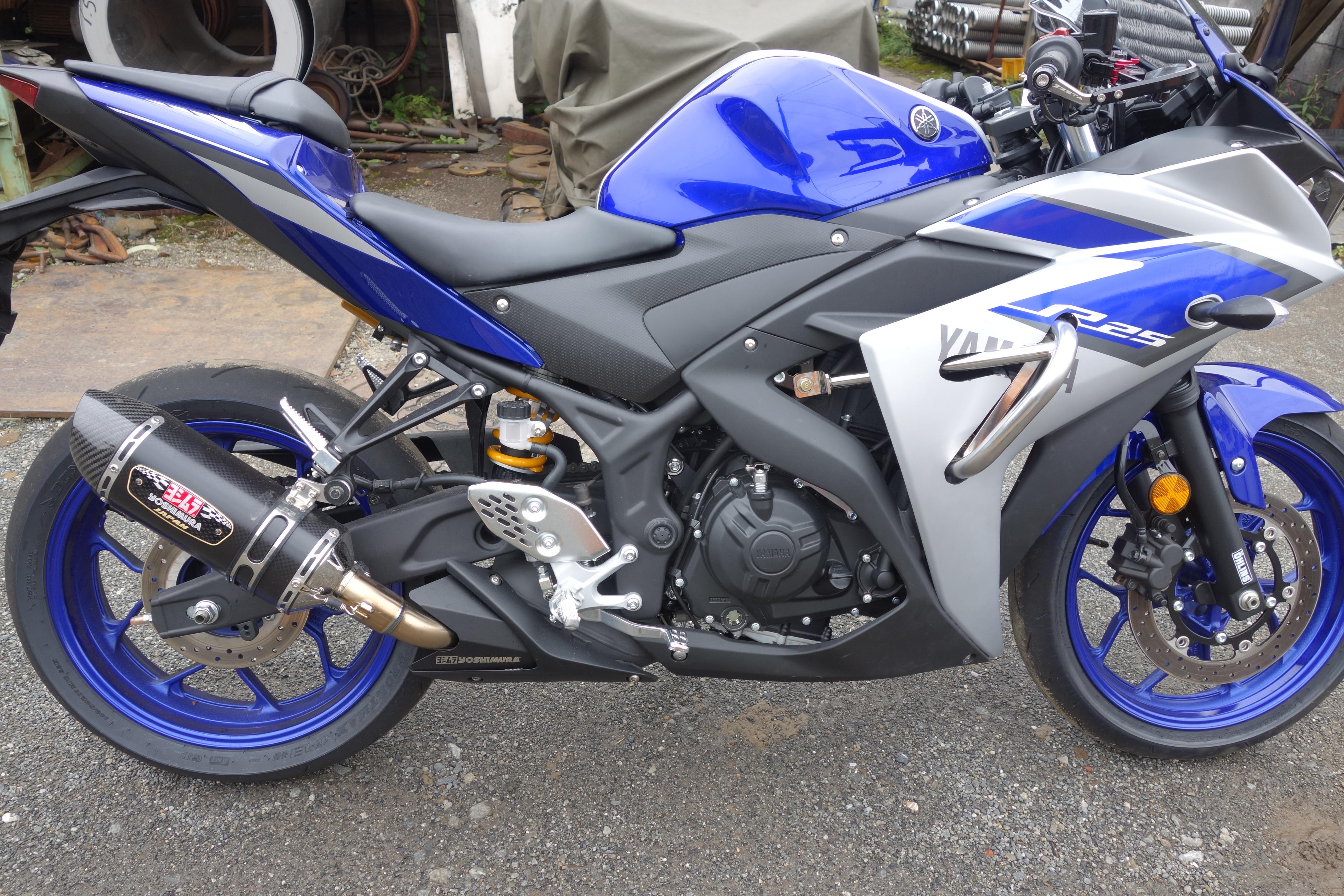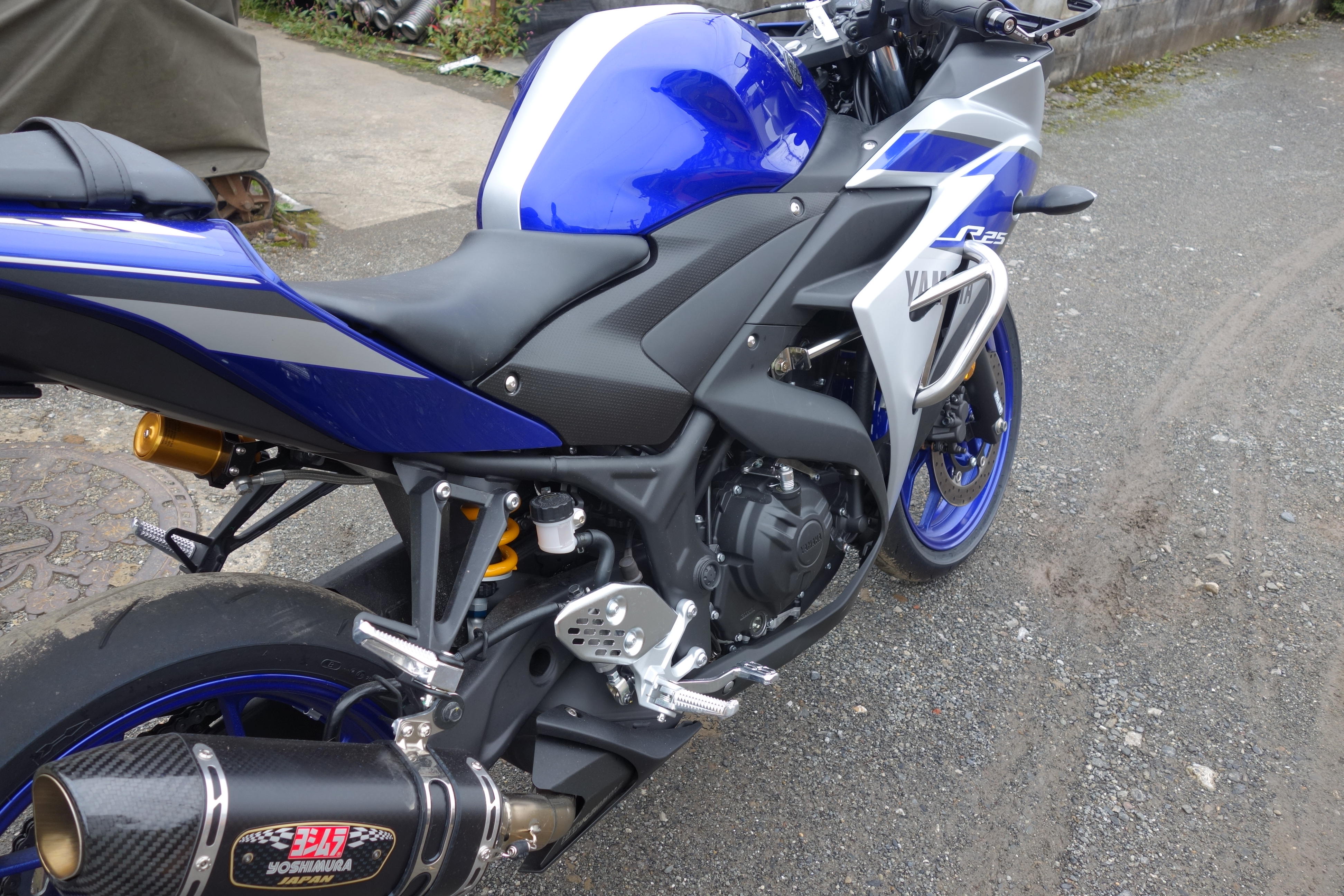 I firmly attached it cleanly.
Clear the fall test successfully.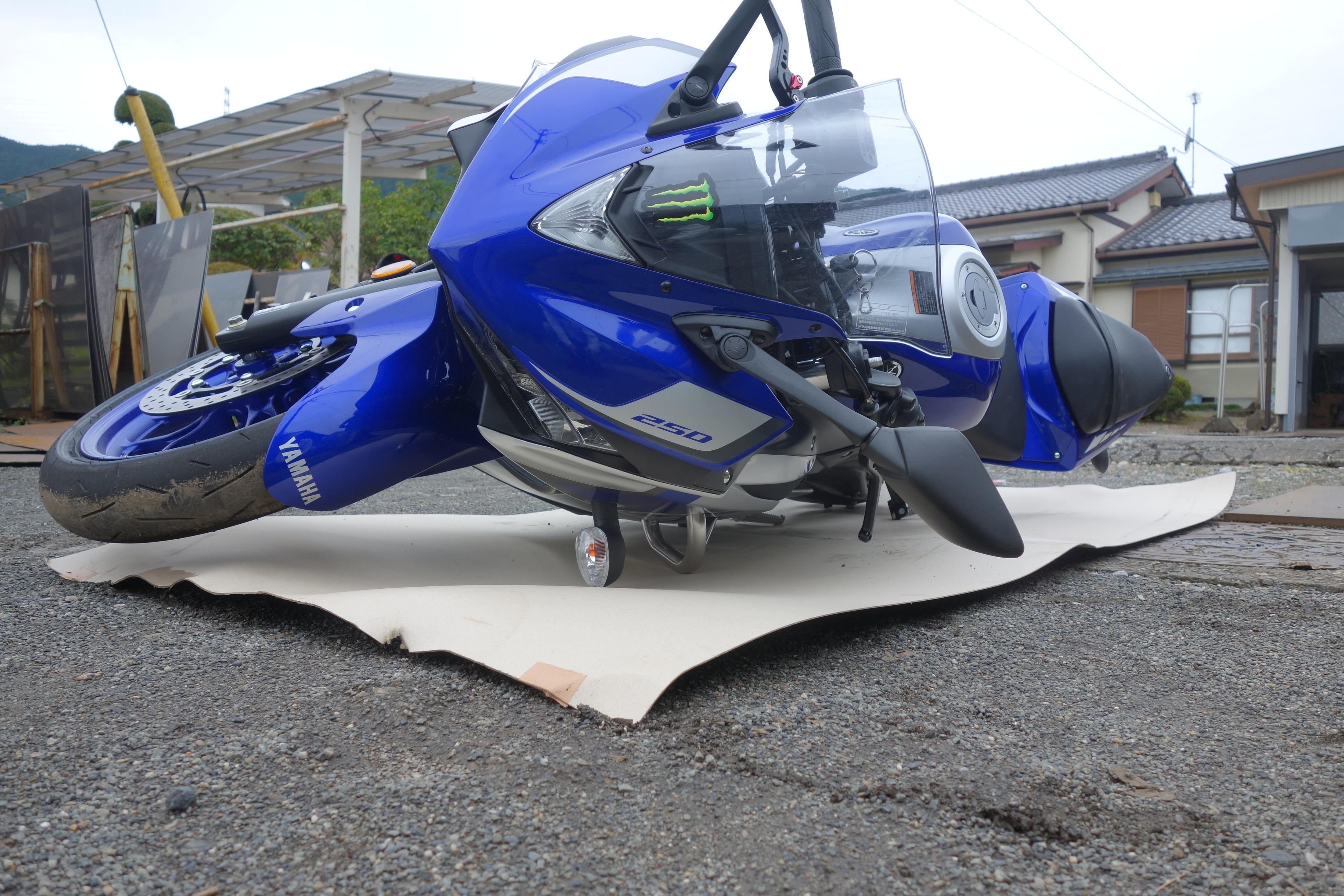 Since the rear slider is not attached to this vehicle, the left side seems to collapse slightly, but
I think that protection capacity is sufficient.

http://zrx-drz.at.webry.info/201510/article_1.html