This time I made SSB for Yamaha RZ 250 R.
This vehicle is considerably rare car by saying that this vehicle is more than 30 years old.
Of course it will not quite get parts etc, so I would like to protect as much as possible with SSB.
Since the structure of this vehicle at the time is simple, the production itself is not difficult
I made it carefully.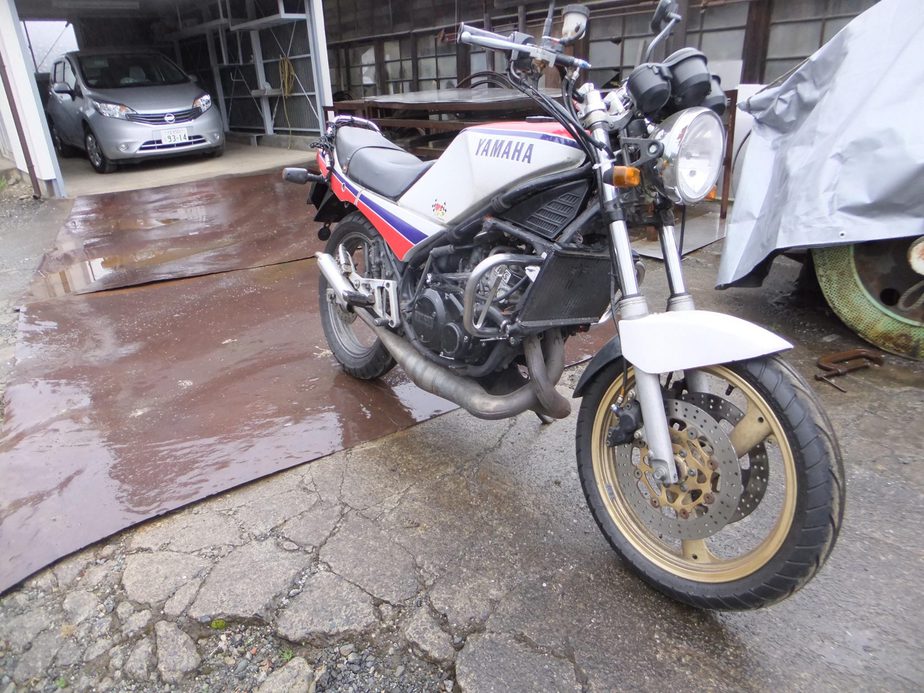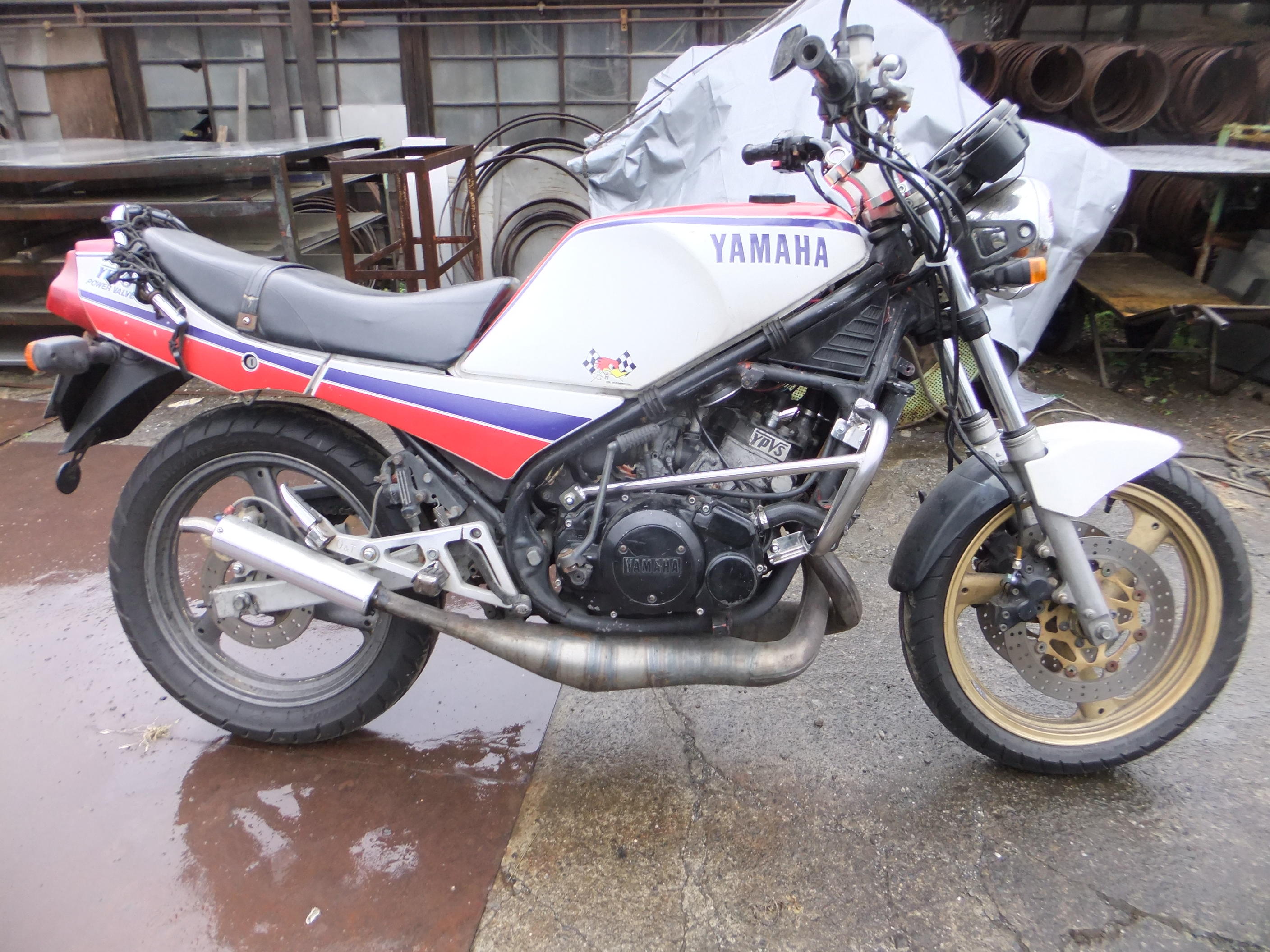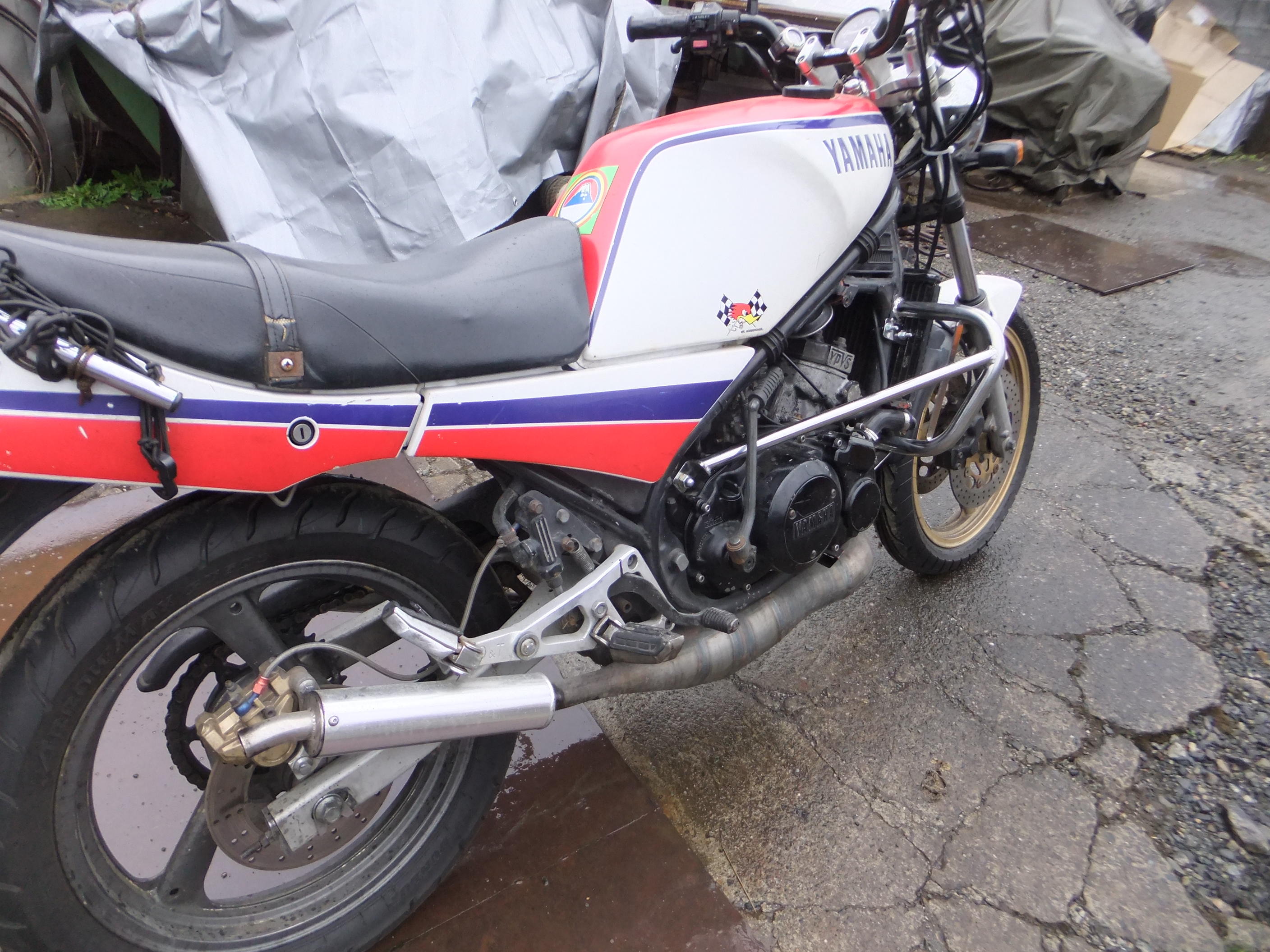 Of course, the fall test was also successfully cleared.
How is it?
http://zrx-drz.at.webry.info/201504/article_1.html