Targeting instructors at the Solar Group Driving School in Saitama Prefecture since December
I went to demonstration and riding lesson for Gymkhana.
The sun group's instructors are holding riding lessons for beginners at the Misato driving school
For that reason, we also recognize that we need to improve our technology and tower shop U-an Pu Running Support Co., Ltd.
I participated in a riding lesson hosted by Noda. I am participating as a special lecturer.
Information on riding lessons held at Misato driving school
https://www.kokuchpro.com/event/db9e9dcd26bb72deb88d06fe618fd432/
It is a lesson youtube of the company
https://www.youtube.com/channel/UCUf8-_ u3zLx9TNByUxzO7xA
This course was held using the Nisshin Driving School in Omiya.
After arriving early in the morning, we set up a course for demonstration and arranged a meeting for riding lessons.
It is a very wide and beautiful course.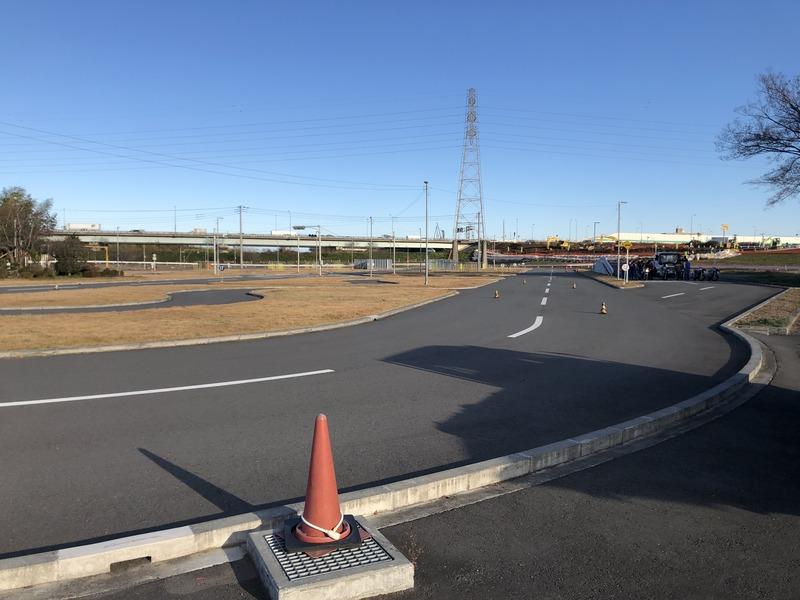 This time the car is Ninja 400 "For Demo" and CB 750 "For Demo + Lesson".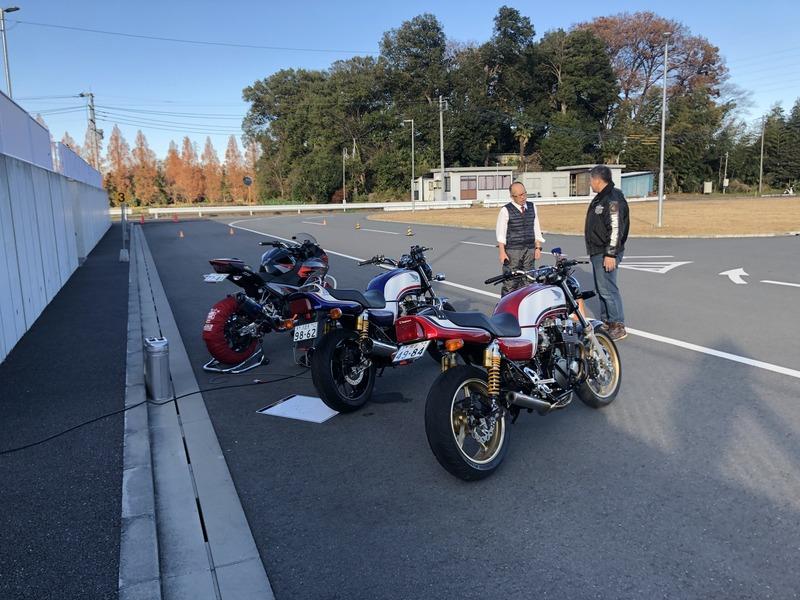 After introducing yourself, after running a demonstration of Gymkhana for about 10 minutes at Ninja 400
Experience driving with instructor and gymkhana course. .
Make a riding lesson centered around the figure 8
Lastly I ran the course with a train.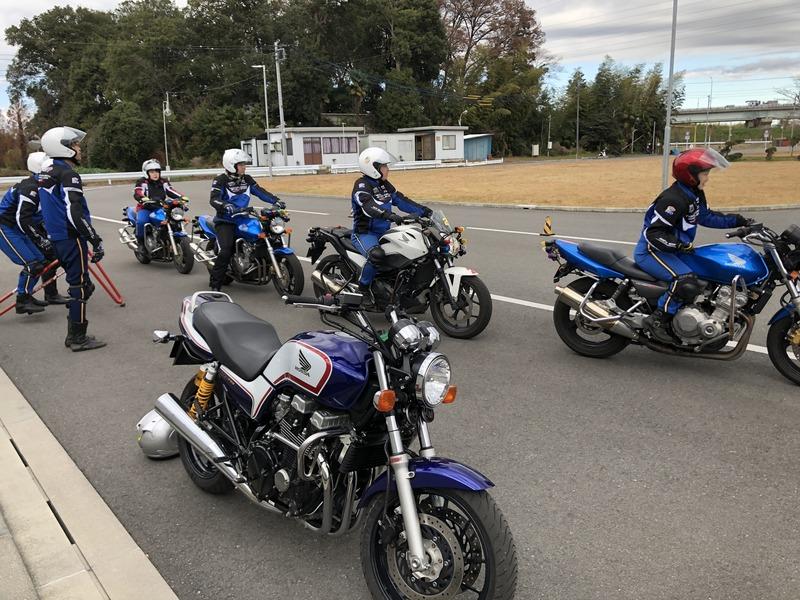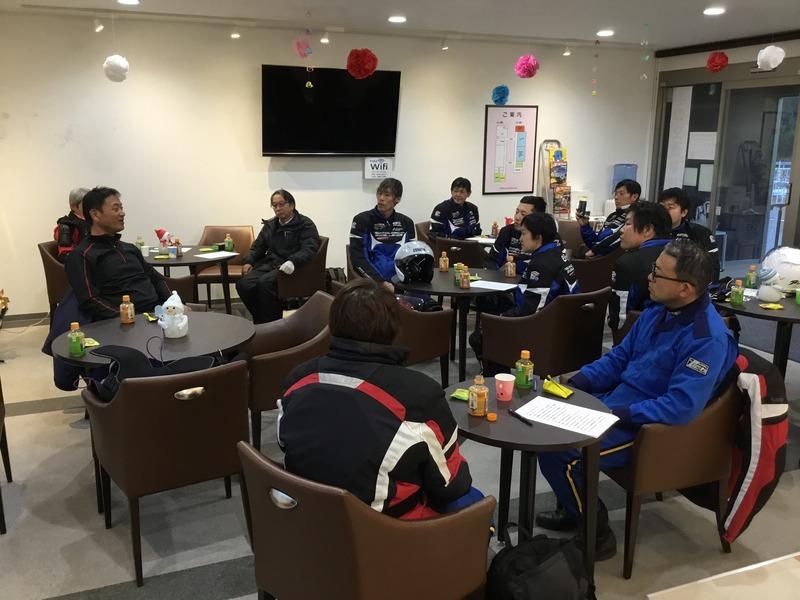 The last is a commemorative photo shoot by everyone.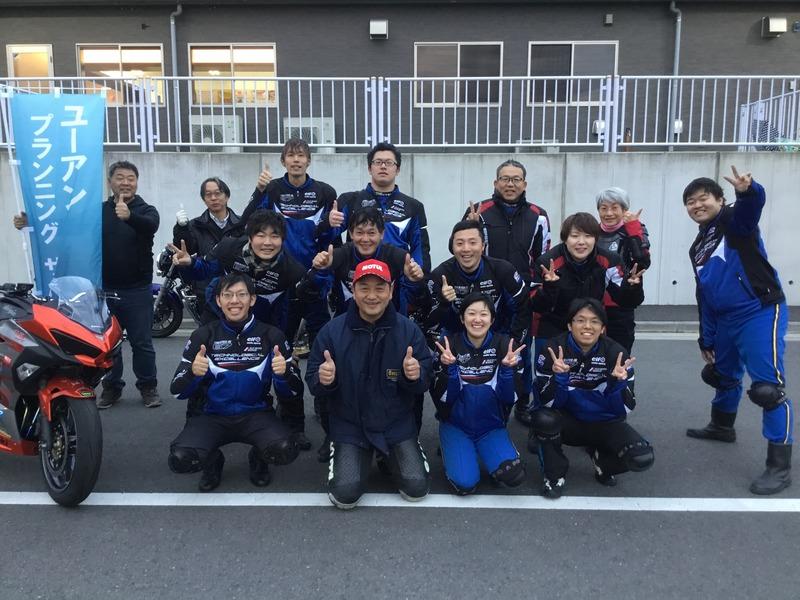 The sun group has many high-ranking instructors who want to run not only as a teaching but also safely as possible after graduation.
Do not you think it is a wonderful move?
I think that accidents will be few if I get to such a school.
And I would like to use this wonderful course to use for the gymka practice group and tournament
I think.
I do not know what will happen yet, but I think that I will make an effort to get back to a better direction a little.
https://zrx-drz.at.webry.info/201812/article_4.html