This time in the 20th time? I went to the grueling touring to become.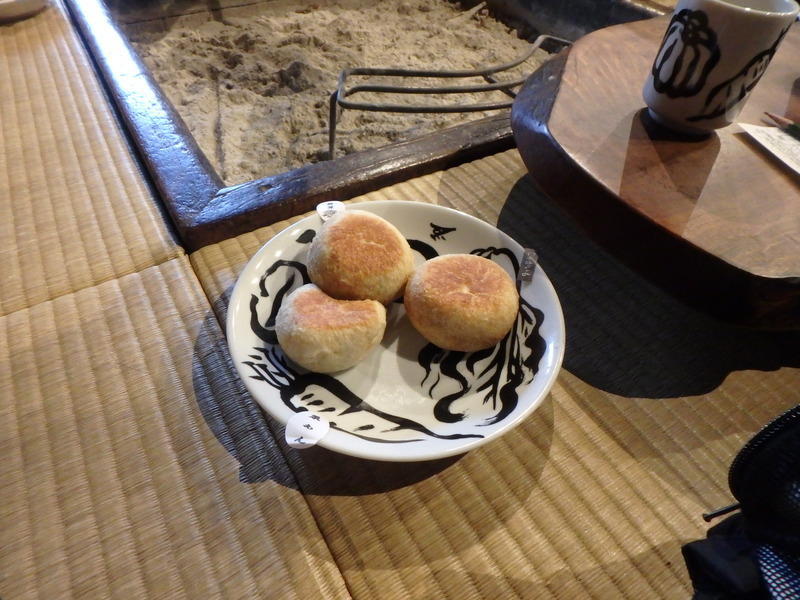 As for the oar tour tooling, everyone wrote it, so I would like to write it from a slightly different aspect.
Recently, I am going to solo touring all over the country, but I am enjoying the pass all over the country by saying touring like me.
Naturally, safety first, enjoy sports riding in it. As soon as you run that touring running, what do all the participants think? I tried to test it.
Although it participated in NC 750X, the red zone was 6500 rpm maximum output 54 PS
It is not a very fast machine, but this run is basically a shift up at 4000 rpm even at the pass.
It does not do deep braking and grounding as much as possible in a bank angle that is not so deep.
Based on that, rhythm well, efficient turn-in to early accelerator on Efficiency rises comfortably from secondary turning.
It does not accelerate greatly.
Decide the line while responding to various situations, change the braking point, banking point and run the traction according to the road surface.
Once written, it is such a riding, but sports riding that you can run happily even if you drop your own riding pace made over a long time.
How did everyone feel about it?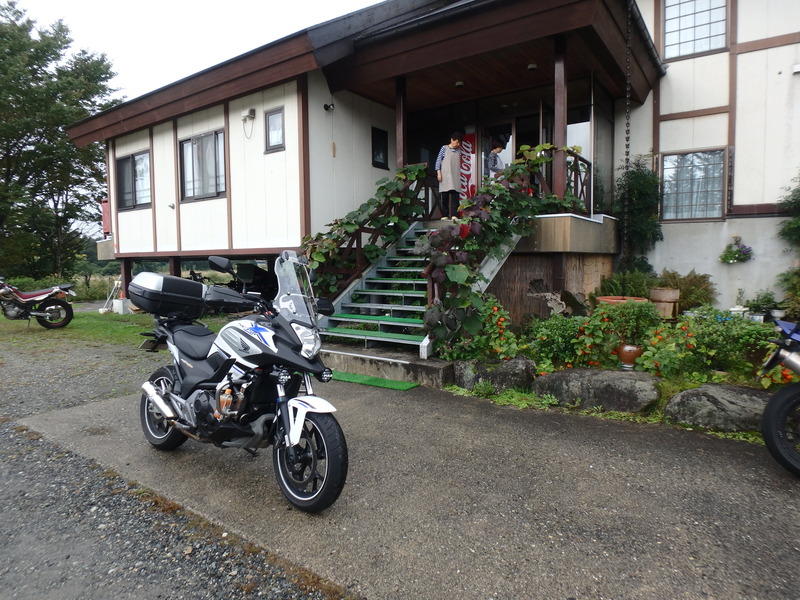 http://zrx-drz.at.webry.info/201610/article_1.html