for the new CB650R Although the basic structure such as the frame and engine has not changed in the 2019 model CB650R, the SSB has been newly recreated by saying that the cowl stay has been changed.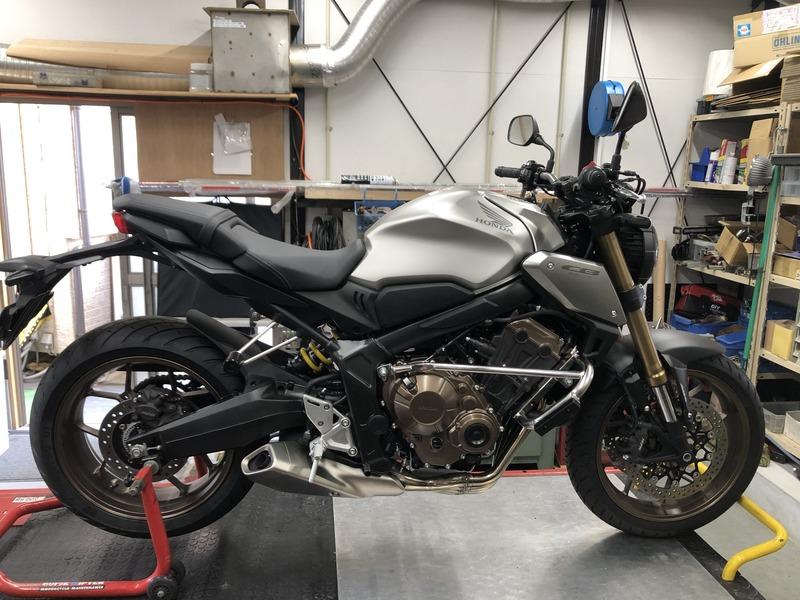 As it turned out that with the current technology, the rear engine hanger bolt can be used at the very last minute, the structure has been completely redesigned.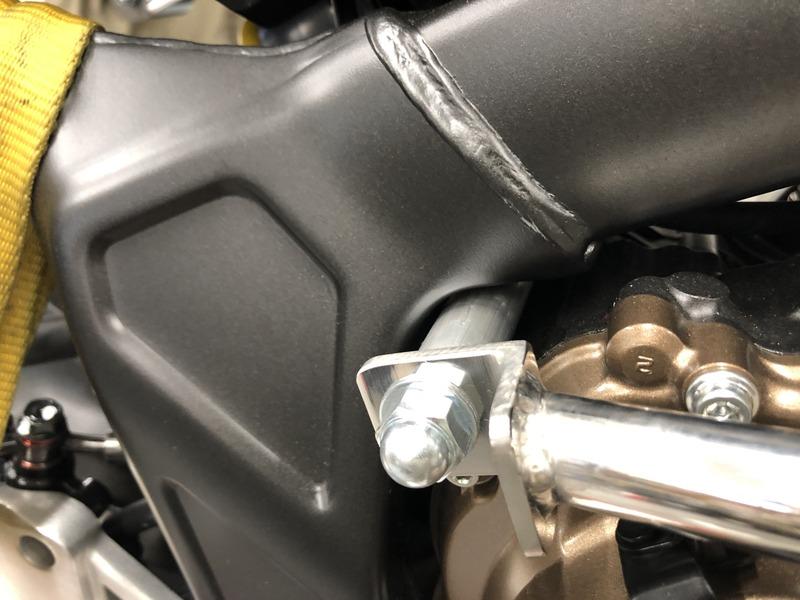 It was quite the last but I was able to install it avoiding the clutch holder and shift link.
This has succeeded in reducing the weight with a simple structure.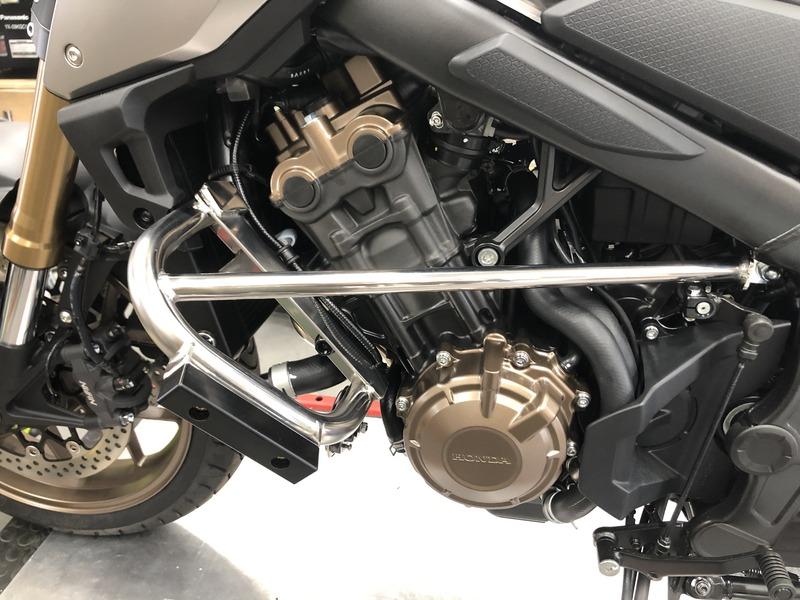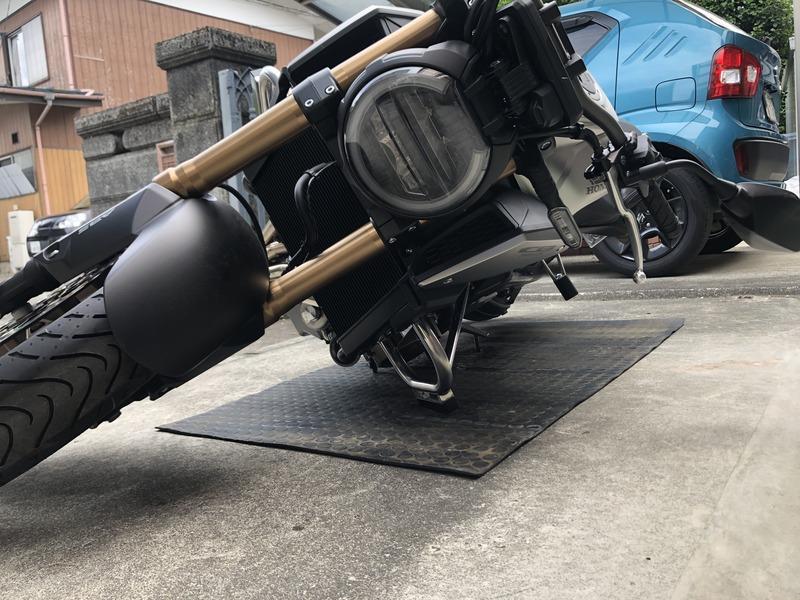 The structure of the rear slider also changed the seat rail, so I made it anew and cleared the fall test safely!
I think that the body is compact and there is little gap between the radiator and the engine, and the SSB with a nice and good feeling is finished though it is the structure of the last minute part.
https://zrx-drz.at.webry.info/201905/article_8.html