Due to the influence of the coronavirus, the Dunlop Cup was held only in the final round in the 2020 season. The series will be held over a year.
We are proud that the Ninja 400, which has been finished as much as possible using the long off-season, has become the best finish as a commercial car of the current model.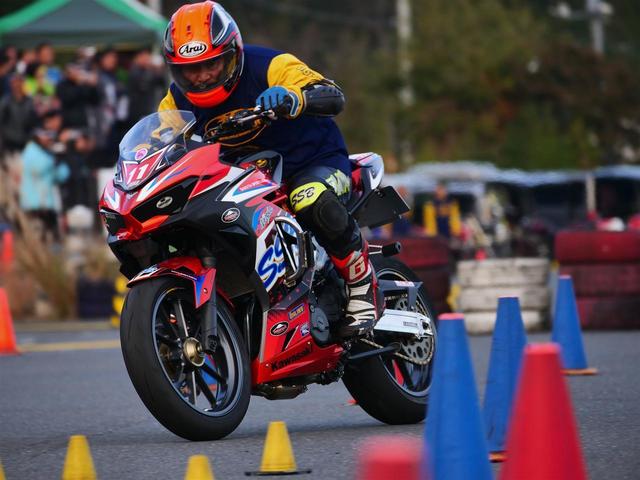 How long can you fight against the strongest Gymkhana machine NSR250 and racer motard?
I would like to enjoy this season when I am about 60 years old and fight as much as I can.
The weather has changed to a forecast that somehow seems to avoid rain.
I would like to run like blowing off the corona and have a fun battle with high-dimensional rivals to liven up the excitement.
Let's enjoy Gymkhana! !!
https://zrx-drz.at.webry.info/202103/article_1.html