I participated in the Chubu Moto Gymkhana tournament held on July 31st.
I participated in both days because the 30th was the day before the practice meeting and the 31st was the competition.
My birthday was July 30th, so it was decided to call it a training session to commemorate my 60th birthday.
It's really early. .
A nice present from a club member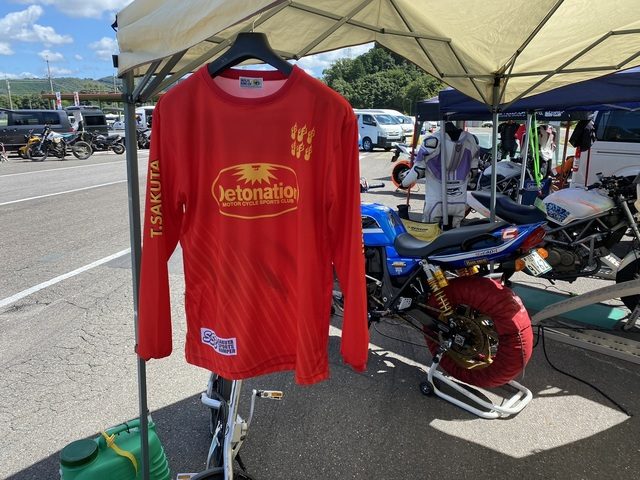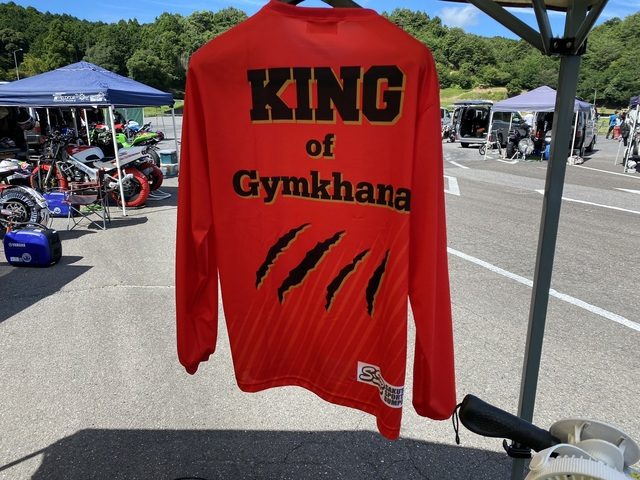 Hearing my story that I would never wear a red chanchanko, he went out of his way to make me a red team jersey.
I couldn't help but wear it when I got this far, so I was happy to wear it.
It's a special spec with the number of overall and SB class champions I've taken.
She gave me a present during an important meeting in the morning.
Thank you everyone~~
I will be running the ZRX1200R again this time, but I am wearing the Diablo that has been set up.
How well can you run and beat the top SB teams? It's a challenge.
This time the course is open and wide, so I chose the course layout that I liked, but it is narrow in places and how to digest it will be the key.
I thought so, but since the fastest line seems difficult for ZRX, I chose a safe line. .
Also, the braking on the descent cannot be stopped because of the weight, so can it be stopped firmly? That's the important part.

In the first heat, I changed the line I was thinking about at the back of the river, so I couldn't read the line and overran a little, and I hurriedly returned it. . Overall, there were no major mistakes other than that part, and the time was 1 minute 29.1 seconds.
The time was surprisingly good, and it was the top time among the SBs.
I thought that the top team must have made a mistake, so I prepared for the second heat to be a big one.
As expected, the running of the SB top force is sharp and fast. . The line also uses the fastest line. . this is tough
I was thinking that, but unexpectedly I couldn't beat the time of the 1st heat and ended up running on my own. .
I wonder if I can shorten 1 to 1.5 seconds in my senses? That's what I thought, so I tried to attack as hard as I could in the second heat.

Acceleration, which is a good point of ZRX, will do its best, stop it firmly and bend it firmly. We will attack while protecting the basics.
Slide to change direction and move forward. . It's a great run.
The time was 1:28.00.I made a small mistake, but was it a satisfactory run for the 60th birthday celebration? I think.
I was able to win the SB class in the first race of my 60th birthday wearing the jersey that everyone gave me.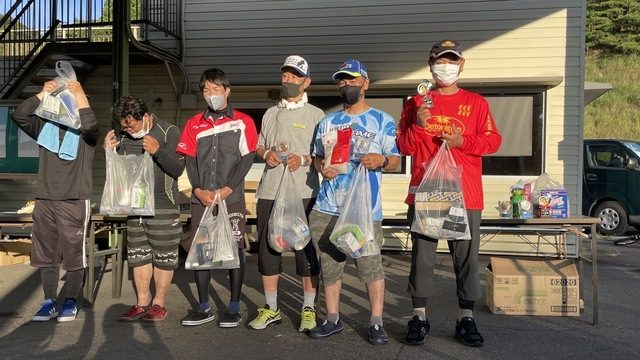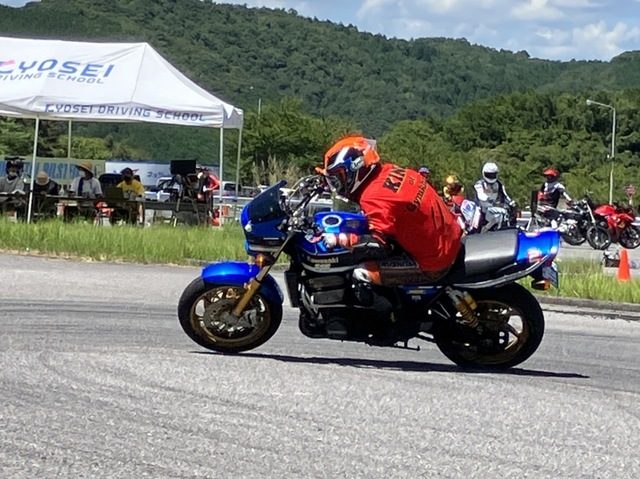 I would like to thank everyone who supported me.
Thank you very much.
The products at this tournament were wonderful, and the venue was very excited with the gorgeous prizes such as Kushitani wear and bags.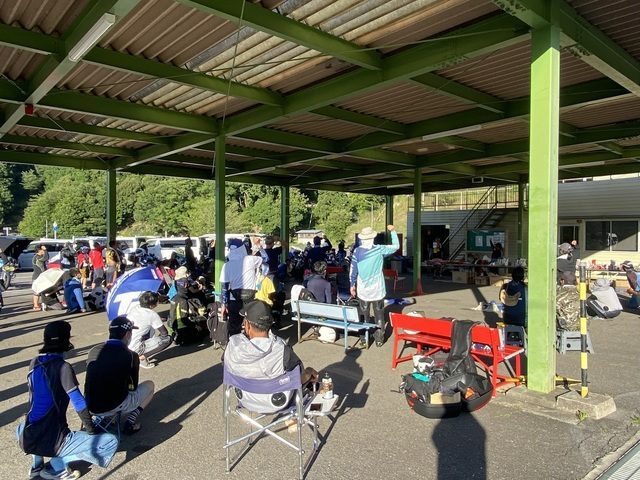 We look forward to another exciting tournament next year.
What kind of car should we go with next year?
https://zrx-drz.at.webry.info/202208/article_1.html