53 years passed so quickly ~
I began riding a motorcycle 37 years ago, 26 years since I started gymkhana!
It was time between saying this as well.
However, I think that you have lived a fulfilling life by themselves.
I also had a good family, including my wife.
And I think that it is because it is blessed with good friends and associates.
I will live my life as well as I can
I look forward to working with you.
Well, I have been running for 26 years in Gymkhana, so now even after I became 53 years old for some reason,
I can also fight top players.
I will continue to do my best to make a top battle in the future.
However, I am thinking that I would like to go to the touring more than ever.
To say that the next buddy is NC 750X!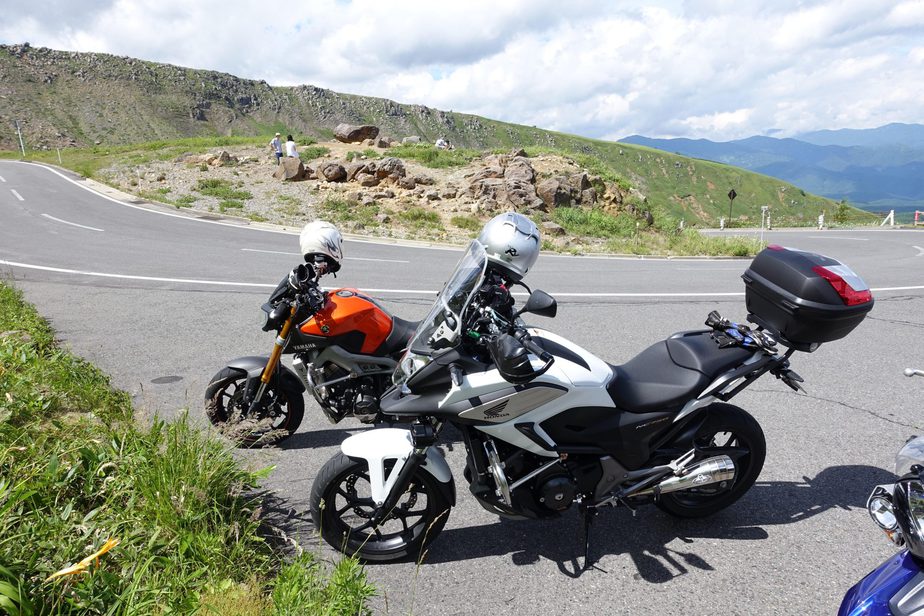 I would like to enjoy the fun bike life by making full use of the technology trained in Gymkhana (^ ^) /
http://zrx-drz.at.webry.info/201507/article_3.html