It's been two years since I started riding the Ninja 400, but since I've been using it in competitions, I asked Mr. Ino of Suzuka Yamazaki Porting to overhaul the engine and fine-tune it in the latter half of last year.
The contents of the engine have not changed at all, so it is basically a normal engine.
Even though it is normal, it becomes a great engine when a great person teams up.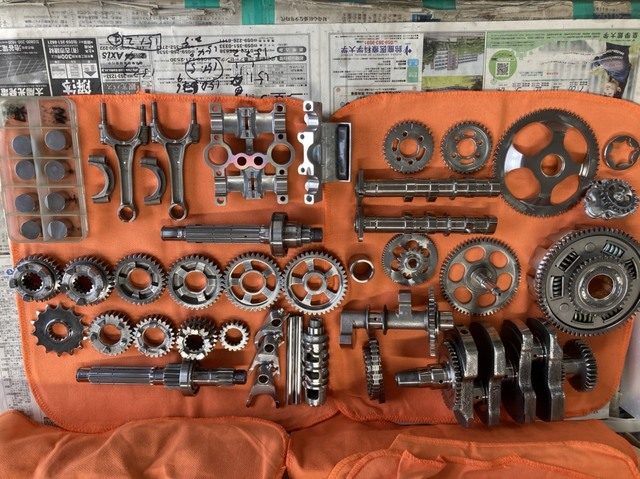 The engine, which is assembled by carefully finishing each part, has changed to a very smooth and comfortable engine with good pickup.
The Dunlop Cup came out with this engine, but the ECU used the normal and used it with a fairly rough setup.
Since the season is over, I introduced a full control called ARACER to bring out the full potential of this engine.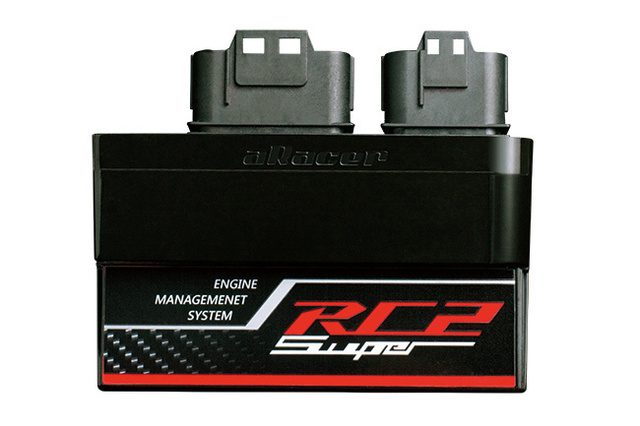 The first starts with understanding the contents of this system.
Touch and run again and again, touch and run. .. Anyway, every day is studying.
I felt that the power was high enough even with the default map, but it is difficult to handle.
It's enough to be able to set the time by the season in, so
Right now, I'm focusing on deepening my understanding of the engine and full control rather than time.
It is a task that requires patience and concentration, but the level of understanding is gradually increasing.
I remember when I once understood the suspension.
I'm sure you won't get to the real thing in a year or two,
For the time being, I would like to work to maximize the potential of Ninja.
Beyond that, we may be able to understand various controls and help our customers build their machines.
At the practice session, I repeat the work silently, but please understand that I am not angry (laugh)
https://zrx-drz.at.webry.info/202101/article_2.html