As a gymkhana machine, I think there are various choices when choosing a vehicle.
The strongest NSR250 Rider-friendly VTR250 A motard with a slender and punchy engine.
I chose the Ninja 400 in search of the potential of the latest machine and made it so far.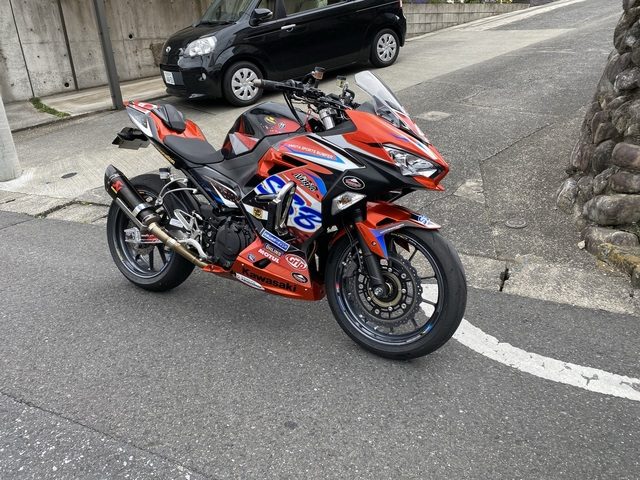 The potential has risen considerably, and it has become possible to compete well against the NSR and Motard teams.
I think the total potential is quite high, including ease of riding.
But what about the final Gymkhana potential?
When I think about it, it's a little big and heavy. .. I feel that way.
At that time, wasn't this machine made for Gymkhana? There is one machine that I think so, that is the Z250SL that I still ride.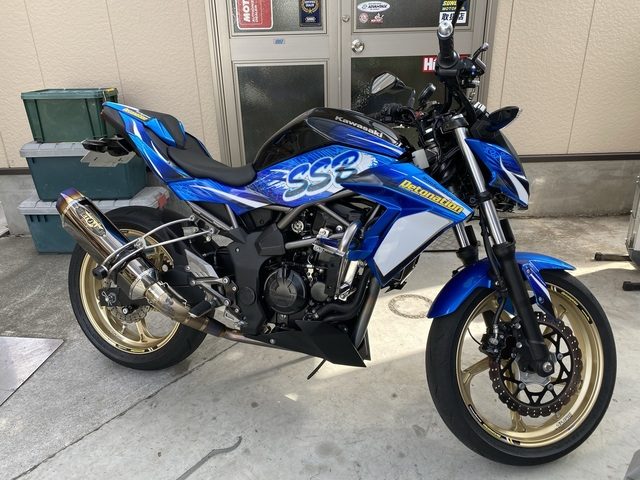 This machine is very difficult and has some ridiculous parts, but if you finish the engine and suspension, it will show tremendous potential. It makes me think so.
I would like to try making a machine that seeks only potential by throwing away various insistences!
I would like to entrust such thoughts to this machine. "I will leave only the insistence that I do with general commercial vehicles."
I haven't had a tournament for a while, and the ninja is getting better, so I'm going to finish the Z250SL for a while.
https://zrx-drz.at.webry.info/202106/article_1.html