I will participate in the Kyushu Gymkhana MG9, which I have been doing for several years, this year as well.
The schedule is July 25th, but this is where the four consecutive holidays are due to the Olympics. ..
I am planning to enter Kyushu by taking a ferry from Osaka on the 22nd.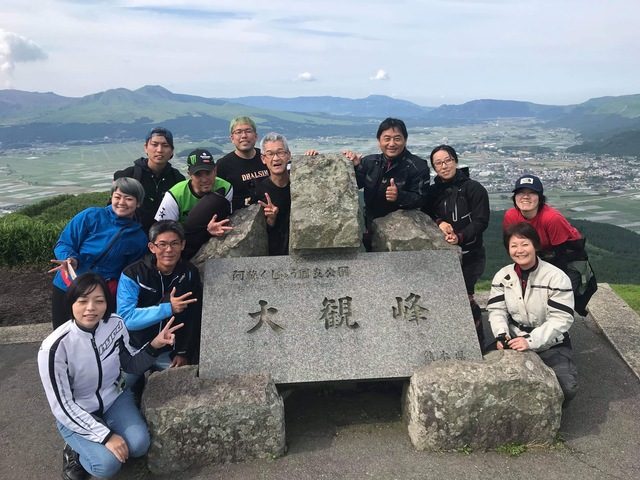 Like last year, I think Tominaga will go, and Ikeda, the champion, and Sekine, who is the top B-class player and is aiming to be promoted to A-class, are planning to participate.
I would like to lead the leading players in the Kanto region.
I heard that this time it will be held at HSR Kyushu.
I want to be well prepared so that I can run as hard as I can on the first course, and I want to run with the tension of running in Kanto.
I am looking forward to doing Gymkhana with everyone in Kyushu.
Thank you.
https://zrx-drz.at.webry.info/202105/article_3.html