The reception for the 1th match of the 2023 season is now open.
Corona has also opened and the reception method has returned to the previous form.
It will be in the form of transferring and enclosing the certificate.
Hope that there will be more international pilots/players joining us this year as well.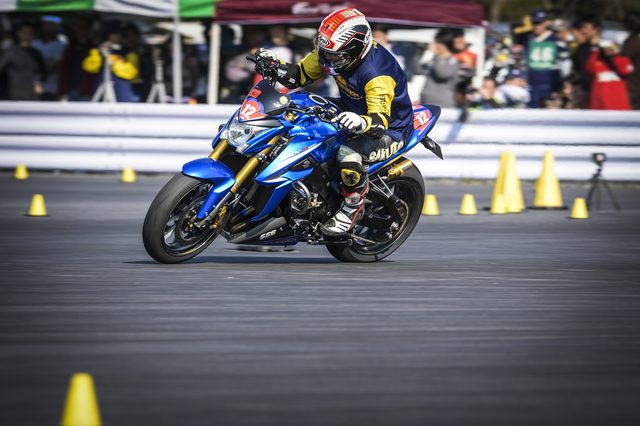 Photos are irrelevant.
Let's enjoy gymkhana together. .
https://ssbfactory.seesaa.net/article/498393463.html