SSB Crash Bars for Honda GB350
This time I made an
SSB
for GB350.
I tried my best to create a bumper that suits the classically shaped GB.
This time I also made a muffler guard and rear slider. We have also made a jig for the muffler guard, so it can be manufactured.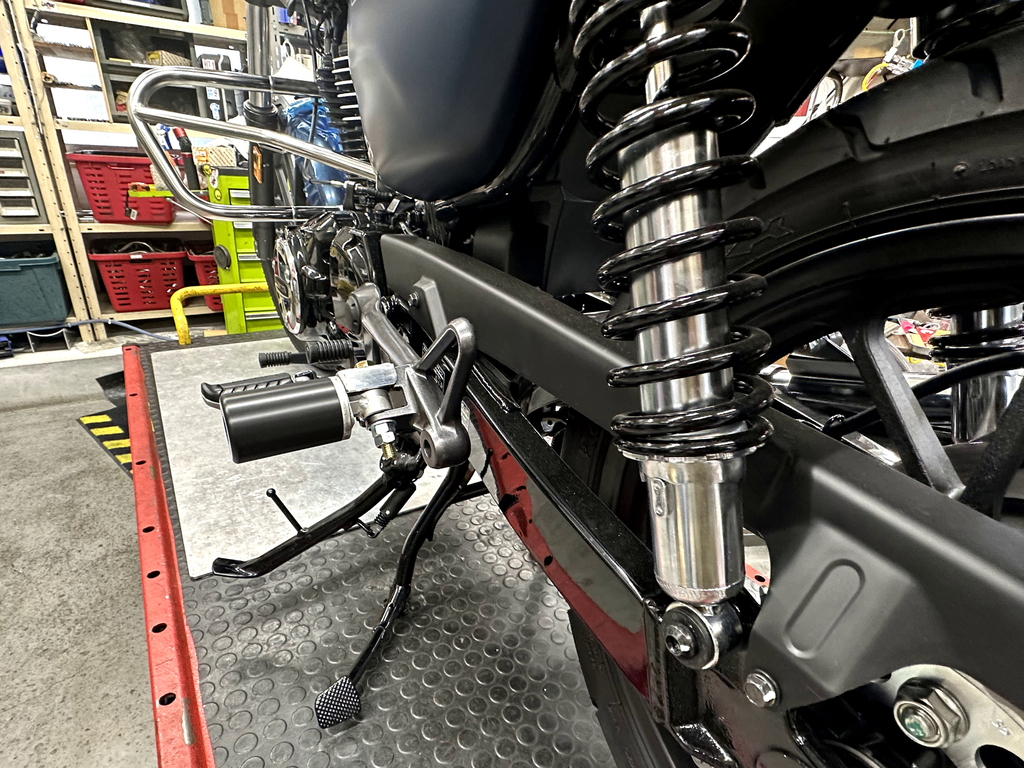 The pipe going to the back is also narrowed so that it does not pinch your feet or get in the way.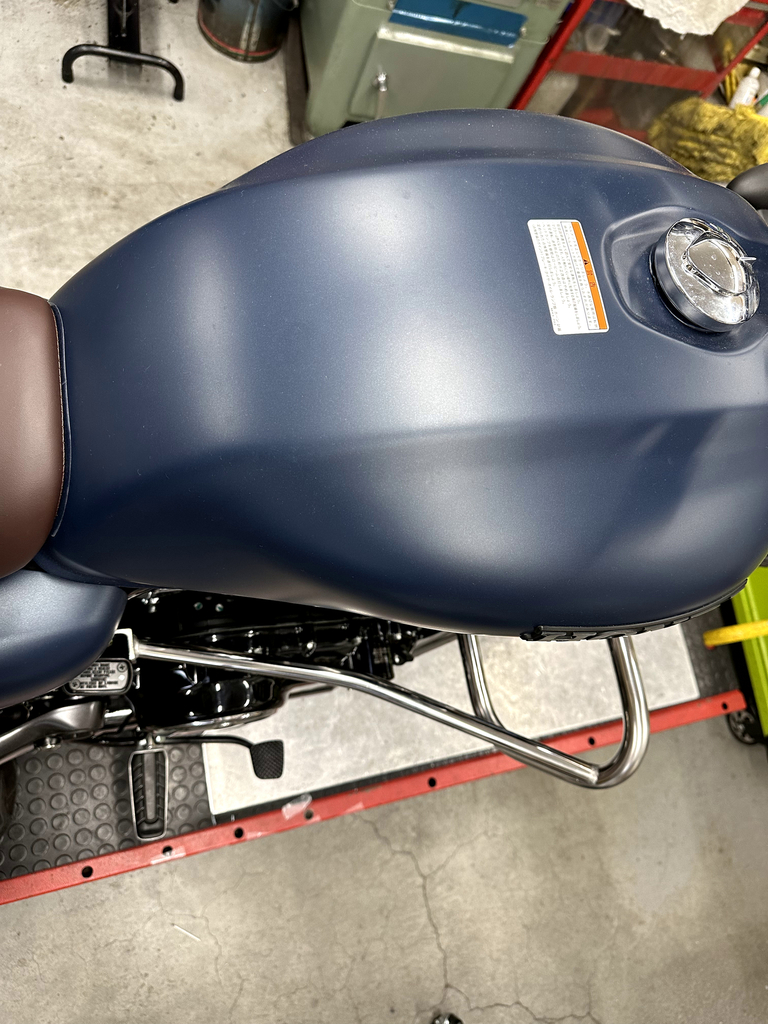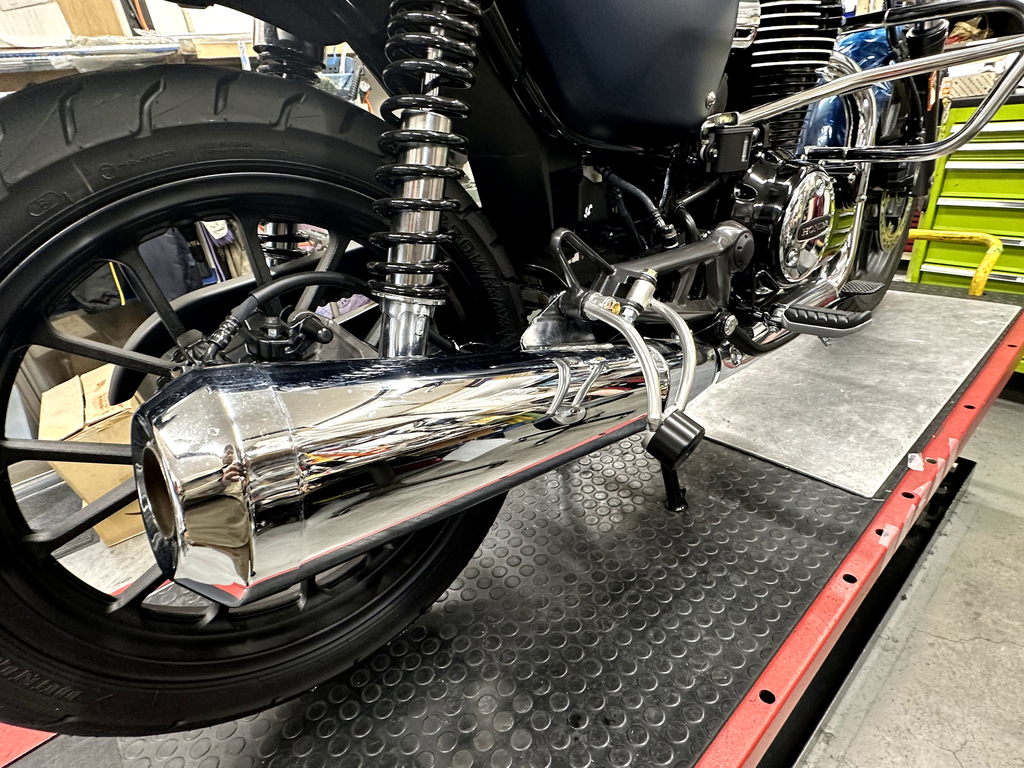 With this specification, if you fall, the pedals will barely touch the ground.
What do you think?
This type is the normal type, but we are also planning to produce a Honda Traffic Education Center Rainbow specification later on.
Please wait.
https://ssbfactory.seesaa.net/article/500973865.html