I've been running for a long time thinking that it is the responsibility of the top riders to compete with the current model.
Furthermore, it is important to know at a glance which vehicle the vehicle is.
Observing the regulations is also natural.
I think that it is the first step for the magazine company to see the Moto Gymkhana where I live, as a motorcycle maker, and for general users to be interested in Moto Gymkhana. I believe that it will be useful for the future development of Moto Gymkhana.
Therefore, along with the normalization around the front, the rear blinkers have also been returned to normal.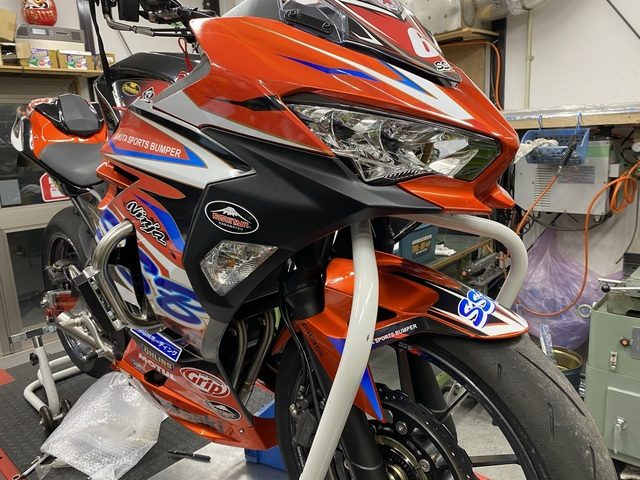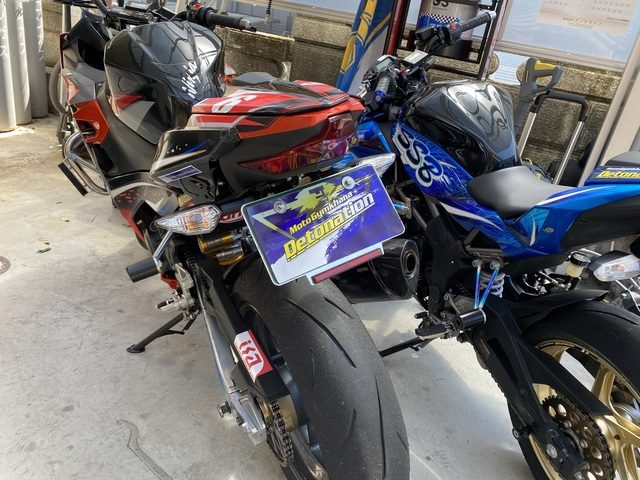 Now it is the current model that you can ride on public roads normally.
With this, you can be proud and compete.
https://zrx-drz.at.webry.info/202104/article_4.html