Gymkhana debuted at the age of 27 and will be 60 next year.
Naturally, when I was 27, I lost my physical strength and reflexes, and it was natural that I couldn't run as I wanted, but I'm proud that I can still compete for the top with my accumulated skills and experience. It leads to the maintenance of motivation.
I'm running with a dream this season because I want to participate in the championship battle.
But I always wonder, how long can I maintain this level? What
What if the time comes to be separated no matter how hard you try? What? ..
Will it go down so that the Ninja 400 can compete for the top?
I don't like the word retired, but maybe I'd be happy if I could pull out of the line and run happily.
I don't know everything until that time comes, but until then, I'd like to eat as hard as I can and continue to challenge.
When it's time to draw from the line, it would be great if the ZRX1200 could be fun and cool. ..
Well, I'm out of physical strength, so I don't think it's possible to run like it used to be (laughs).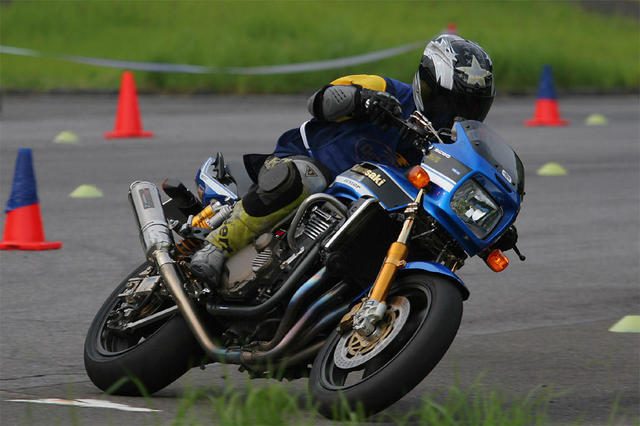 https://zrx-drz.at.webry.info/202104/article_1.html