I was wondering whether to participate or not, but when I put Q5 on the front and back at the Dunlop Cup, the air pressure didn't match at all, so I had to do a little test. I participated in the office teahouse cup with this thought in mind.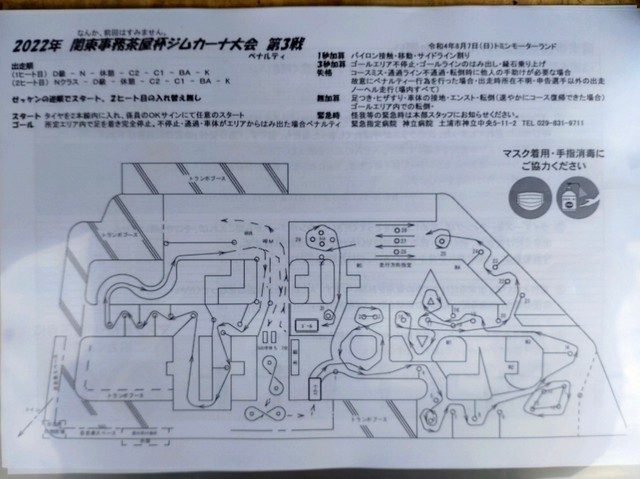 This course is a refreshing course and there are openings, so it looks like it's going to be fun.
In the first moto, I had to check the tire conditions, so it felt like I was running with a little leeway.

I didn't think anything of it, so I turned around the river at the bottom of the slope, but everyone thought the figure 8 would be faster! After confirming it, it's certainly fast! Tell me quickly~~~
In the 2nd moto, I'm starting to understand the limits of the tires, so I'll push a little more. .

This time the course was open and there were many places where there wasn't much space outside, so there weren't many places where I could take the plunge and accelerate.
The time was also very close to Mr. Yoshino in 1st place and Mr. Tsujiya in 2nd place, and considering the weight of the ZRX1200, I think it was a good run.
In September, the JAGE Cup and Dunlop Cup will continue, so I'm thinking of switching back to Roadsmart 4 tires and working hard at practice. .
https://zrx-drz.at.webry.info/202208/article_3.html