We will resume sales of our phototube system SIZ System Type B.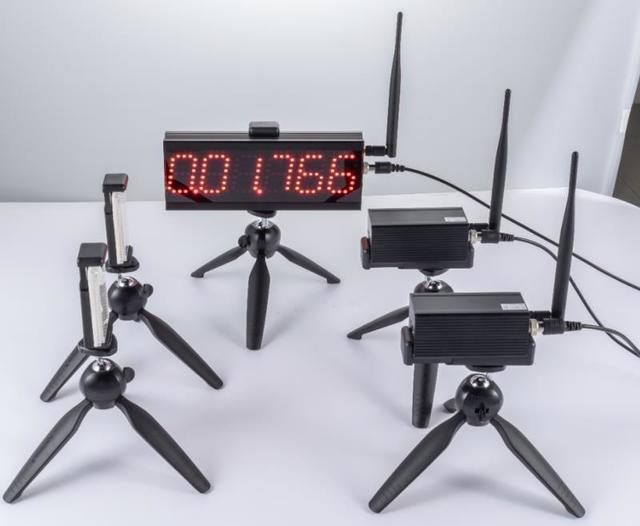 Since it was produced according to the circumstances in China where it is being produced, there was a problem that the output was too large for use in Japan.
Therefore, by reviewing the basic performance, we have re-developed and produced and received the SIZ system that operates with "legally problem-free output" that suits Japan.
By lowering the output, the flight distance of the radio waves has become a little shorter, but since it has the performance of at least 50m "a place with good visibility", it will be resold after judging that there is no problem in use.
Those who have used it are easy to use and easy to install. .. It has been very well received.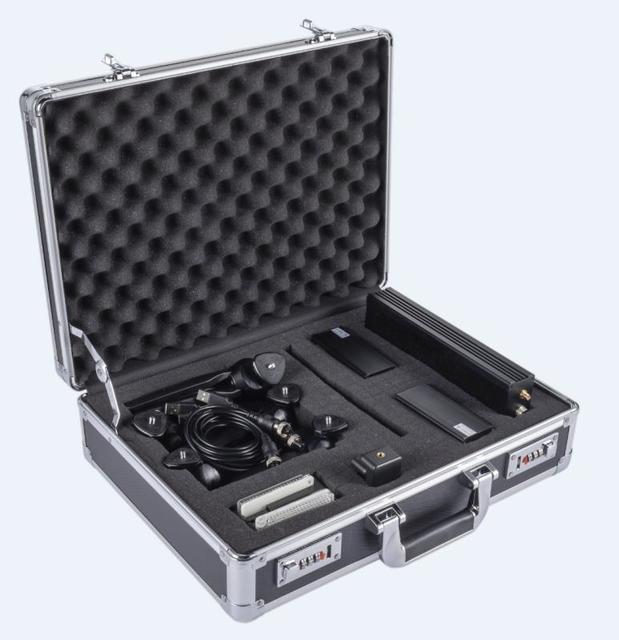 There were 8 units in stock, but 4 units have already been sold.
I have received questions from two companies so far, so I may be able to wear it relatively early.
The next arrival is still undecided, so how about one now?
https://zrx-drz.at.webry.info/202011/article_2.html