This time, I made SSB for KTM 390 DUKE.
When I saw it before, I didn't come up with a good idea, but this time I said it was refreshing and the SSB was completed.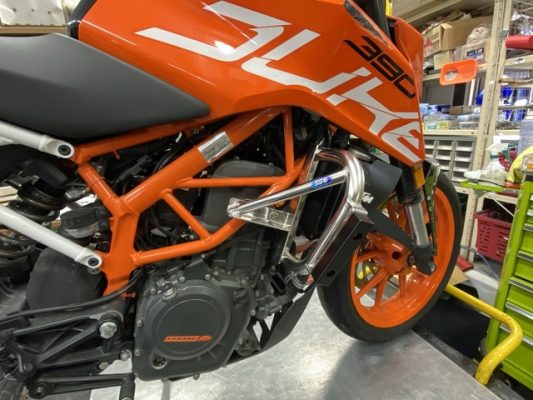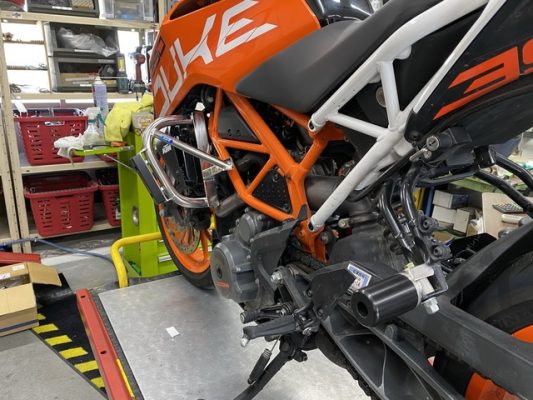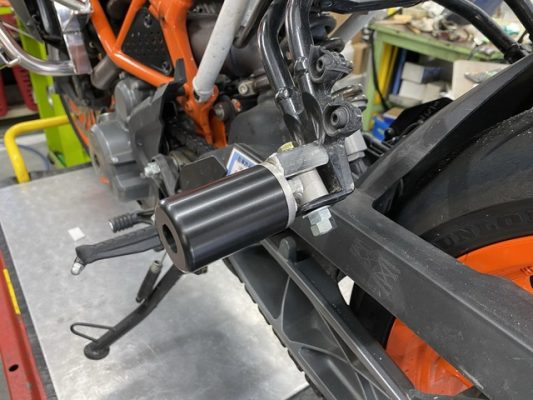 In terms of strength, by sticking rubber rubber on the back side of the frame, I think that it will gently and firmly maintain the strength and give the effect. Since the mounting bolt is 8 mm, I think it is recommended to mount the SSB slider if possible.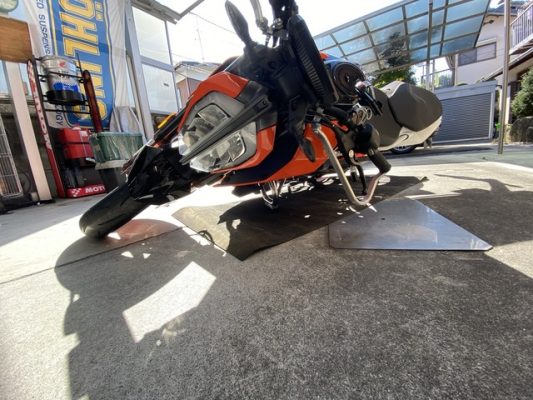 The fall test was successfully cleared, and the effect of the rear slider seems to be a larger vehicle.
https://ssbfactory.ocnk.net/product/267
How is it?
https://zrx-drz.at.webry.info/202011/article_1.html