This time I made SSB for the new Z 900 RS.
The problem with this vehicle was that the position of the engine hanger at the front was high, and the strength at the lower side could not be obtained.
I think that the structure that bothered my head for many days and came up on the bed got the strength perfectly.
Although it is a slightly complicated structure, it seems unexpected that Z900RS is also suitable for design
Personally I think.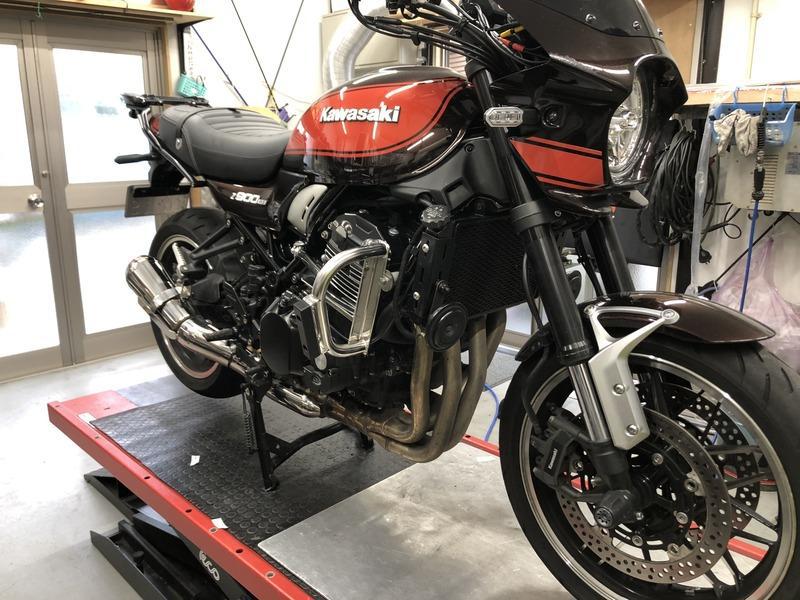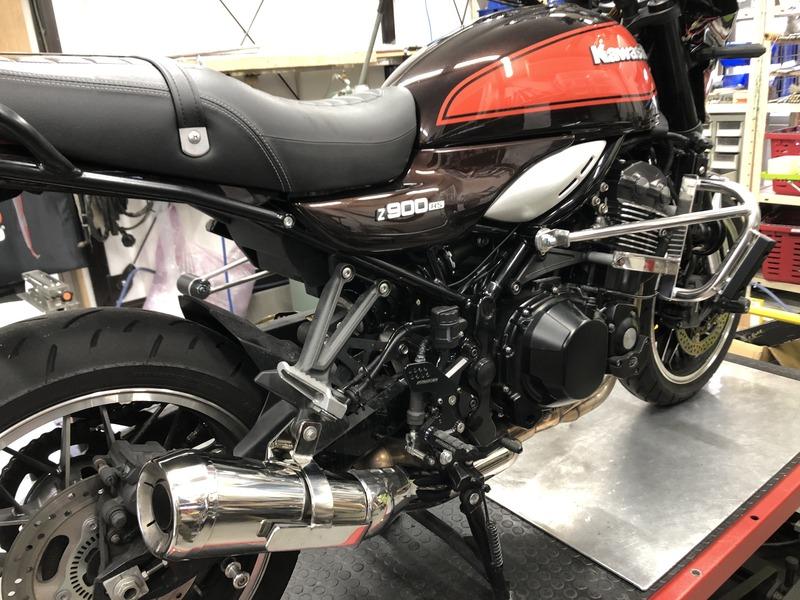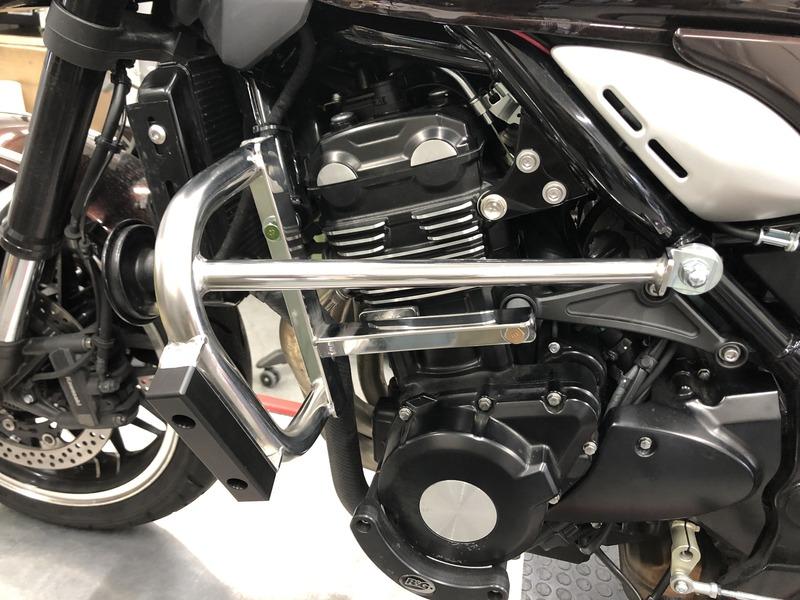 And I cleared the fall test successfully.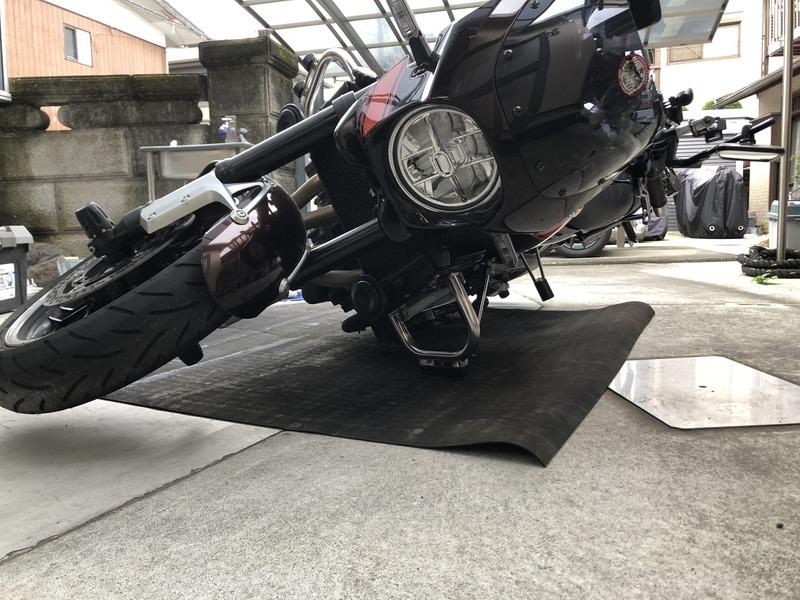 How?
https://zrx-drz.at.webry.info/201811/article_1.html