This time I made SSB Crash Bar protection for the Suzuki GSXR 1000 K5K6.
The problem with this vehicle is that the positions of the left and right engine hangers are different.
The higher the position of the bolt, the lower side of the bolt becomes longer, which is problematic in strength.
I have made these kinds of vehicles many times, but this time I think that we made products that are perfect for putting out strength and intensity.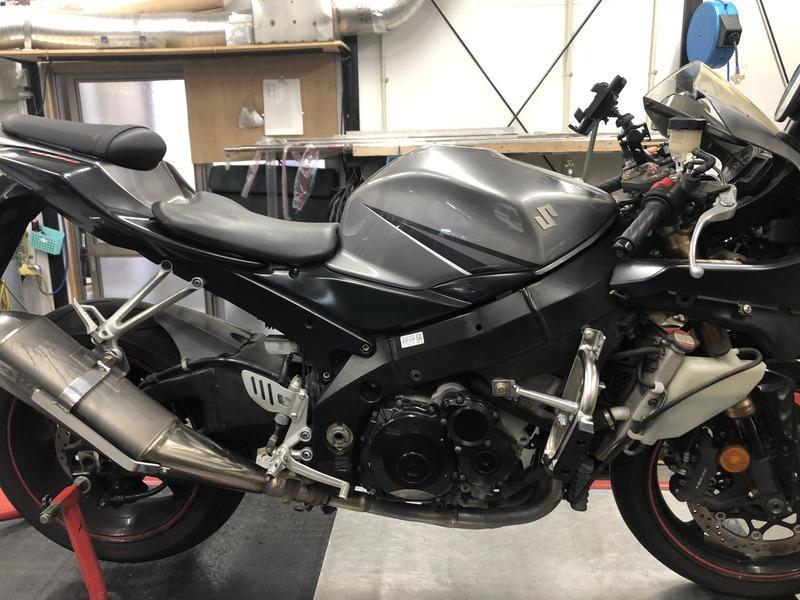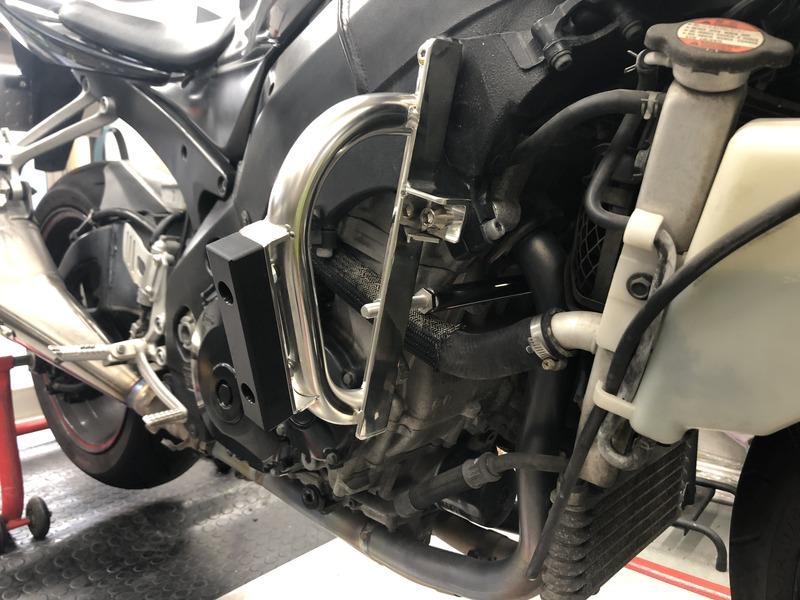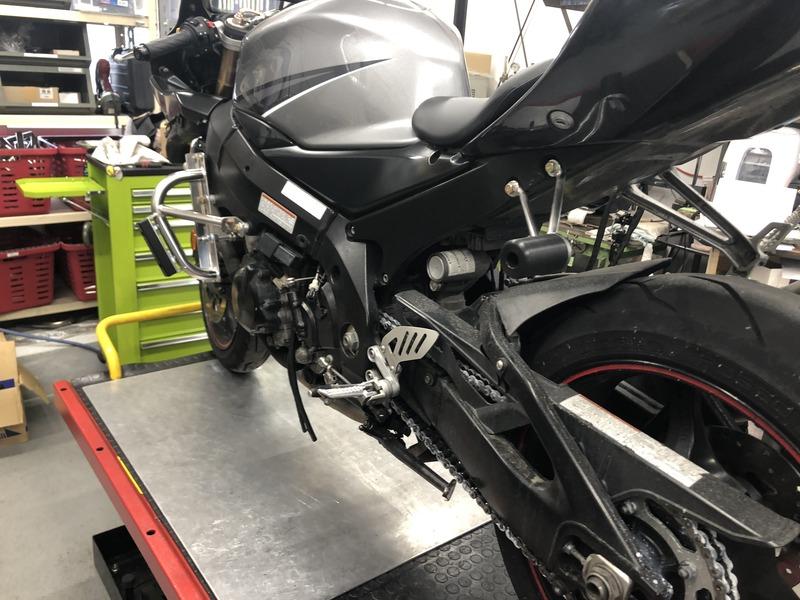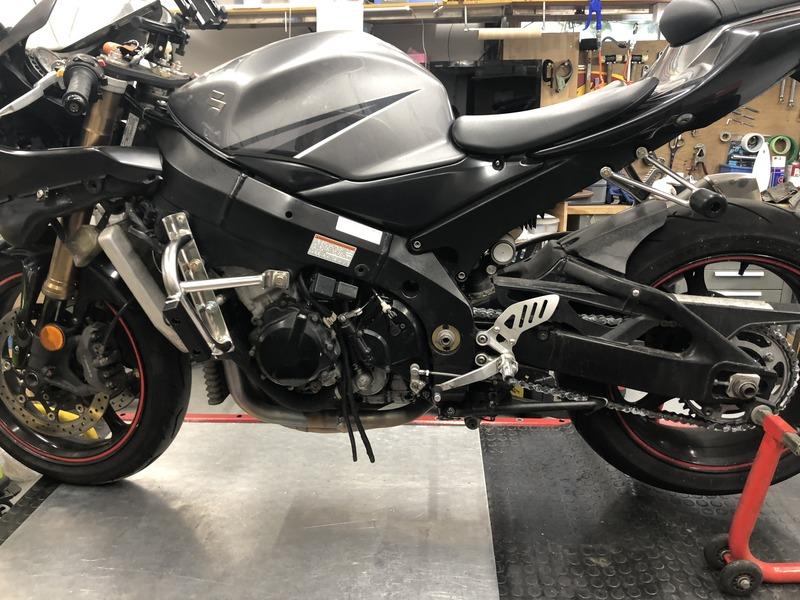 I think that the strength is also obtained considerably by arranging the position in this form, connecting the left and right.
In addition, customers of this vehicle are attached SSB slider α, so I think that the durability is further improved.
The fall test is also successfully completed without fail.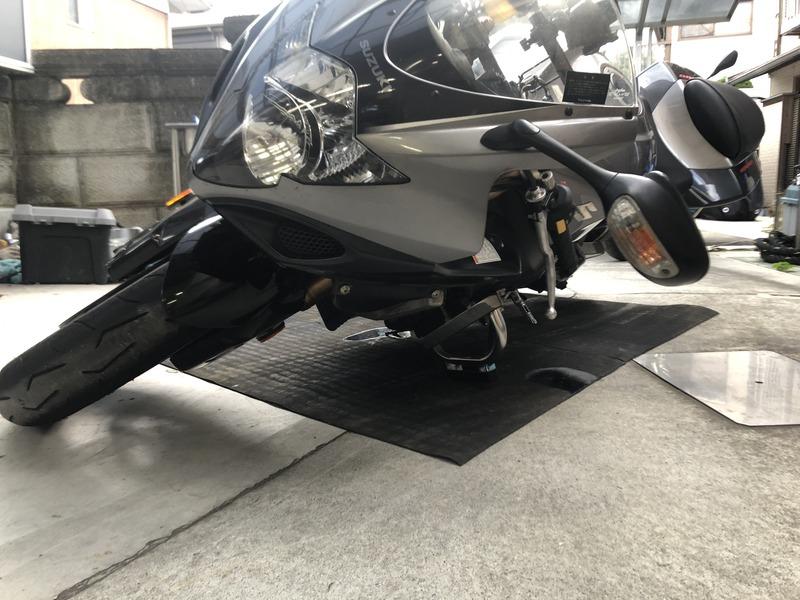 How?

https://zrx-drz.at.webry.info/201810/article_7.html