This time we made SSB Crash guards for the Yamaha TRX850.
The frame of this vehicle is called a truss structure, so I started production with the idea that it would basically be attached to the engine hanger bolt and a U-bolt onto the frame.
However, since it is a heavy vehicle body and the thickness of the pipe is not clear, the overall strength is maintained with a structure which has as little burden as possible.
Although the structure is a bit complicated, I think you can run with peace of mind.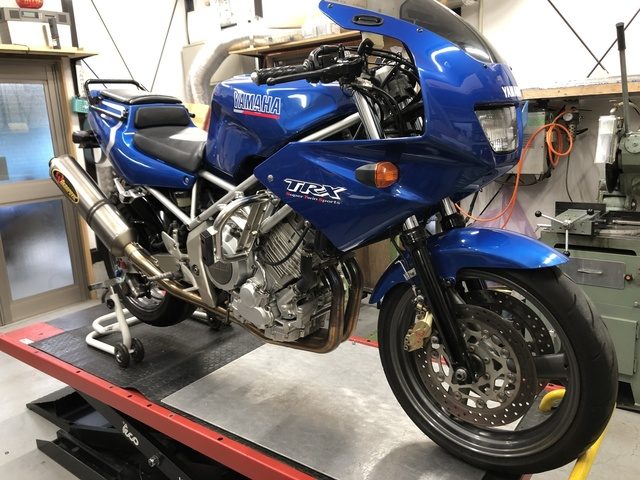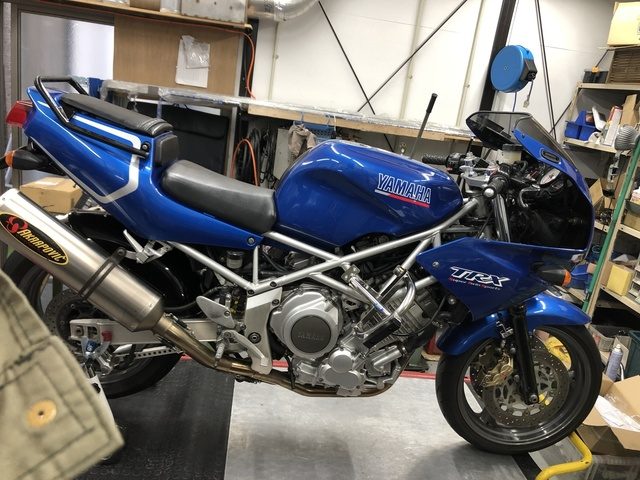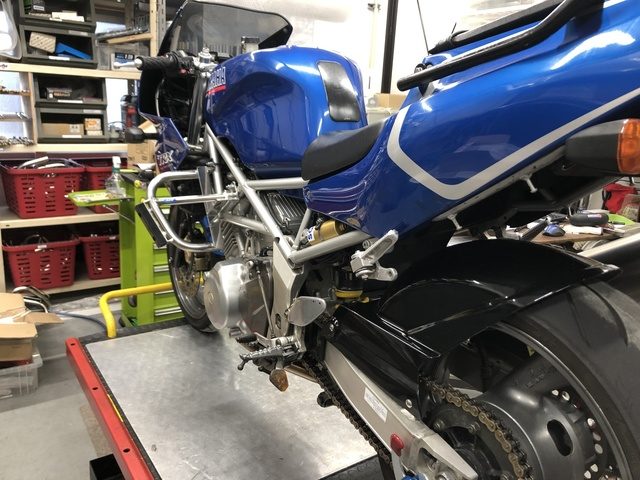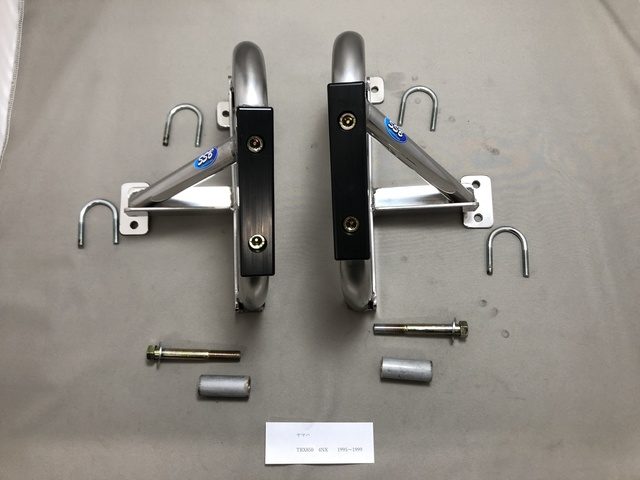 And the fall test is cleared safely. . I think that crank case might barely just touch the ground depending on the situation.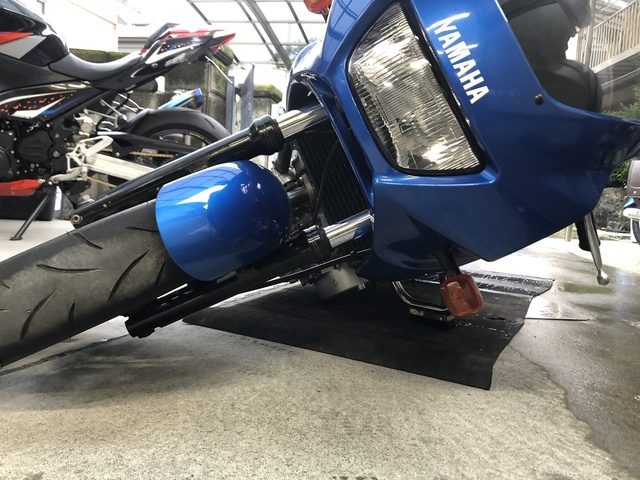 Original post:
https://zrx-drz.at.webry.info/201907/article_3.html
What do you think? Feel free to leave me a comment bellow.