This time, SSB foot guard for Honda CRF250L [M] was produced.
This vehicle has struggled more than I expected.
If you try to be in a good position, it interferes with the fender.
If the rear pipe for strength is attached to the main frame side, the frame protrudes from the tank surface, so there is a high possibility that the wear will be broken with metal fittings and bolts while driving.
If you look at the bottom, if you install SSB, it will interfere with the oil change.
The bolt position on the whole was a delicate positional relationship to attach the bumper.
Therefore, as a conclusion that I spent time, I decided to use engine hanger bolts, but the aluminum collar becomes longer, so the strength does not come out. .
The idea was to develop a special aluminum color in which a Duracon pedestal was embedded in the aluminum color.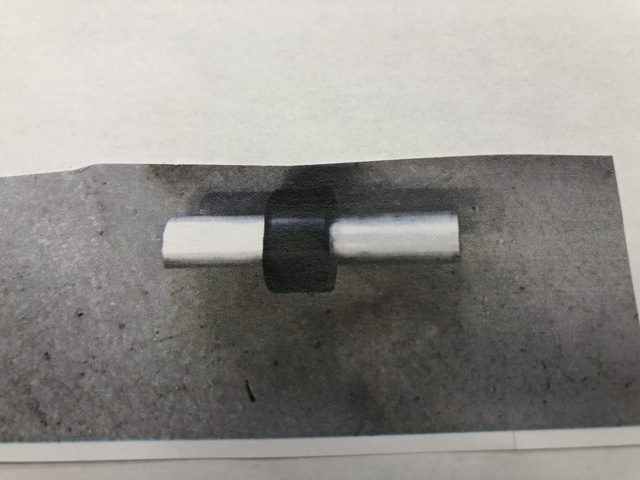 The purpose of this is to secure the strength when the embedded Duracon pedestal is pressed by contacting the engine.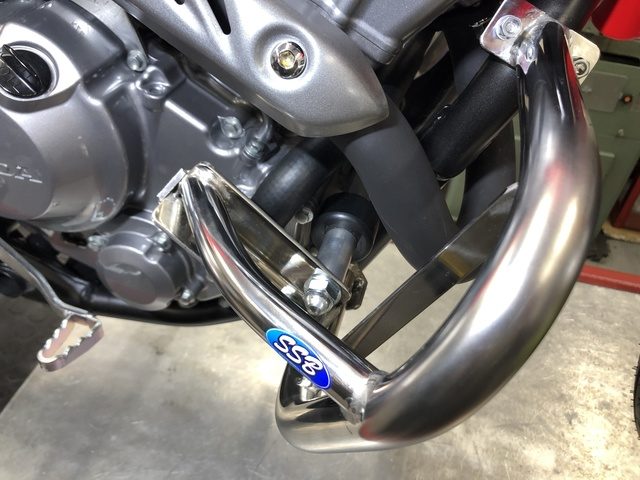 The pipe going back is devised so that the strength increases even a little by bending so that the pushing angle is not as acute as possible.
The silhouette is also good.
https://zrx-drz.at.webry.info/201907/article_2.html