This time I made SSB for Honda CB 1000 R.
It is the SSB that I am making, keeping in mind what I protect, becoming good, and not to get in the way
Personal viewpoint, is not it really suited to CB 1000 R? I am thinking.
Strength is also sufficiently obtained, the effect will be no problem first.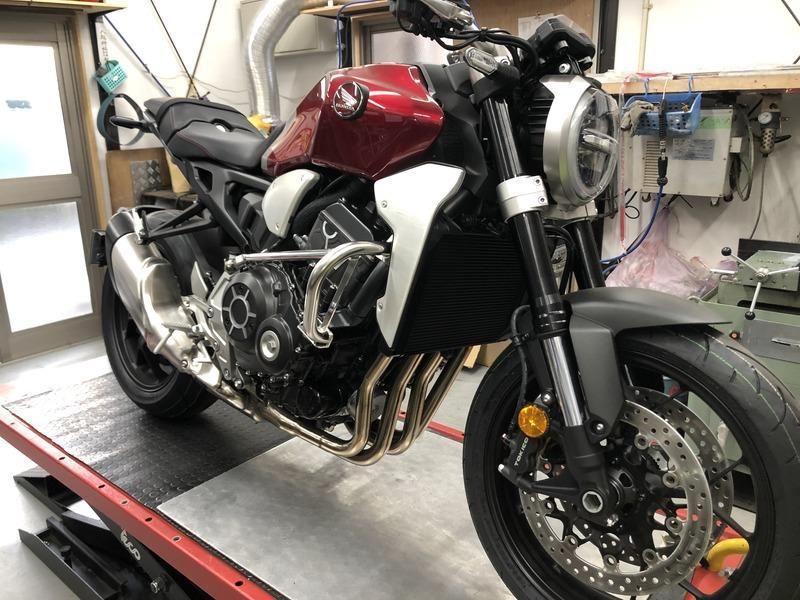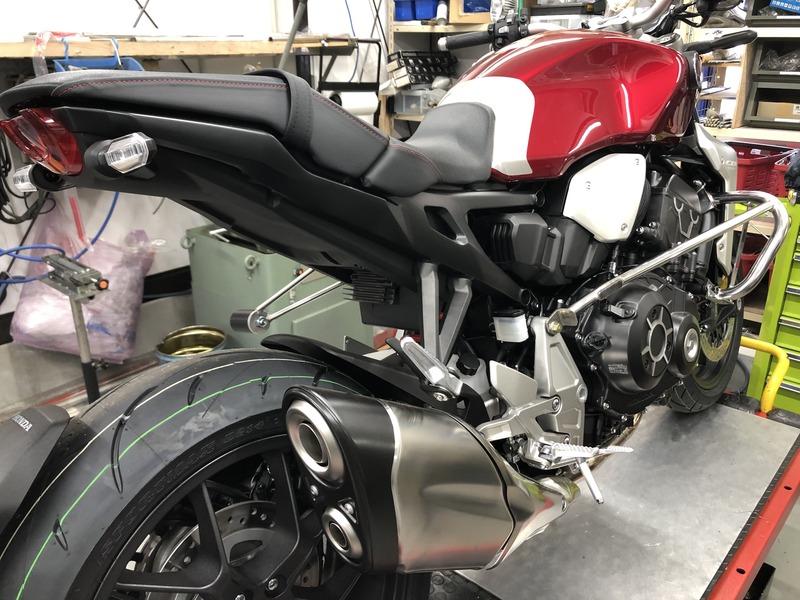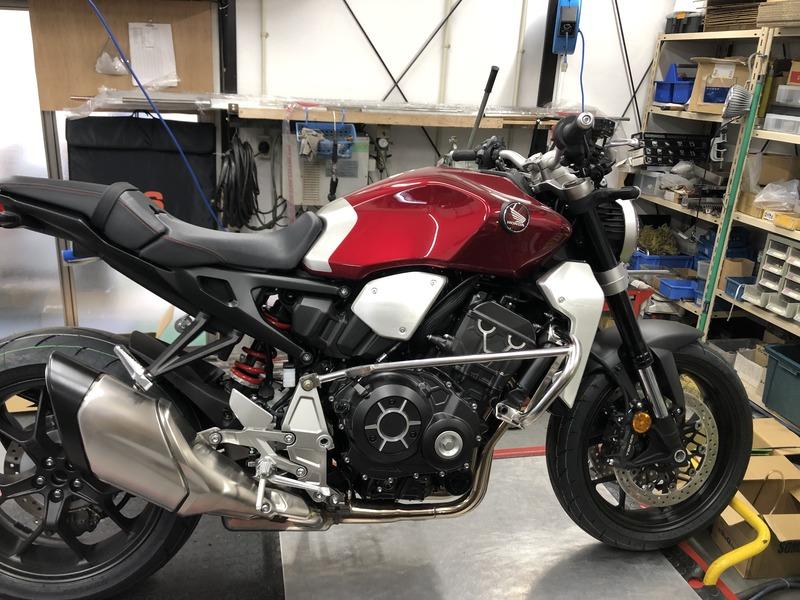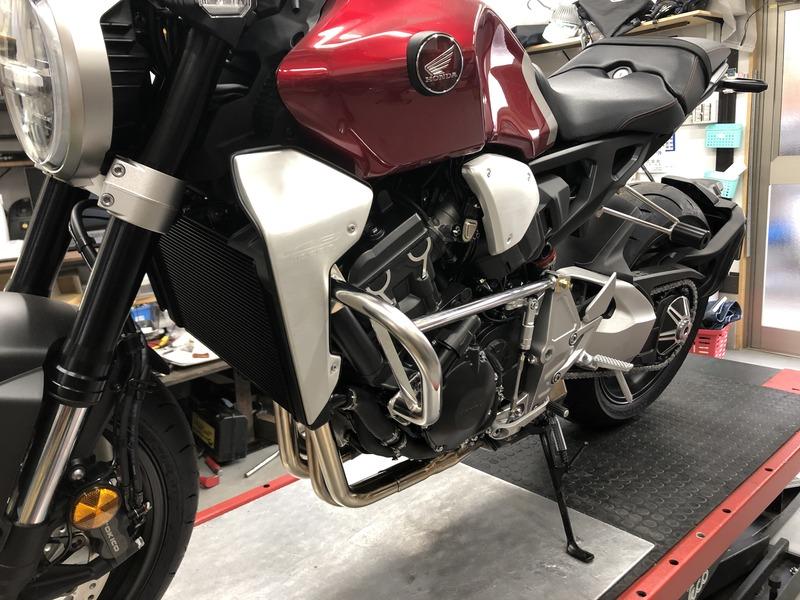 And cleared the permanent falling test successfully.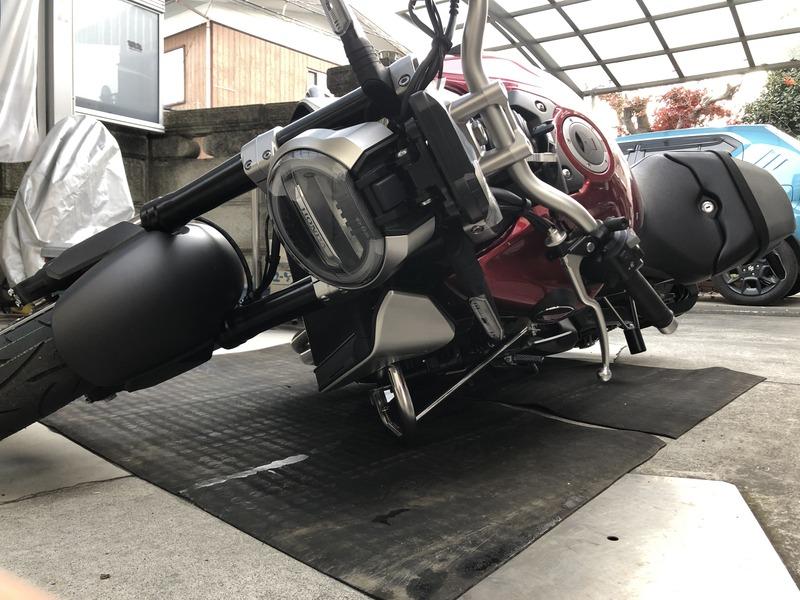 How?

https://zrx-drz.at.webry.info/201812/article_2.html