This time I made SSB, rear slider, case guard for MT09 of Yamaha new model vehicle.
Although it is SSB first, SSB of the specification which does not become refreshing and does not get in the way and enough strength can be obtained is completed! Also design
Then the SSB which is looks refreshed by matching to the line to the frame was completed.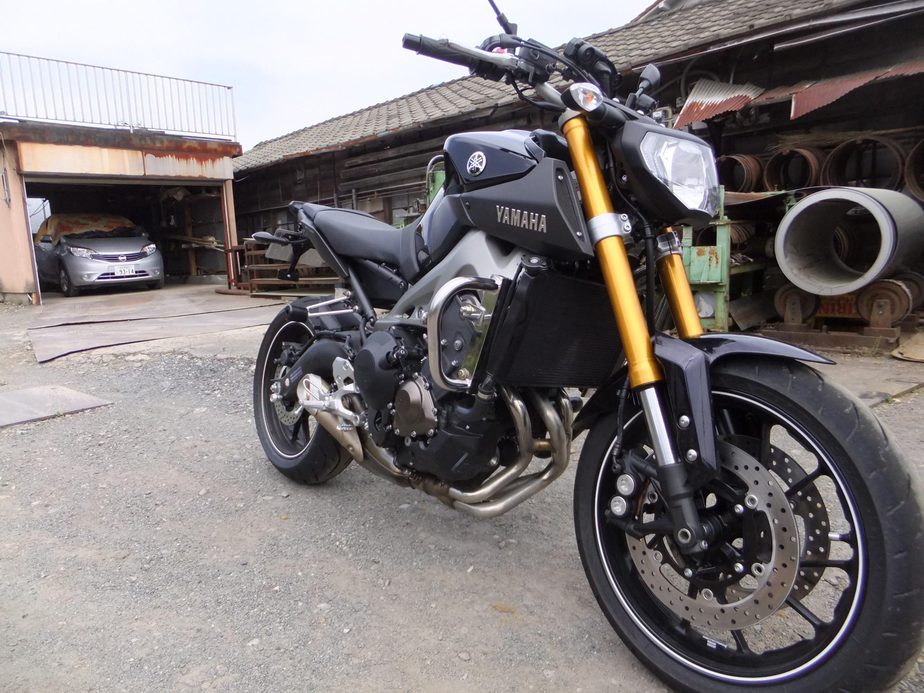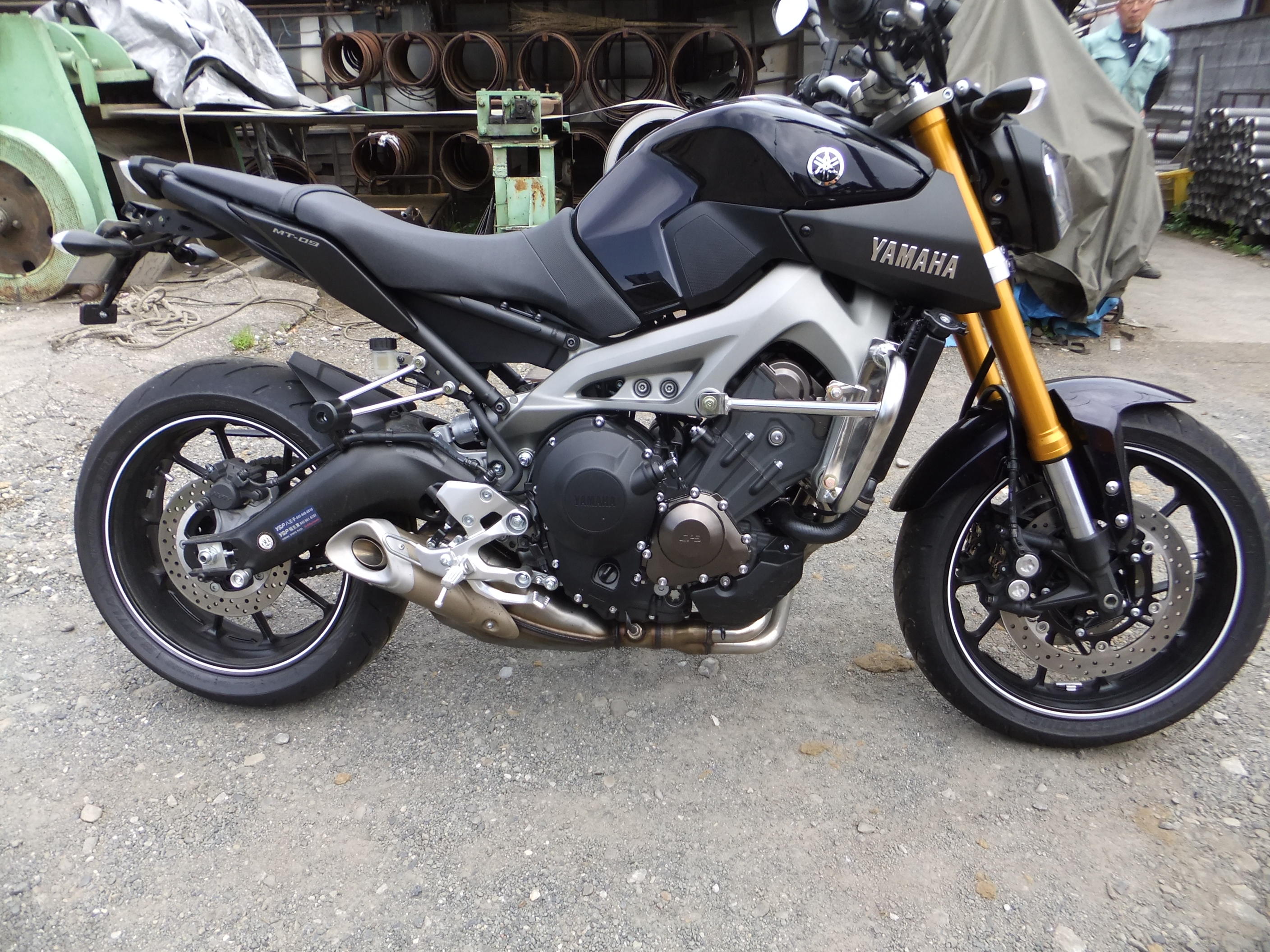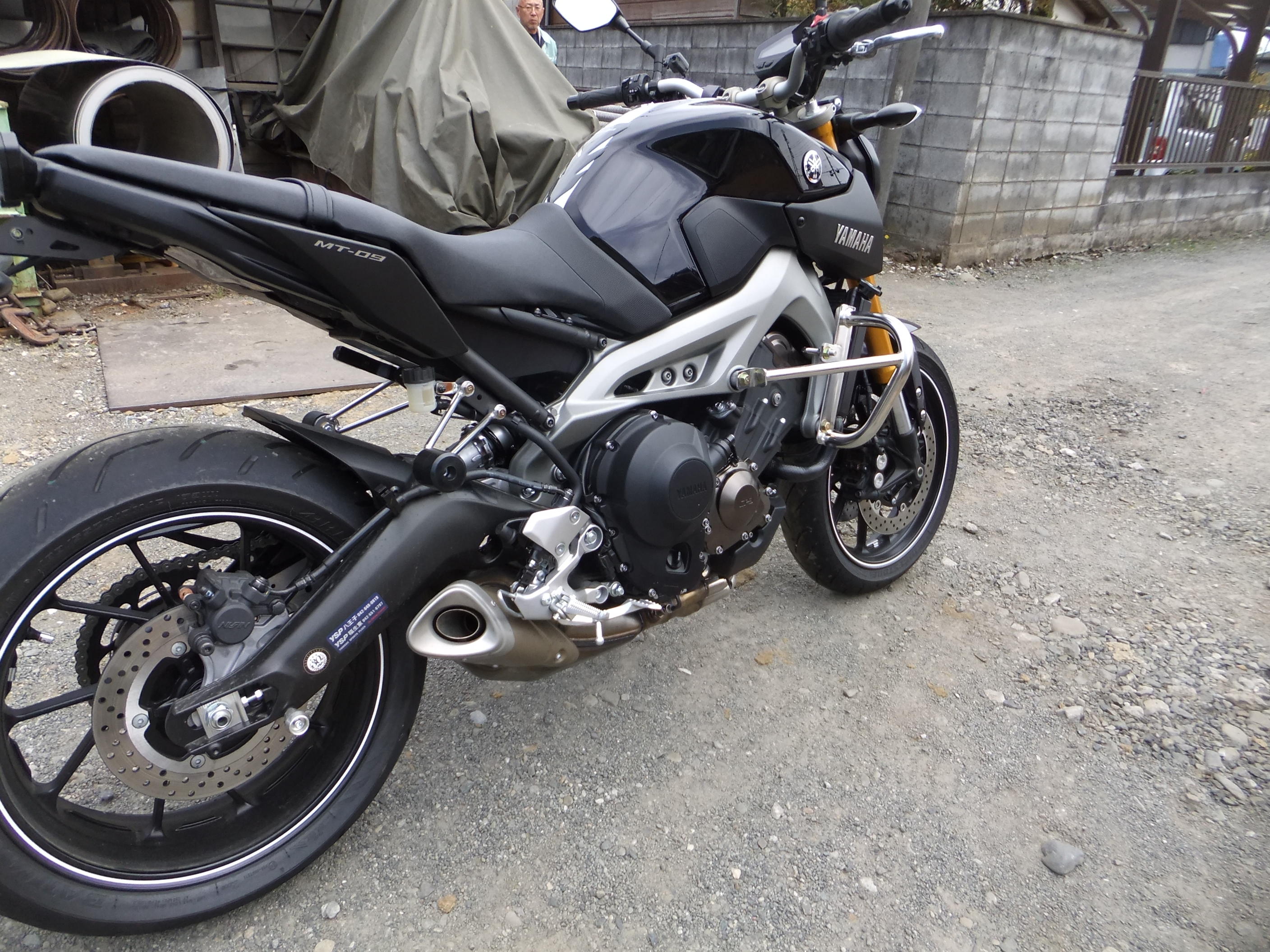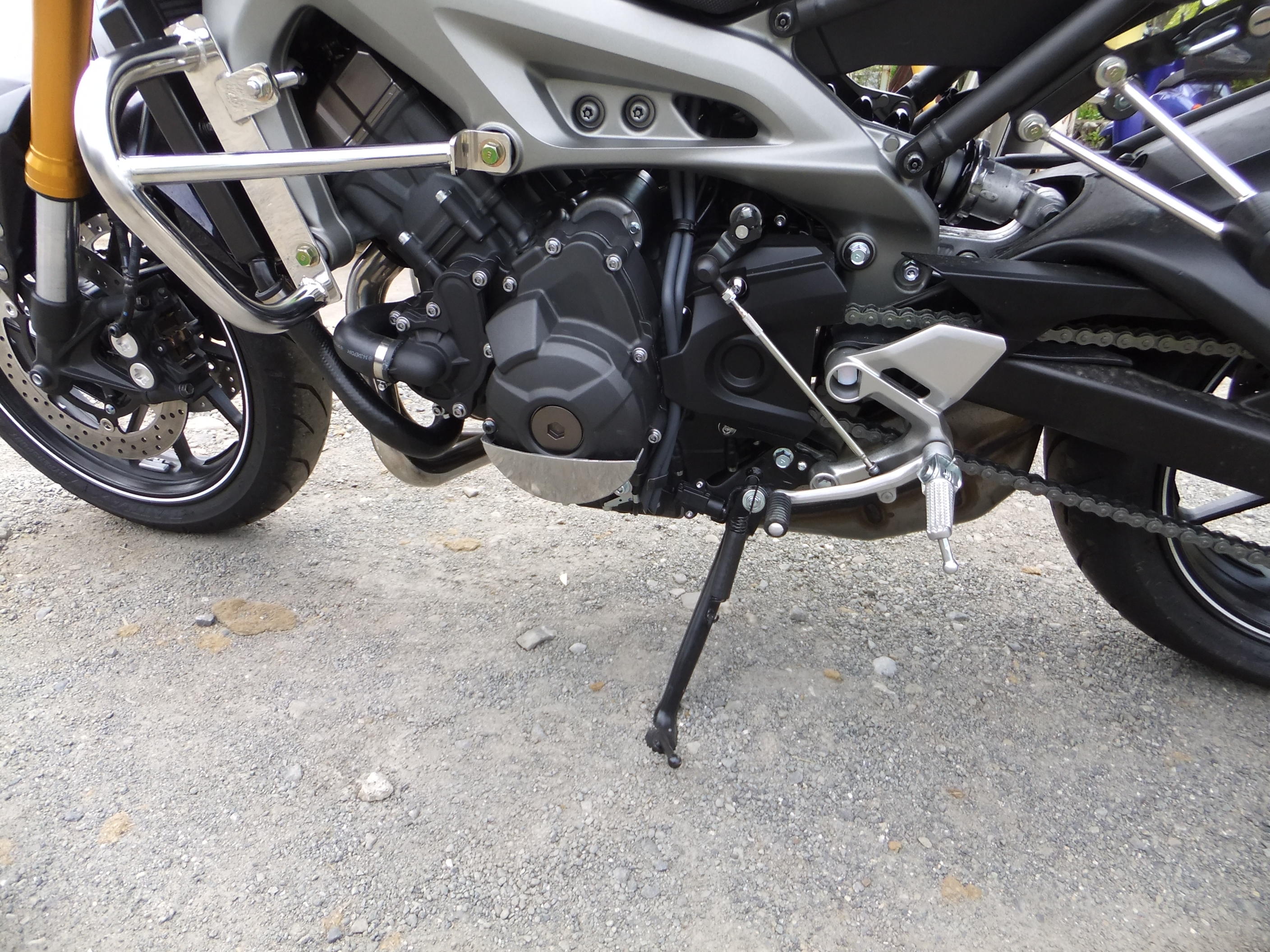 Moreover, even though the bumper is attached to the protruding crankcase which was concerned about MT 09 surely
By saying that it will be grounded, we also made a crankcase guard.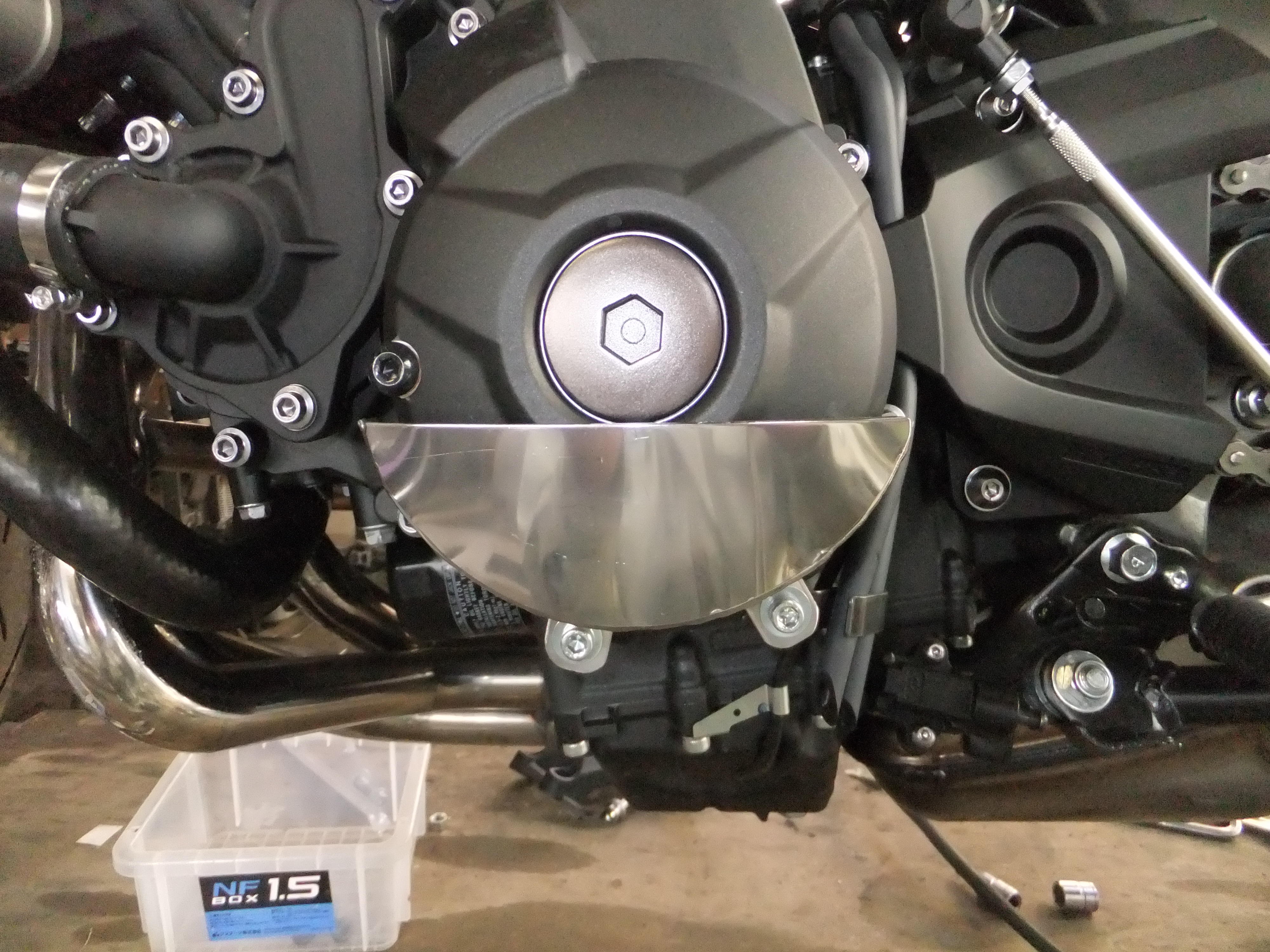 In addition, it is understood by the fall test, but the center of gravity balance of the whole vehicle and it is popping out on the lower side
Because it is a vehicle that is easier to tilt than I thought at the time of a fall by the influence of the engine etc.
The effect of the rear slider produced this time was more effective than ordinary vehicles!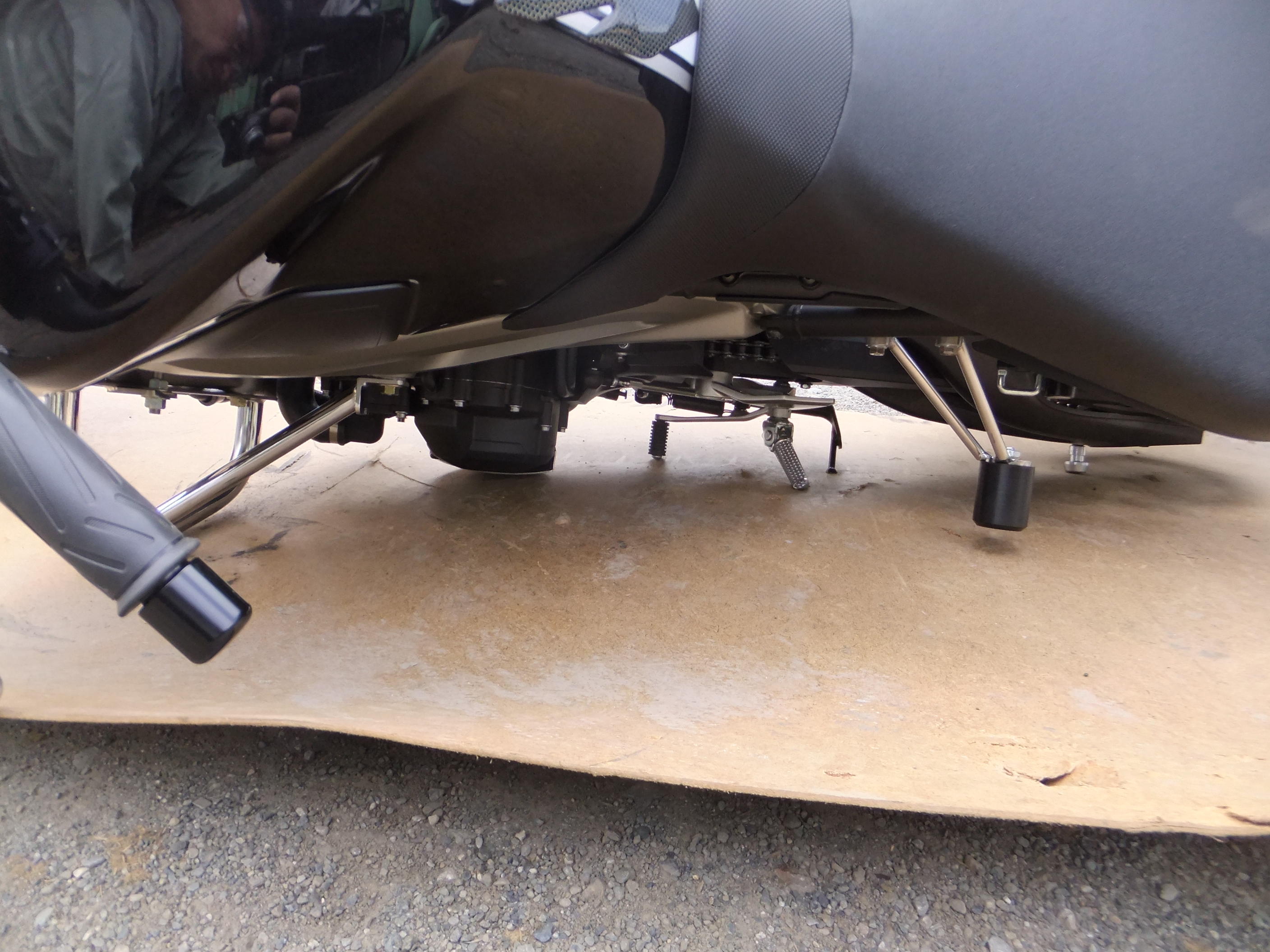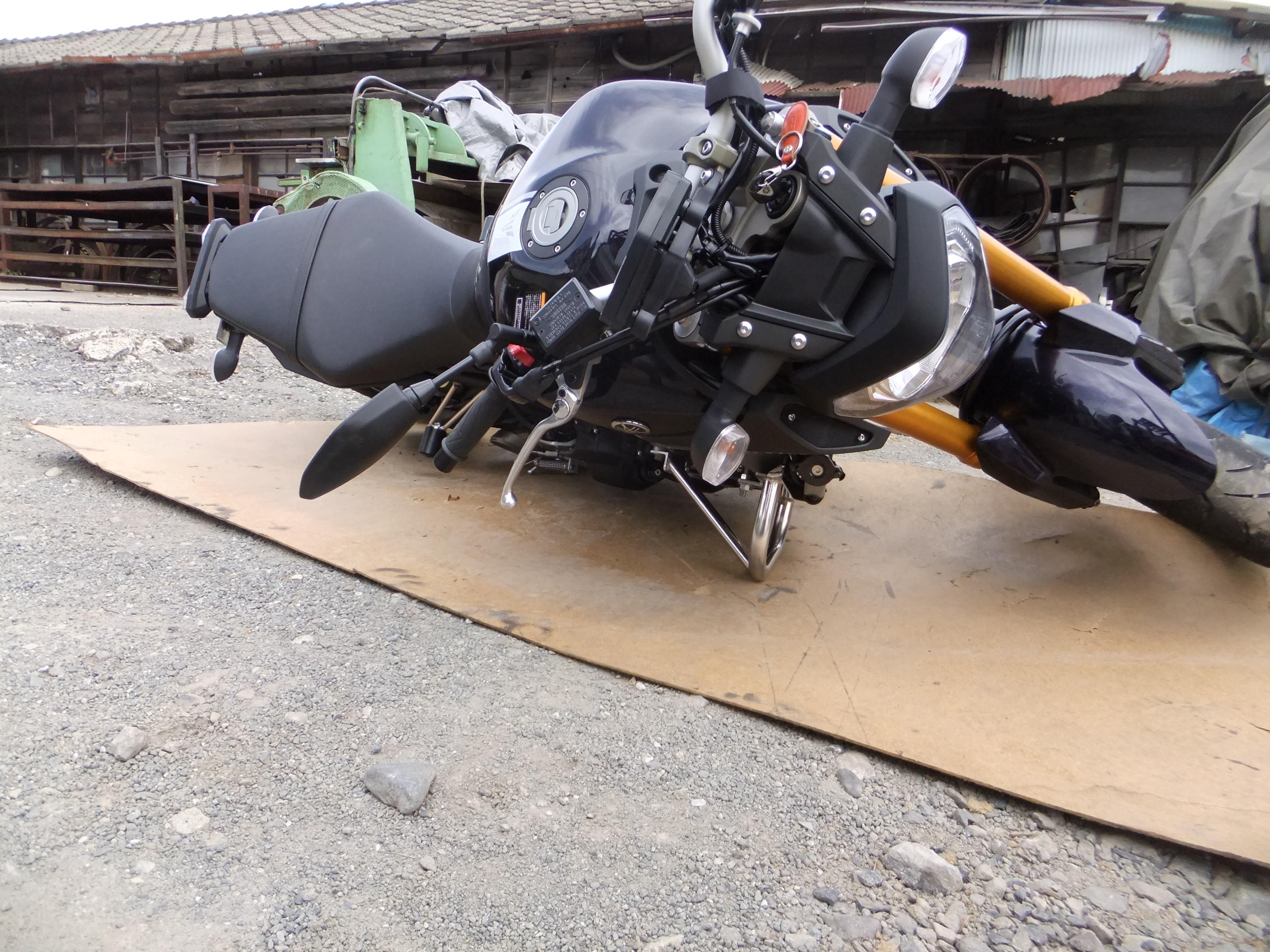 If possible, I think that it is the recommended vehicle of SSB + Rear Slider + Crankcase Guard 3 point set.
How is it?
http://zrx-drz.at.webry.info/201404/article_4.html