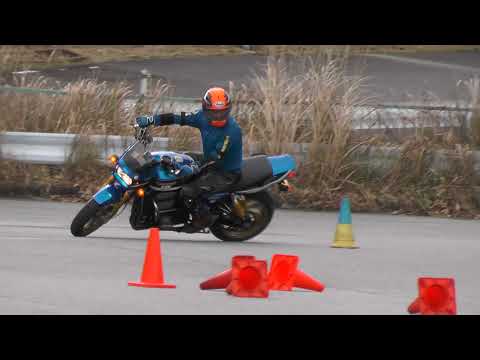 I've been riding the ZRX1200 for about a month, and I was toddler at the beginning, but recently I've become quite accustomed to the machine and I'm getting better at running.
It feels like I'm running by combining the technology I cultivated with the Ninja 400 with the past runs. ..
I was able to run very comfortably yesterday.

If I get used to it, will it be possible to run a little more aggressively?
It would be great if I could feed this run back to the Ninja 400 ~
https://zrx-drz.at.webry.info/202112/article_6.html