One year after started competing with the Ninja 400, finally, the condition of the machine is getting better and the ride feeling is good.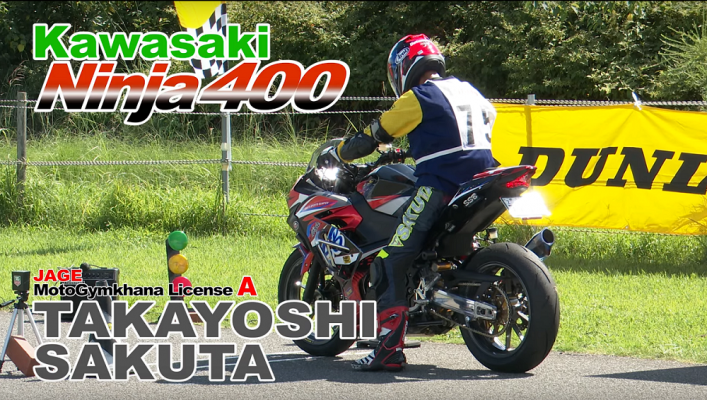 This is Dunlop Round 4. I finished it in 2nd place overall.
Actually Ikeda's (Top NSR250 rider) penalty suited me quite well.
It means that if the top two NSR250 machines receive penalty, they have come to a position where the ranking changes.
I don't think the actual ability is as good as this result, but I feel that I can challenge the future race with hope.
I would like to further enhance the sync with the machine and enjoy the 2019 season.
https://zrx-drz.at.webry.info/201909/article_4.html