October 24th The 2021 Dunlop Cup Gymkhana Tournament was held at Tsukuba Circuit Gymkhana.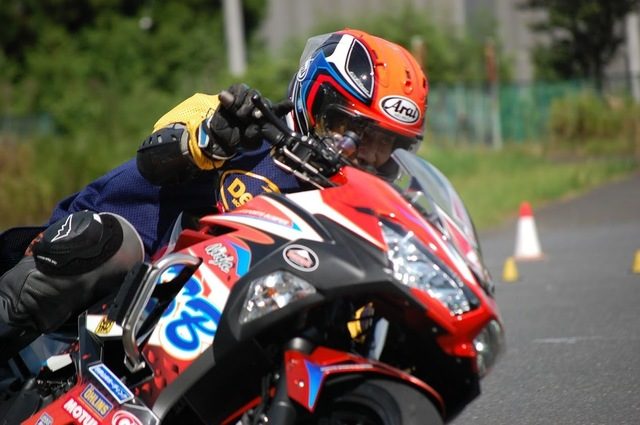 The final race, which was held in fine weather, was attended by nearly 200 people, and a hot battle was fought in a great success.
Especially in the A class, Okawa from Aichi also participated in the race and it was a very exciting race.
In the first heat, everyone was attacking in the 1'20s range, but I finished in the 19s range.
I was able to turn back at the 1st heat top.
In the second heat, teammate Yoshino, who made a mistake in the first heat, updated his time.
While two other people were updating, I made some mistakes in the start as the final runner, but I was able to put out my strength and 19 seconds 5
I couldn't catch up with Mr. Yoshino, but I achieved a one-two with Mr. Yoshino that I had dreamed of! !!
I was able to finish the final race with the best result.
And I was able to get into the 2nd place in the series points, so I will run with the 2nd number next season.
Next year will be a milestone year, but I will do my best as long as I put the number two.
From now on, we look forward to your continual support.
https://zrx-drz.at.webry.info/202110/article_5.html