It is the resumption of nationwide touring that had been suspended before the age of 60.
First of all, in order to get used to long-distance touring, I chose the San'in region, which I had never been to by motorcycle, as the first touring.
Since it is a process of departure on Friday evening-Saturday-Sunday-Monday and 2 nights 3 days + α, it is judged that the limit is to the right of the Tottori Sand Dunes, which is less than 700 km one way. I made it.
Now it's time to start.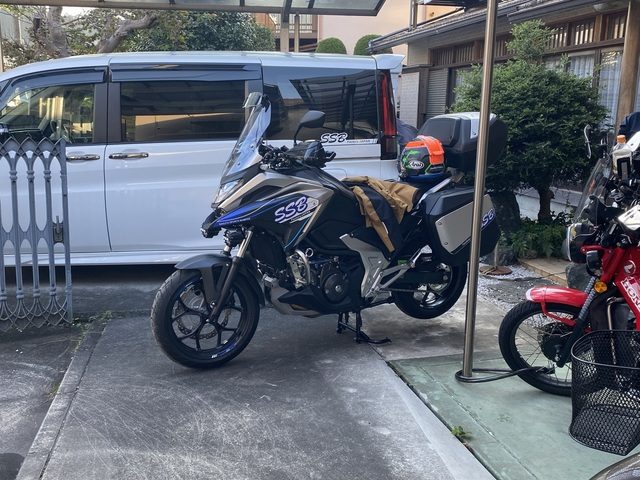 Depart on Friday evening and head for Shinshiro, Aichi Prefecture. It is a calculation to earn 270 km in the evening and make the second half easier.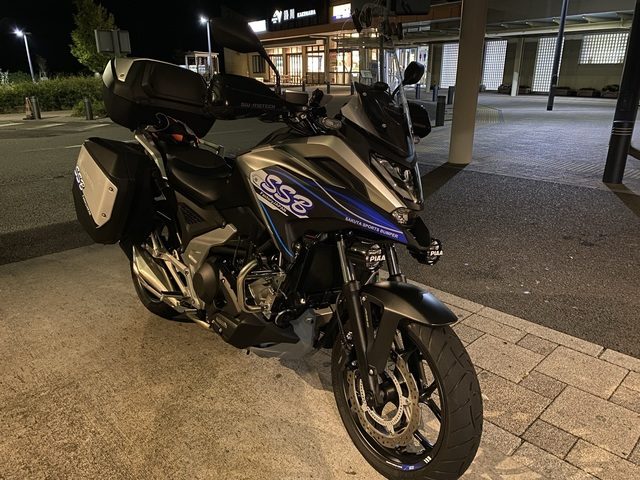 There are almost no motorcycles in the service area on Friday night, so I miss it, but when I run the 2nd Tomei Expressway, the starry sky is pretty beautiful.
I didn't notice it because I couldn't see right above with 4 wheels. .. By the way, it may be the first time to use the 2nd Tomei Expressway when traveling at night on a motorcycle …
I used to use the 1st Tomei Expressway ~~
Depart Shinshiro at 5 o'clock the next morning, and before it gets crowded, we will cross Nagoya and have breakfast at Yoro SA.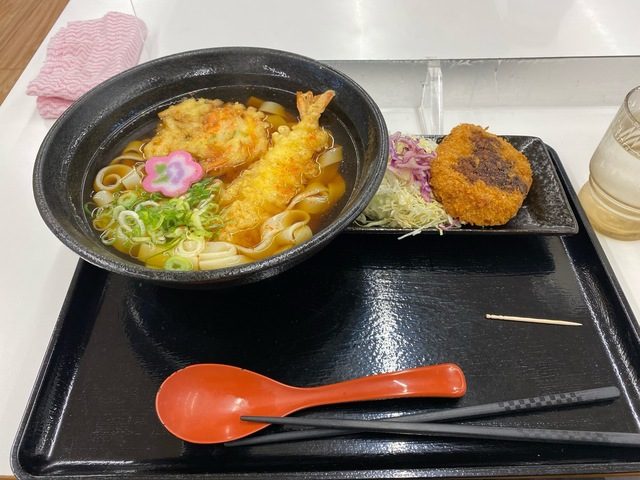 I will have tempura kishimen. .. It was delicious and warmed my body.
I was planning to join Okayama's Okajimu, so I'll hurry.
Today's plan is to get off at Chugoku Expressway Yamasaki IC and run R29 to Tottori.
Since it was introduced on the recommended route of the local rider, I decided to run No. 29.
Immediately after getting off the Yamasaki IC, you will meet at Okajimu.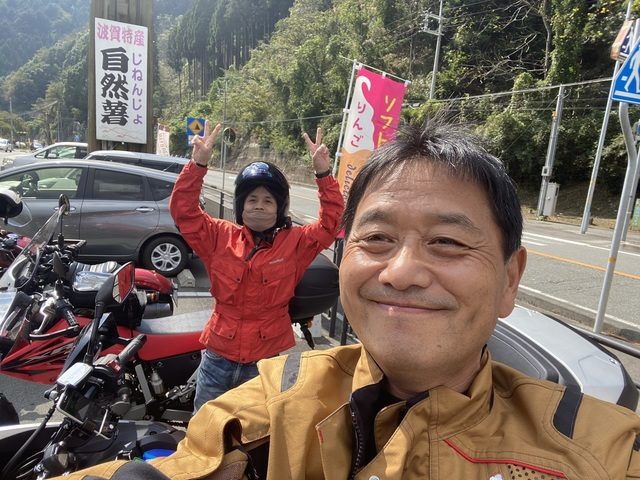 I chose No. 29 because it is a fast track with few cars, but I wonder if the emergency declaration was lifted and it was a little more.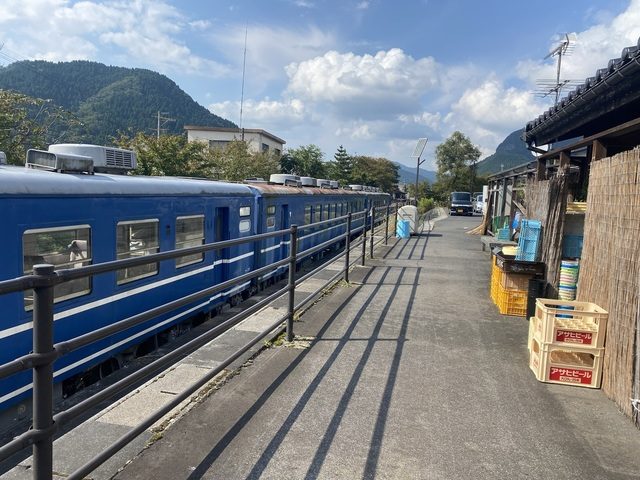 Roadside station Wakasa, SL station is written, so SL will run. .. I didn't bother to see it because I'm not Tetsu-chan ~~
~~ (laughs)
From here, continue on the mountain road to reach the Tono Dam.
The area around Tono Dam was also a recommended route for local riders.
This dam seems to have another name, "Heisei Pyramid", and it was a beautiful masonry dam.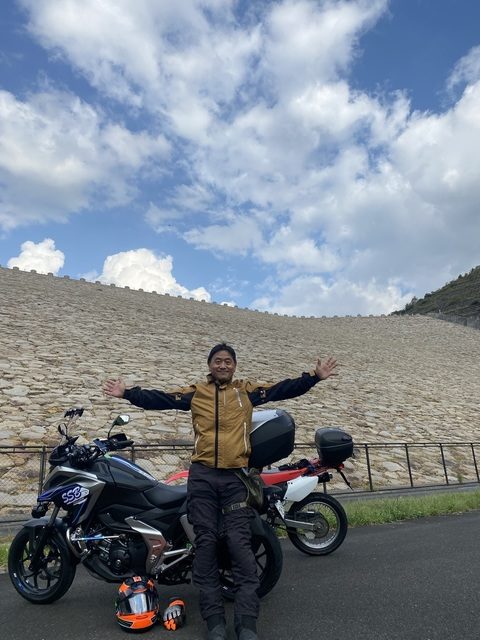 I pushed it in time, so I decided to go to Tottori's inn as it is.
Today's mileage 472 km
I was able to enjoy running while getting used to the new NC750X DCT, which I haven't used to riding yet.
https://zrx-drz.at.webry.info/202110/article_4.html