This time I tried to install the conventional SSB on the 2021 model new MT07.
From the result, I was able to install both SSB and rear slider without any problem.
However, a little processing of the radiator shroud with the front turn signal was required.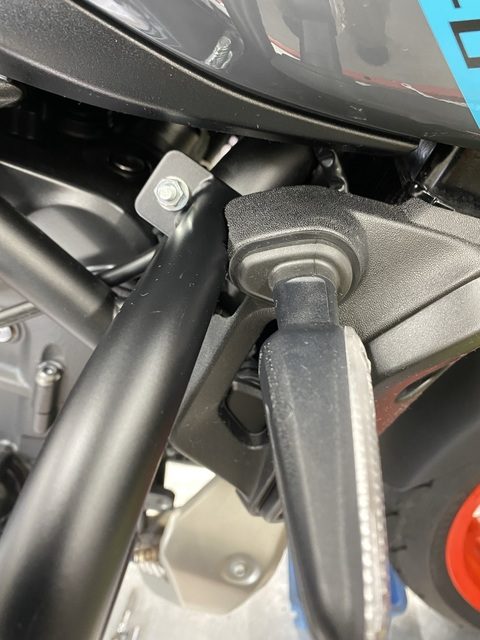 It is processed to the last minute and the installation is completed safely.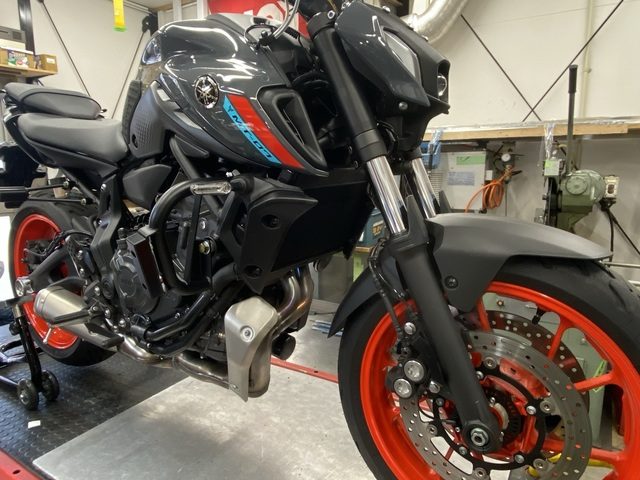 Am I the only one who thinks it suits me very well? (smile)
https://zrx-drz.at.webry.info/202110/article_3.html