I've run out of solo touring all over Japan, but this time I went to the Shimokita Peninsula, which I hadn't been to by motorcycle yet.
A timeless pattern of finishing work on Friday and then starting the move.
This time, there is 800km to the entrance of the Shimokita Peninsula, so I planned to run about 200km on Friday to fully enjoy the Shimokita Peninsula.
Anyway, my touring is early sleep and early wake up. .. Since the day has extended during this period, it is basic to get up at 4 o'clock and leave at 4:30.
I like to run in times when no one is there. .. .. Anyway, it feels good.
Saturday is a move anyway, but that's not enough. I enjoyed Lake Towada, Oirase, and Hakkoda.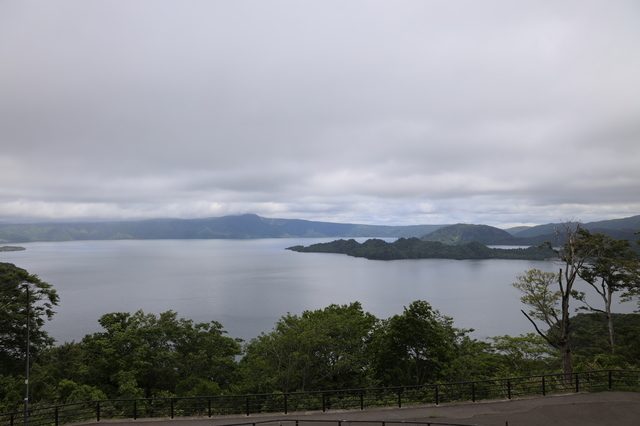 Coffee shop in Lake Towada Coffee story of Lake Towada. ..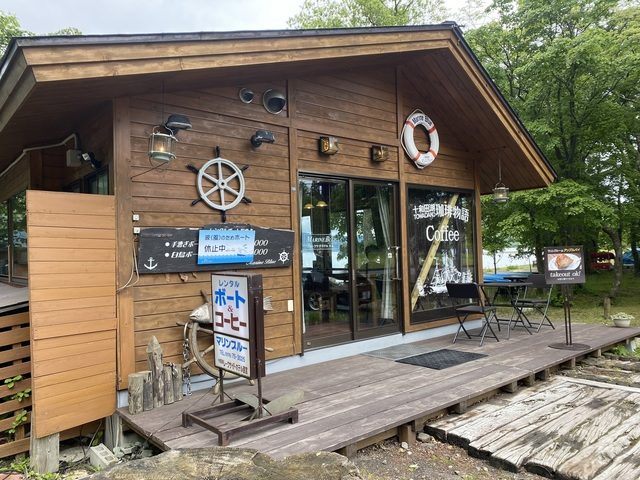 The apple pie here contains a lot of apples, but it's not too sweet and delicious.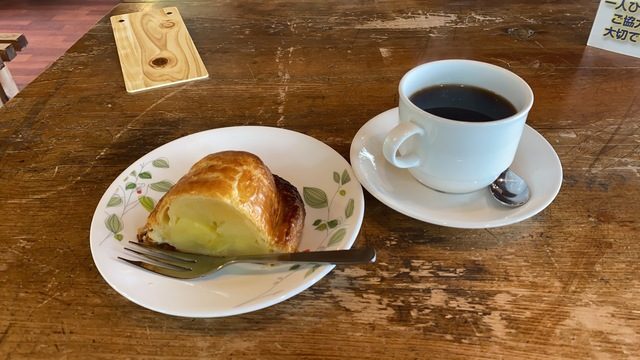 In Oirase, the sun came out a little, so at that timing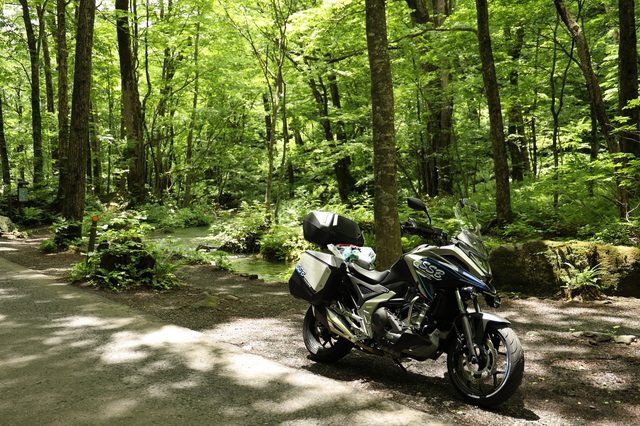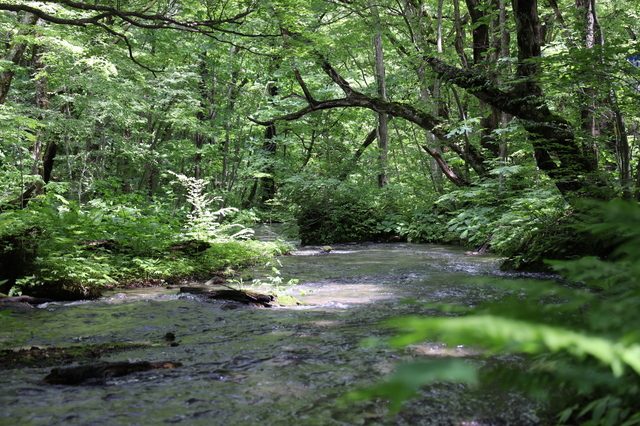 The deep forest course on the way to Hakkoda is a pleasant route even if you are running, but it feels like something is being seen.
I don't think it's bad.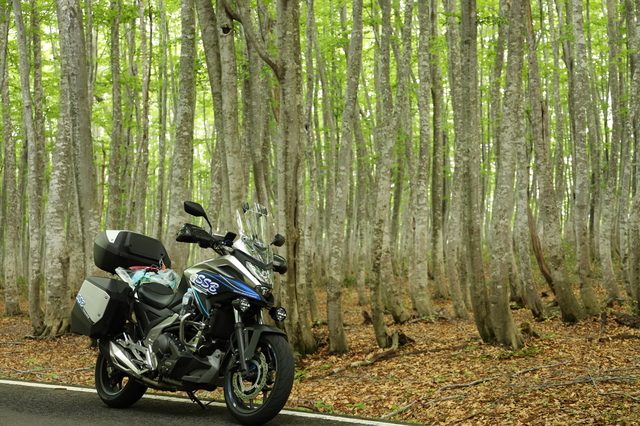 When I was running on Prefectural Road 40 because I was planning to get out of Sukayu from Hakkoda, I found "Aomori's famous yakiboshi ramen climbing".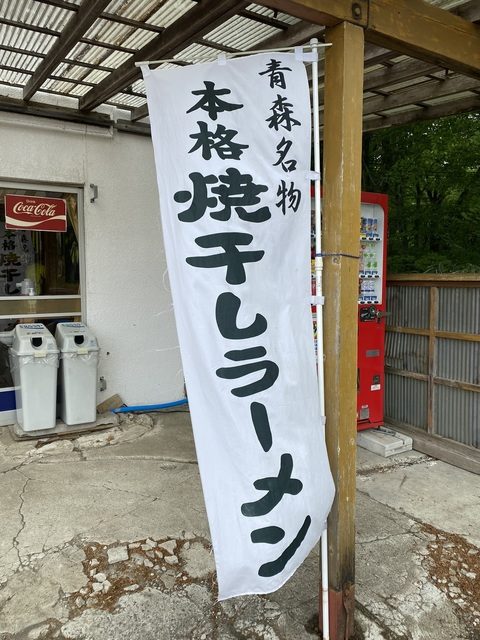 I'm hungry and I have no choice but to eat …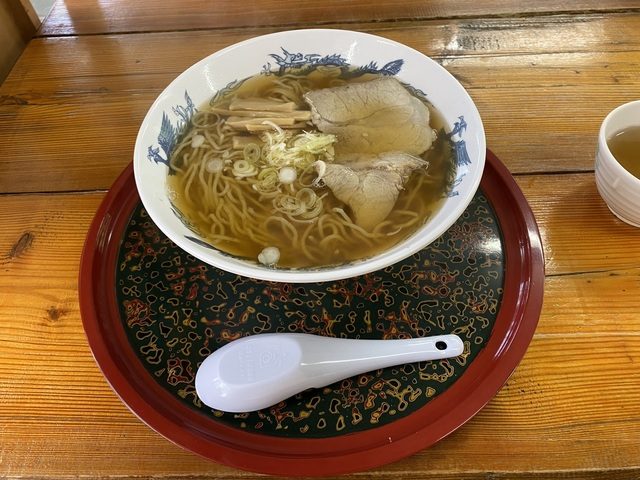 It was a light old-fashioned ramen, but it was very delicious.
I decided to go down as it is today and aim for Asamushi Onsen, but since I arrived before 3 o'clock, I went around the Natsudomari Peninsula, which was not planned, and stayed at Asamushi Onsen.
After all it is early bedtime because of the early morning departure. ..
I wanted to say that, but because there was a live performance of the Tsugaru shamisen, I enjoyed the live performance until 9:30.
https://zrx-drz.at.webry.info/202206/article_6.html