I think it was more than 20 years ago, but I made various plans while drinking with my fellow Gymkhana riders.
For example, it would be interesting to have a figure 8 GP at that time, and if you could run with the same standard anywhere in Japan!
I planned and created it with such a thing in mind.
Now it's one of the goals of Gymkhana.
At that time, the weight was important for the SB class. ..
A light SB is not an SB. .. There was such a story …
A machine with a displacement of 900CC or more and a vehicle weight of 220kg or more, an honor given only to riders who have entered the seed class! That's why I launched it
"All Japan liter machine selection"
It was a project called.
It is also interesting to launch the project again because Mr. Morita, one of the planners, discovered the person who was still sticking the sticker the other day! I thought, first I made a sticker.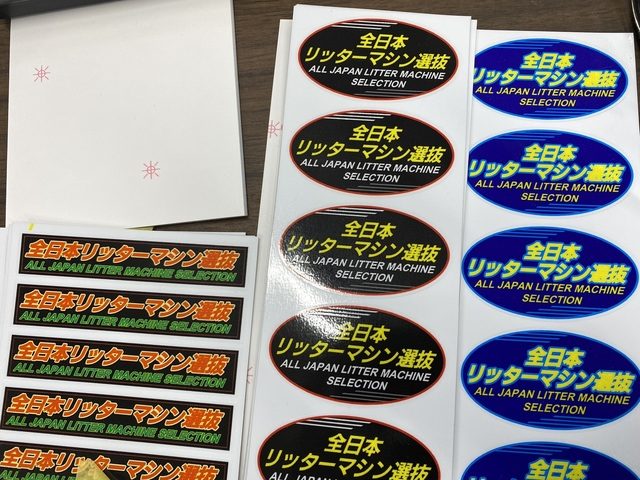 I will give it directly to those who apply to this project, so please feel free to contact me.
"It's okay for people who set seed time on machines over 900kg and over 220kg."
Weights are catalog numbers, but do not include machines that are too light.
https://zrx-drz.at.webry.info/202205/article_1.html