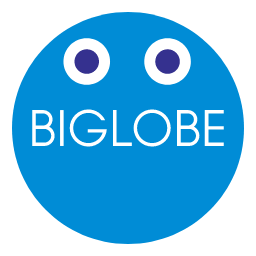 I worked in basketball when I was young, and since I was 27, I've been working hard at Gymkhana.
Naturally, it was a fight against injury.
At this age, when tired and burdened, it began to appear as pain in old wounds.
The biggest problem is swelling and pain in the left ankle. .. You may get up in pain or you may be in a situation where you can hardly walk.
I went to acupuncture for the first time on Saturday, but from the next day the situation got worse and it became a painful and painful situation ?
I don't want to get old ~~ I've heard a lot of words from my seniors, but now I'm in a position to say that ~
I will be reminded.
I would like to say to young people, but if you get injured, please heal yourself and take good care of yourself.
It will come out after you get old. ..
I'm not in a position to say that, but please be careful not to suffer from sequelae.
How long does it take for this symptom to disappear?
Long-distance touring is refrained from consecutive holidays. .. There is also a gymkhana practice session. ..
Well, is there an effective treatment?
https://zrx-drz.at.webry.info/202204/article_3.html