First of all, I'm writing about my worries because I've been here for a long time and I've ridden various machines, so it's not fun.
note that
Yesterday was the second round of the Dunlop Cup.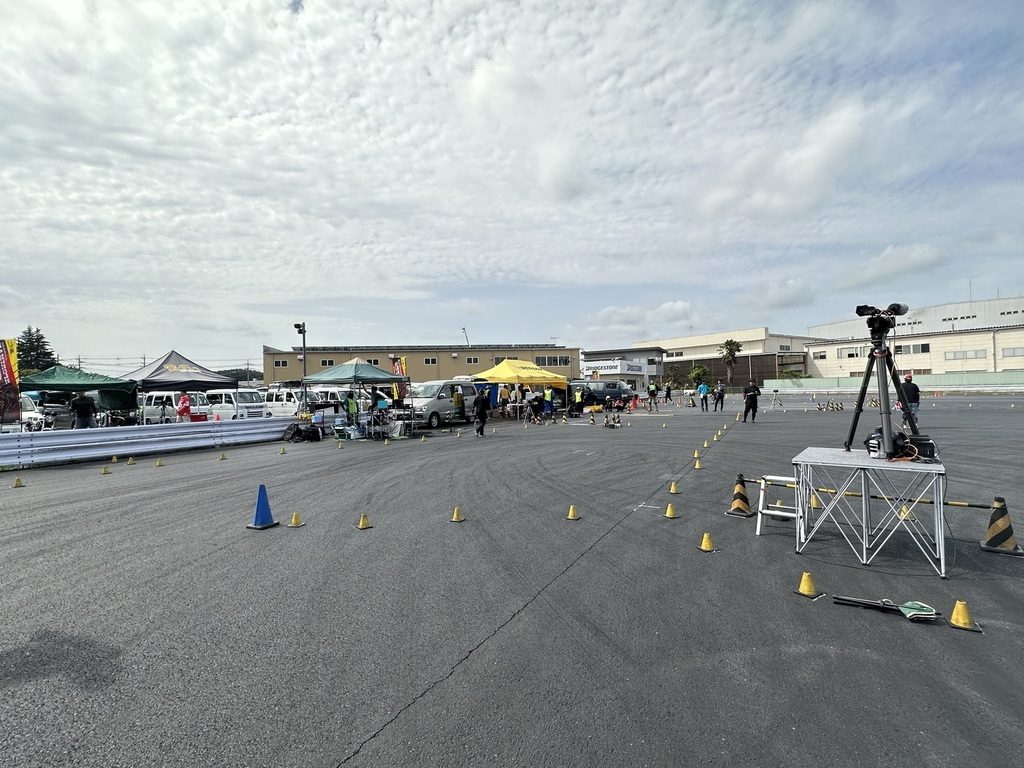 From the result, it was a crushing defeat with a run that was completely lacking in concentration.
Above all, it is a pity that I ran so poorly even though it was the main race.
So far, let's do our best with the Z900! I came here, but somehow it didn't feel right, perhaps because it was a subtle difference with the Z900.
Aren't you overriding the KX112? It's natural to have such an opinion, but I'm not excited about riding the Z900. .
"The Z900 is very easy to ride, has potential, and is a fun machine."
It's just not fun, apart from being fast and slow. .
do you have a bad relationship with me? There is a slight misalignment in the line.
Maybe physical decline can't fix that gap?
That feeling and the gap have gone out to run as it is. .
I've been doing gymkhana for over 30 years and this was the first time I've run with this kind of feeling.
If it continues like this, it seems that the feeling is away from Gymkhana. not fun. . I was worried about it all day long.
For the gymkhana, keep riding the latest machine! I kept thinking that
If this continues, my heart will break. . .
Right now, if I'm going to ride a heavy vehicle anyway, I want to run it with my favorite ZRX1200R. . I think so.
But it's physically demanding, and even if you don't fall, your body will hurt. . . In fact, even with the Z900, I'm at an age when I lose weight and hurt my muscles. .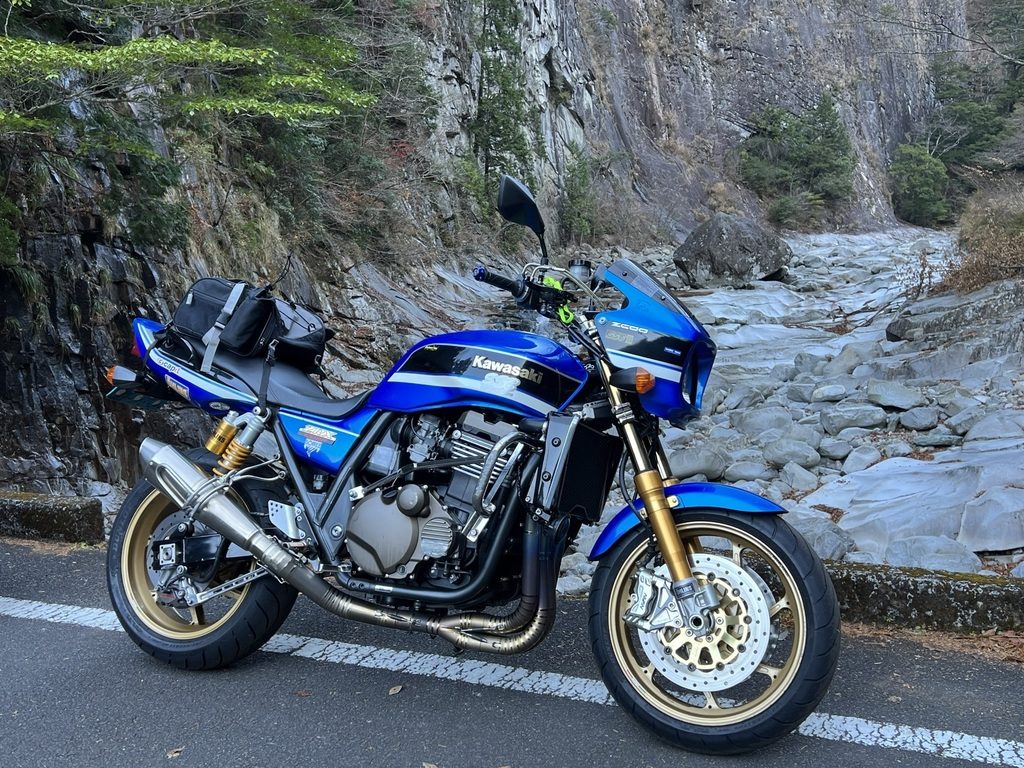 Most of my friends tell me they want me to run the KX112.
For myself, I have won many SB champions, and I have also won the overall.
Big Naked Middle Machine SS Motard
12 inches is an unknown world for me who has operated various machines. .
If I want to go my own way, I want to try 12 inches! My heart cries out.
Considering the future of gymkhana, 12 inches is wallet-friendly and necessary for young people, families, and old people like me.
I personally think that it will become a class, and something may change if I ride a 12-inch, which I used to ride a heavy vehicle. .
I don't want to regret it when I reach an age where I can't run for many years, I think so.
When I asked JAGE, I got the number properly and there was no problem at all. . It's a machine that is said to be. Originally a racer. .
It's just a way of thinking, but both the DRZ400 and Husqvarna SM310 that I've ridden in the past were originally racers, and the manufacturer just registered the number. .
The GSXR750 and CBR600 SS series machines were developed with the primary goal of winning races. . If you think so, if you run on a machine with a properly registered number
Isn't it good? That's what I think. "It's nothing more than an excuse."
The KX112SM, which can run like a mountain pass while repeatedly changing gears, is very exciting.
I feel like it will be the culmination of Gymkhana, which I started to be able to enjoy running on the mountain pass.
I haven't sorted out my thoughts yet, but in any case, I won't run the Z900SE, and if it's a big bike, I'll run the ZRX1200.
Will the KX112SM enter the official race? won't you let me out? There are still some parts that I can't decide, but "I'll probably put it out."
No matter what anyone says, I don't want to leave any regrets at Gymkhana.
https://ssbfactory.seesaa.net/article/499514772.html