I made a SSB with a larger vertical size than ordinary size at customer 's request.
It is completed about 40? In the vertical direction.
Even with this size, although the crankcase cover seems to have hit the last minute, I think that I would like to make it as another version.
I will produce it for + 5000 yen.
I think that the previous version is more refreshing, but I think that the new version is also ant and I will continue to produce it.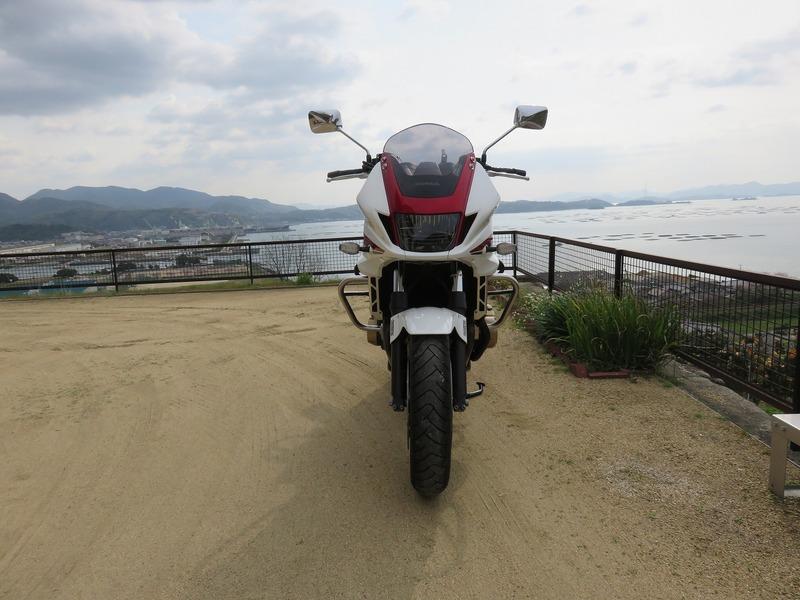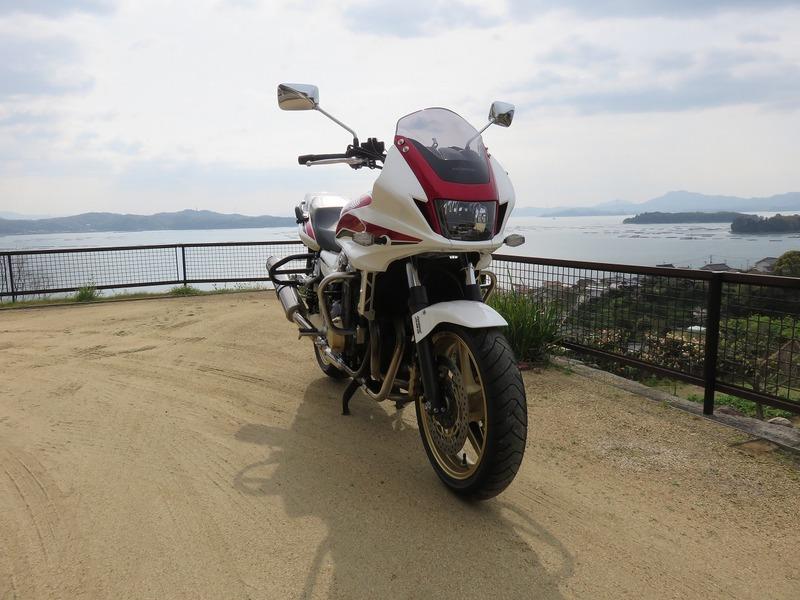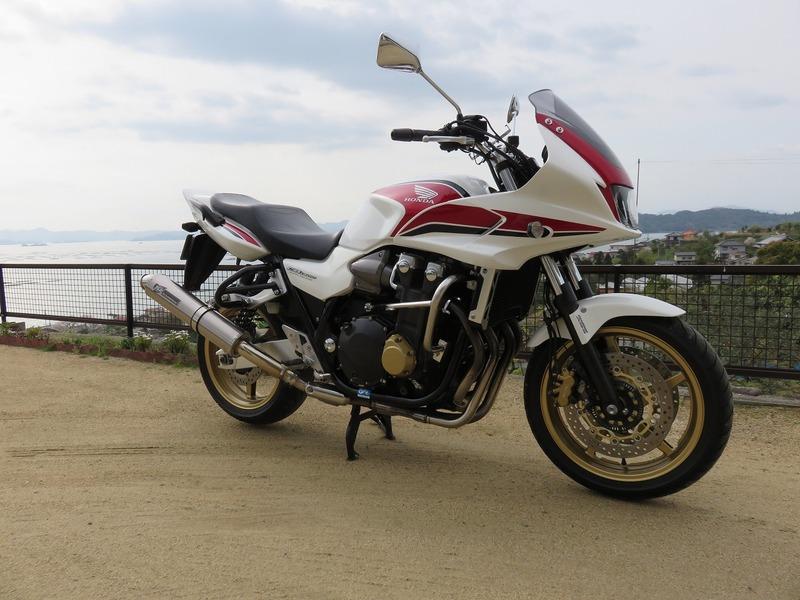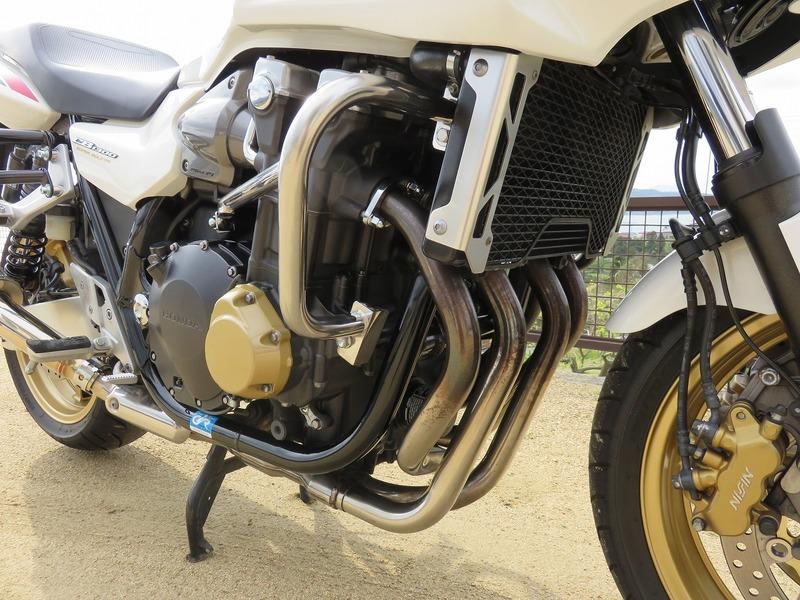 http://zrx-drz.at.webry.info/201704/article_4.html