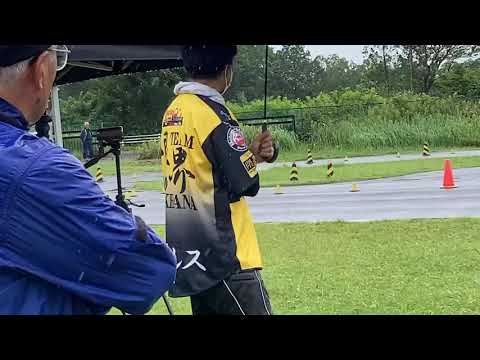 Dunlop is changing, it's been decades since I felt that way ~
I've been watching for a long time with the feeling that I'm lagging behind the performance of tires in the world.
It wasn't limited to sports tires and high-grip tires, it was the same in the touring tire category.
However, when I ran with the Road Smart 4 released this time, my feelings changed at once. ..
Dunlop is changing! !! When I took the plunge and ran with Road Smart 4 in the wet of the second round of the JAGE Cup last year, isn't it the strongest? The grip is so good that I can run hard in the rain.
As a result, I was able to enter the 3rd place in A class.
That is this video

Then, as the days went by, it was off-season, and it was troublesome to warm up to adjust the engine this time, so I was setting up with Road Smart 4, but it runs very well. ..
It runs in the range of 102 to 104% of the top ratio. .. It's OK without warmer
There is almost no dissatisfaction even if I run.
That is this video.

Is this really a touring tire? You don't need α14. ..
Moreover, it doesn't decrease so much that I'm surprised.
I ran for 3 days to set up the engine, but it didn't decrease much. ..
You can make such a dream-like tire, Dunlop ~~~
Neither the case nor the compound feels like Dunlop.
To be clear, other manufacturers are dangerous! !! I think you're thinking
It seems that the new scooter tires are completely different.
If you follow this trend, you will be looking forward to the next model of the α13SP.
https://zrx-drz.at.webry.info/202202/article_2.html