I have been asked several times by
Honda
to produce bumpers for the Traffic Education Center Rainbow.
This time, we will be working on bumpers for even more car models.
Therefore, we created a new type of bumper to meet Rainbow's requests.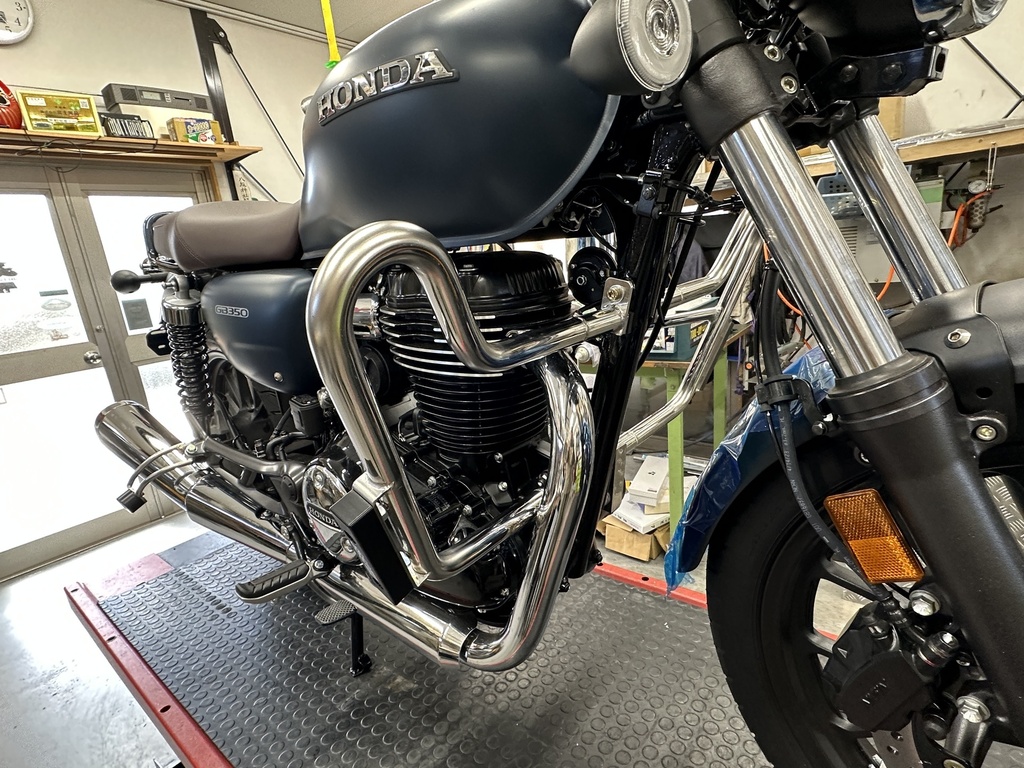 It is about 100mm larger on the upper side than the normal
SSB
specifications.
This provides additional protection.
Although it is this type of pipe, the distance between the pipes is the same size as the normal type SSB.
It can be used as an option for almost all SSBs.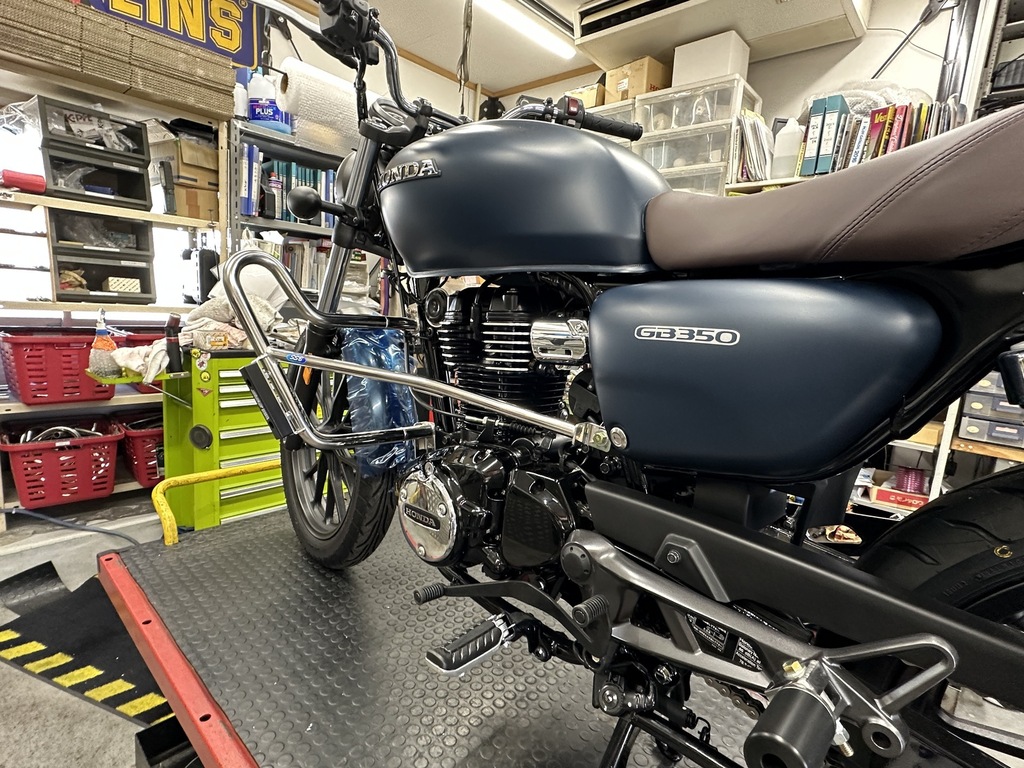 I also installed the rear slider and muffler guard that I introduced earlier, and everything is perfect.
I think that since the top side is larger, it will work even harder when rolled up.
https://ssbfactory.seesaa.net/article/501007076.html