It's been 3 years since I started riding the Ninja 400. .. If you ride this much, you will understand the good and bad points of this machine. Weaknesses can also be seen.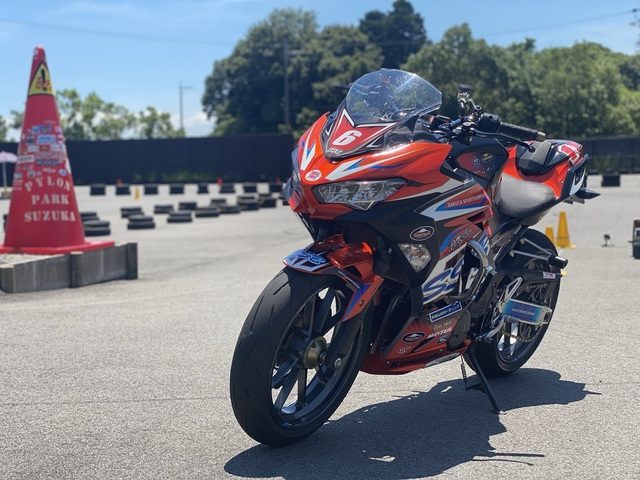 It seems that Kawasaki, which maintains a certain level of performance while reducing weight without using expensive parts or materials, seems to have worked hard, but at a place close to the limit of using high grip tires, Weaknesses come out.
Judder is particularly annoying. ..
I've been testing various things to find out the cause, but I haven't been able to identify it yet.
If you want to go one step further, do you feel that the solution of judder is indispensable?
I would like to run with some tests this weekend as well. ..
https://zrx-drz.at.webry.info/202204/article_2.html