What should we do for this year's consecutive holidays? I was thinking about it, but I decided to go touring this morning.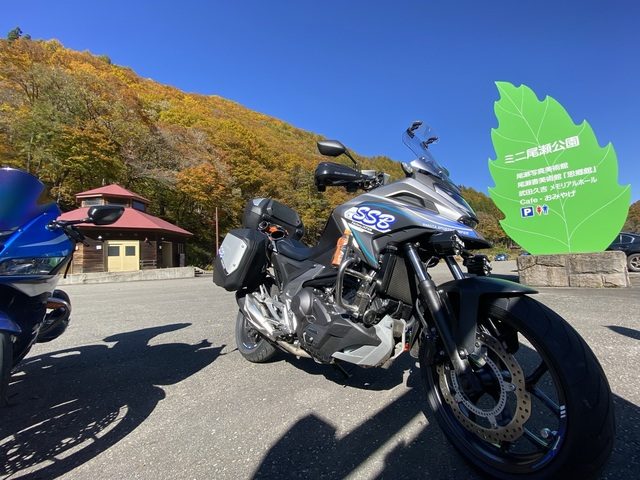 I have already booked only the ferry from Monji to Osaka Nanko on the 7th. ..
Do you want to go around Shikoku on the premise of riding this? Do you want to go around the Sanin area?
At the end, I went to Kyushu and returned by ferry from Moji.
I don't take an inn, it's random, and I run around appropriately.
This is also a good place for solo two ~
Will it be the last long touring in my 50s?
SSB production is also accumulated, but please understand that I want to enjoy life.
https://zrx-drz.at.webry.info/202204/article_1.html