As I wrote before, the purpose of Gymkhana is to be good at riding a motorcycle!
And I want to continue touring the pass comfortably and safely. .. I started Gymkhana for that purpose.
That feeling hasn't changed, so I want to be a good rider.
However, I'm still not good at it, so this time I've been practicing hard with a heavy car that can't be deceived.
It's fun and comfortable to ride the Ninja 400. .. But after all it's a big bike that can be gymkhana! I think it is.
"My big bike Gymkhana is just a heavy car."
Don't forget to polish your run. ..
I feel very lacking in physical strength, but if you are 60 years old or younger, please forgive me at this level ~
By saying that, I was able to practice very well.
And this weekend, we are leaving for touring for Tottori.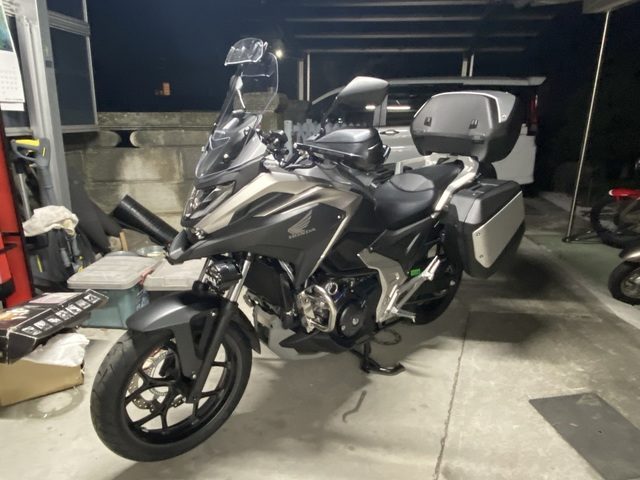 Gymkhana isn't the only fun bike! My wife often says so. .. That's right (^^ ♪
https://zrx-drz.at.webry.info/202110/article_2.html