Hiroshima participated in the second round of Tri Gymkhana held at Tamada Circuit.
To get there, take a ferry from Osaka, enter Toyo Port in Shikoku, buy a towel in Imabari, then take a ferry from Matsuyama Port to Hiroshima.
I made an unusual course choice.
Kurushima Strait is magnificent and beautiful as usual.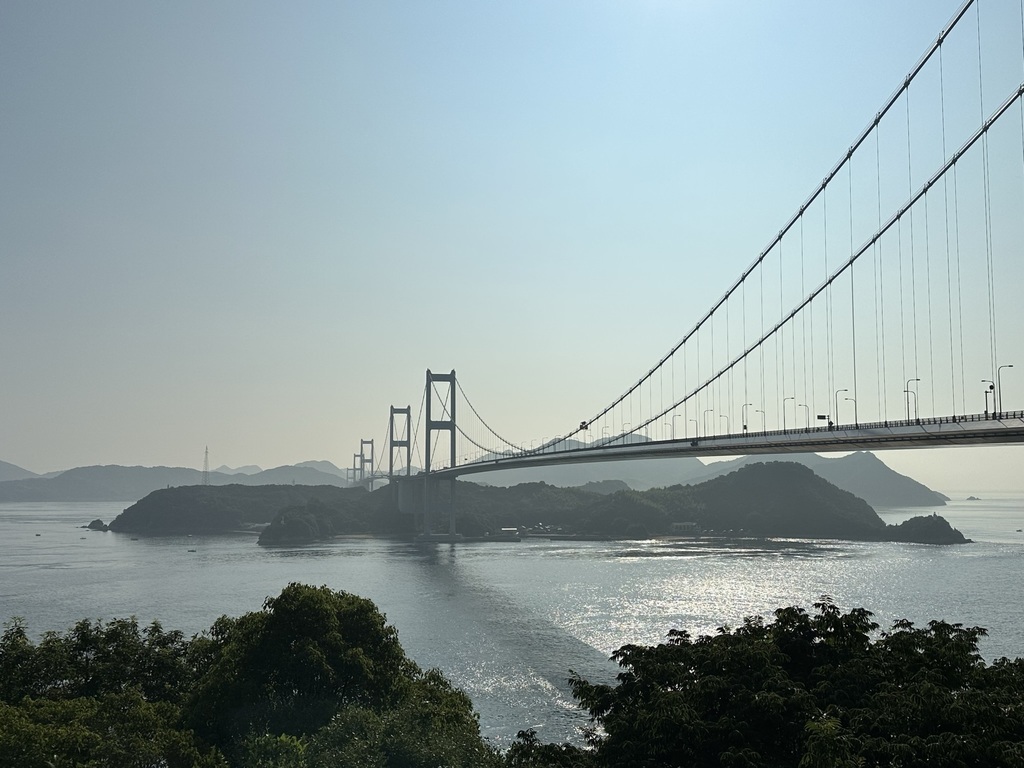 The ferry that goes from Matsuyama to Hiroshima is called a cruise ferry, so you can take your time sightseeing while enjoying the scenery.
On the way, there is also quite a highlight that it turns 90 degrees and passes through a very narrow strait.
I was able to see warships at Kure Port, where I stopped by on a very fun ferry.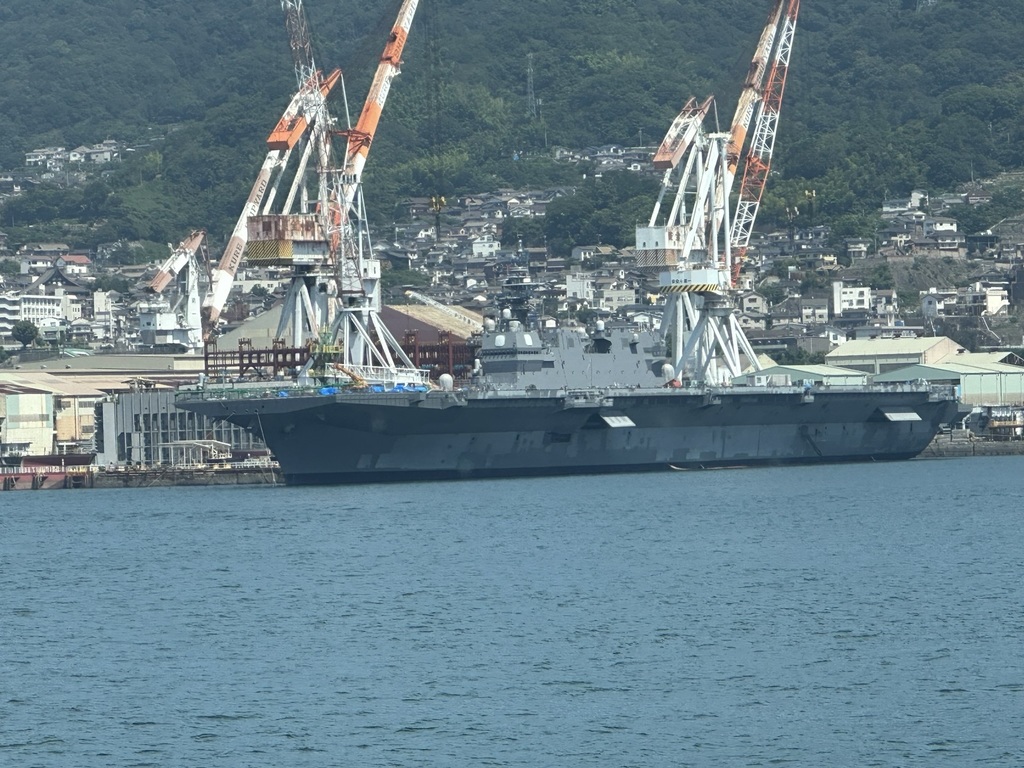 After arriving in Hiroshima, it was only natural that we went to Okonomiyaki Village for dinner! But it's a mistake to say that I didn't take a single picture (laughs)
From the next morning, I will head to Tamada Circuit.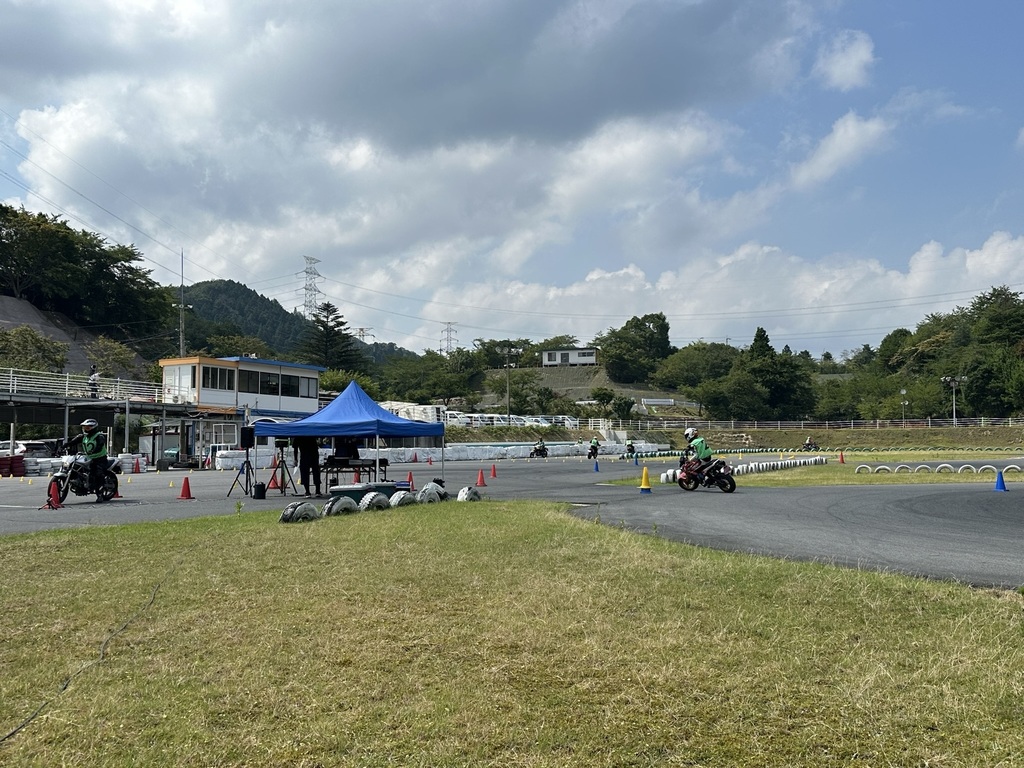 I'll talk about the competition later, so this time it's a travel blog.
After the tournament, we moved to Miyajima.
Staying at the Aki Grand Hotel makes me feel like I'm on a fulfilling trip.
From early in the morning, we will head to Miyajima by boat.
It was just so hot that I was scared. It was hard on my body, which was tired from the competition~
So, I visited Itsukushima Shrine, which had just been repainted.
Miyajima's deer seem to be very educated, and they never enter the store.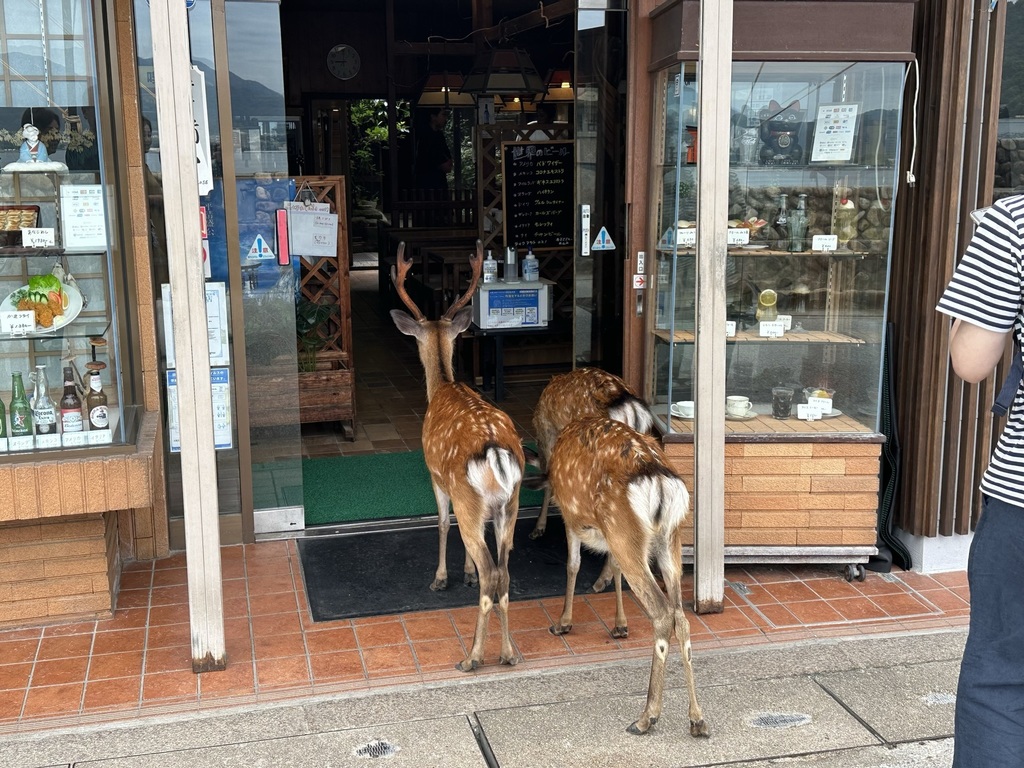 As expected.
Then look at Kintai Bridge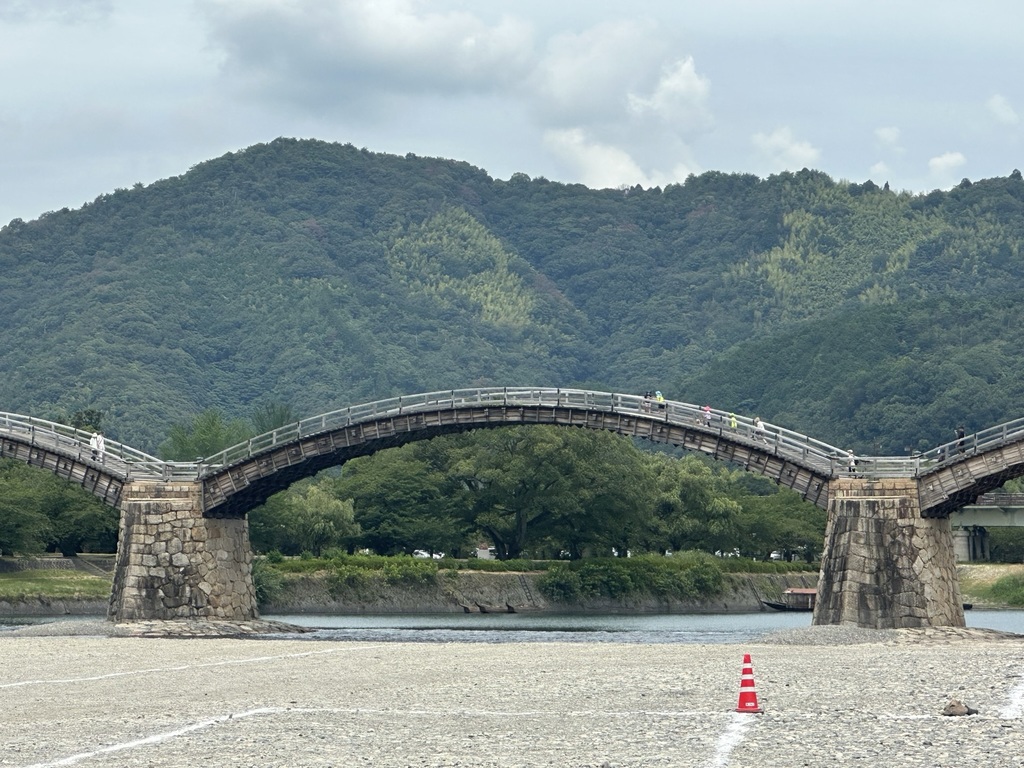 I will aim for Tsuwano, where I stay today.
On the way, I came across vending machine udon noodles from Yamaguchi Prefecture, which I had seen many times on YouTuber Hell Channel, so naturally I ate them.
Meat and meat udon with a rustic flavor. . But when I thought there was no meat in it, it came out from the bottom. . .
It was very delicious.
Speaking of Tsuwano, is it a waterway where carps swim and Taikodani Inari Shrine? by saying
I have been sightseeing.
On the way back, I moved to take a ferry from Shinmoji to Osaka, but I went to Akiyoshidai, which is mostly a sightseeing spot.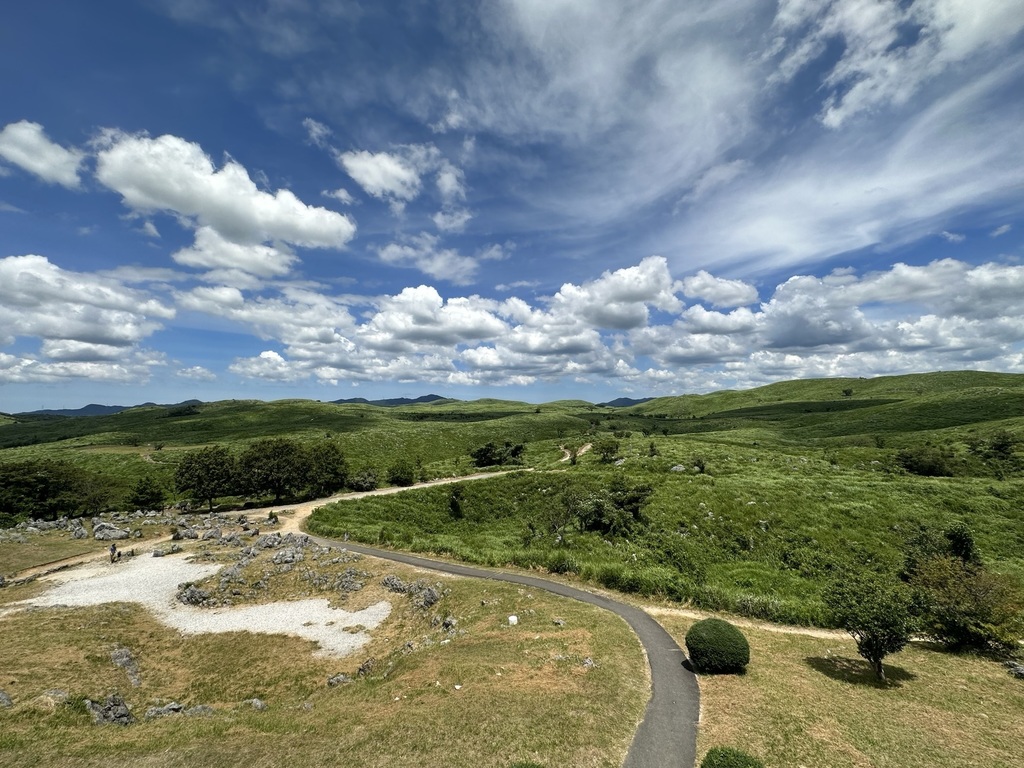 and Tsunoshima Bridge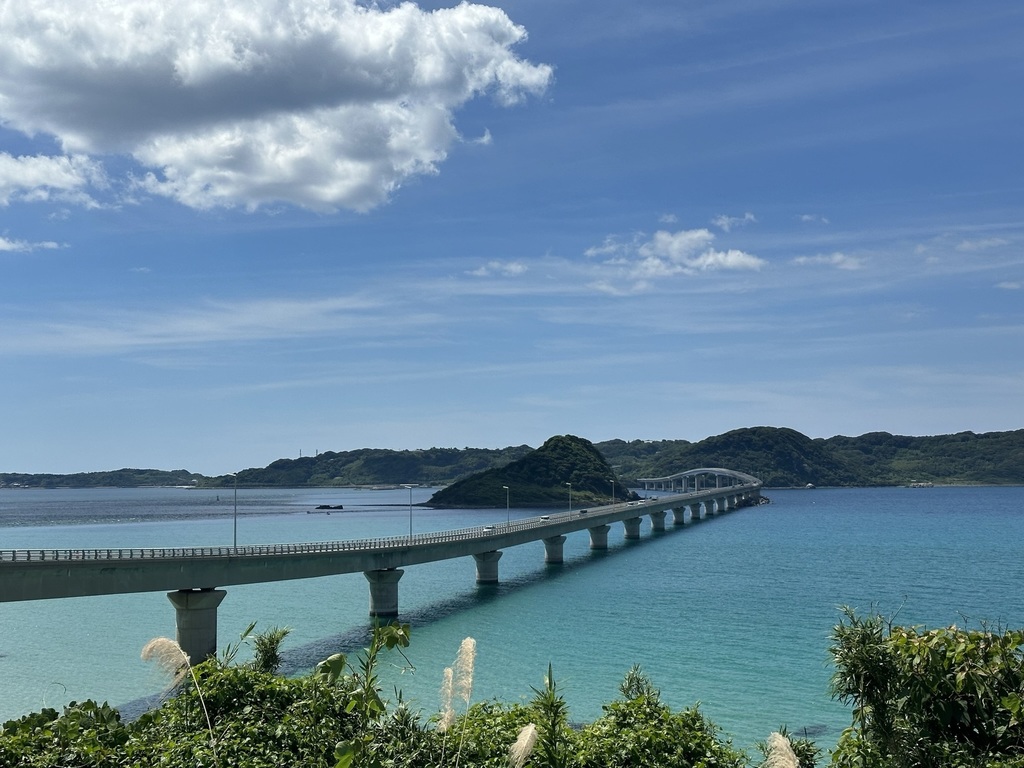 And the Kanmon Bridge seen from Dannoura PA!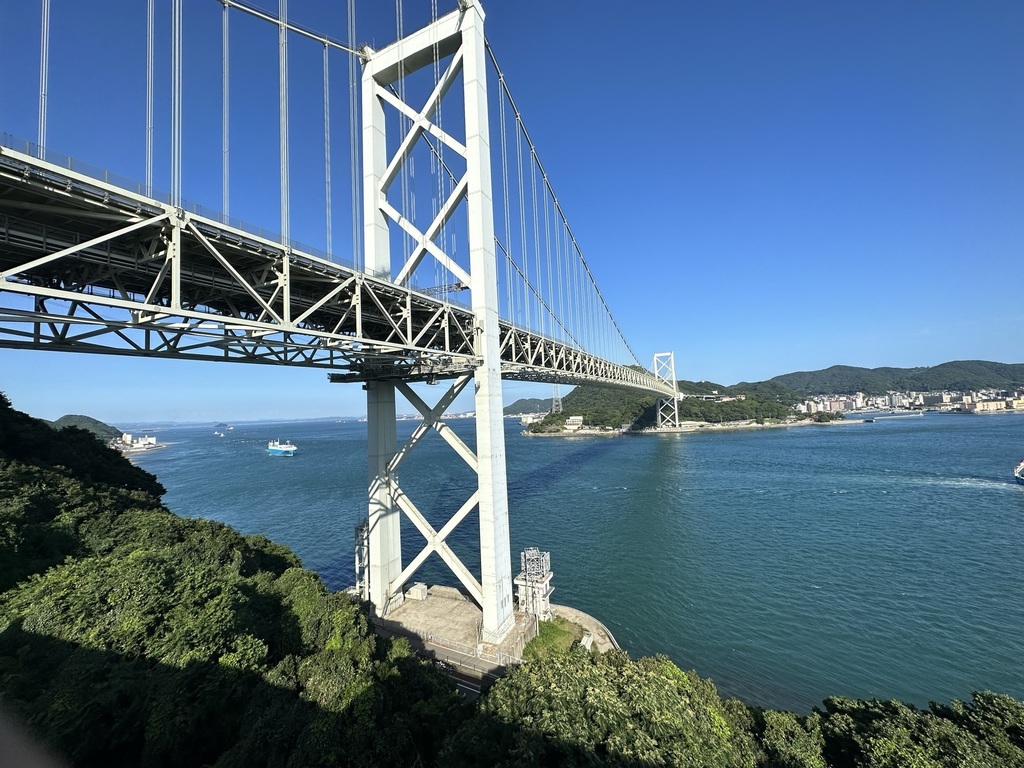 I was heading to the ferry terminal while watching etc.
Since I relied on the ferry from Osaka, the total mileage was about 1600km.
I really feel that autumn is the best time to visit this route.
Would you like to visit us again next time?
https://ssbfactory.seesaa.net/article/500247117.html