Tri Gymkhana Tournament.
As for the course, I used Tamada Circuit, which is a fairly large mini circuit.
The recipe for this course is as follows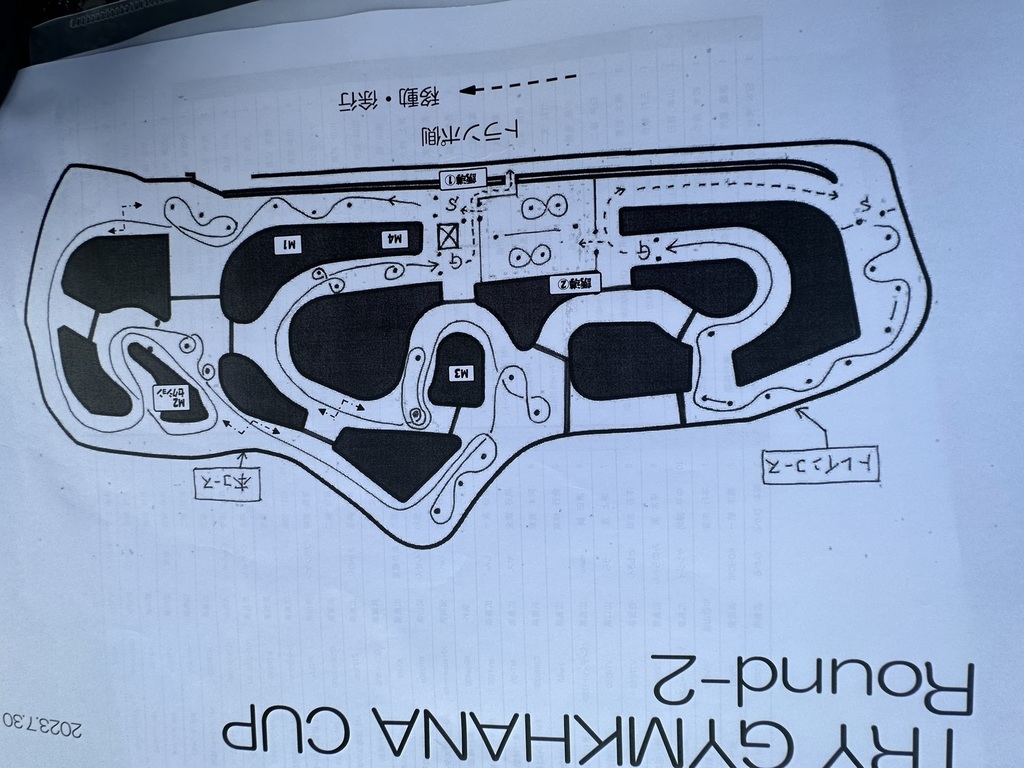 Sorry for the wrong course map.
With the KX112, I entered 4th gear three times and it was a really fun course.
I think this kind of course is fun to watch and good. . Am I the only one who thinks so?
As I was walking the course, I realized that I could see the lines better by walking than by running and memorizing them.
I couldn't see the line in the attack of the all-day practice meeting. .
I think I was able to keep the line open as much as possible without slowing down the line taking in each section. I think.
KX112SM + CST CM-SRR will be participating this time as well! The performance of CM-SRR allowed me to enjoy attacking even more.
Even if you make a mistake, such as the wrong gear or the engine drop, don't make it a mistake.
Thanks to the finished engine, I was able to win very comfortably.
I thought that I would like to go to this course again next year.
Can you make a course like this in Kanto?
https://ssbfactory.seesaa.net/article/500247186.html