Gymkhana's life, which has prioritized running with the current model, will finally turn 60 this year.
In terms of physical strength and athletic ability, I think that the limit has been exceeded long ago to compete for the top, but
By acquiring solid technology, we are still fighting for the top. I would like to take pride in the theory and technology and compete with the current model.
Ninja 400. .. In this off-season, I have been working hard to further improve my potential.
I am confident that the average speed is even higher than last year, so I think we can have a good match with the Racer Motard, NSR and other 2STs.
First of all, I will do my best with the goal of winning one.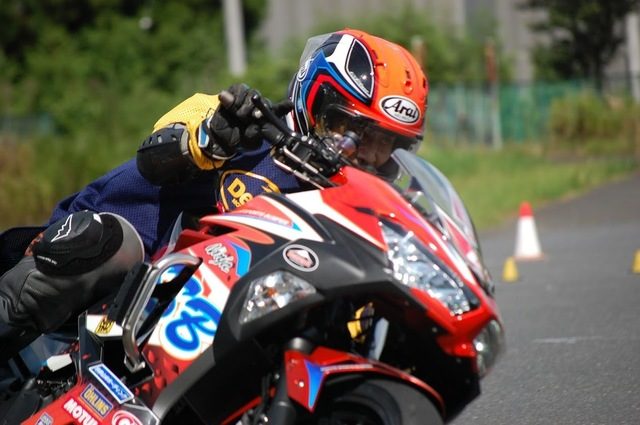 https://zrx-drz.at.webry.info/202203/article_4.html